Focus on the Digital Thread
Kalypso Internship Program Experience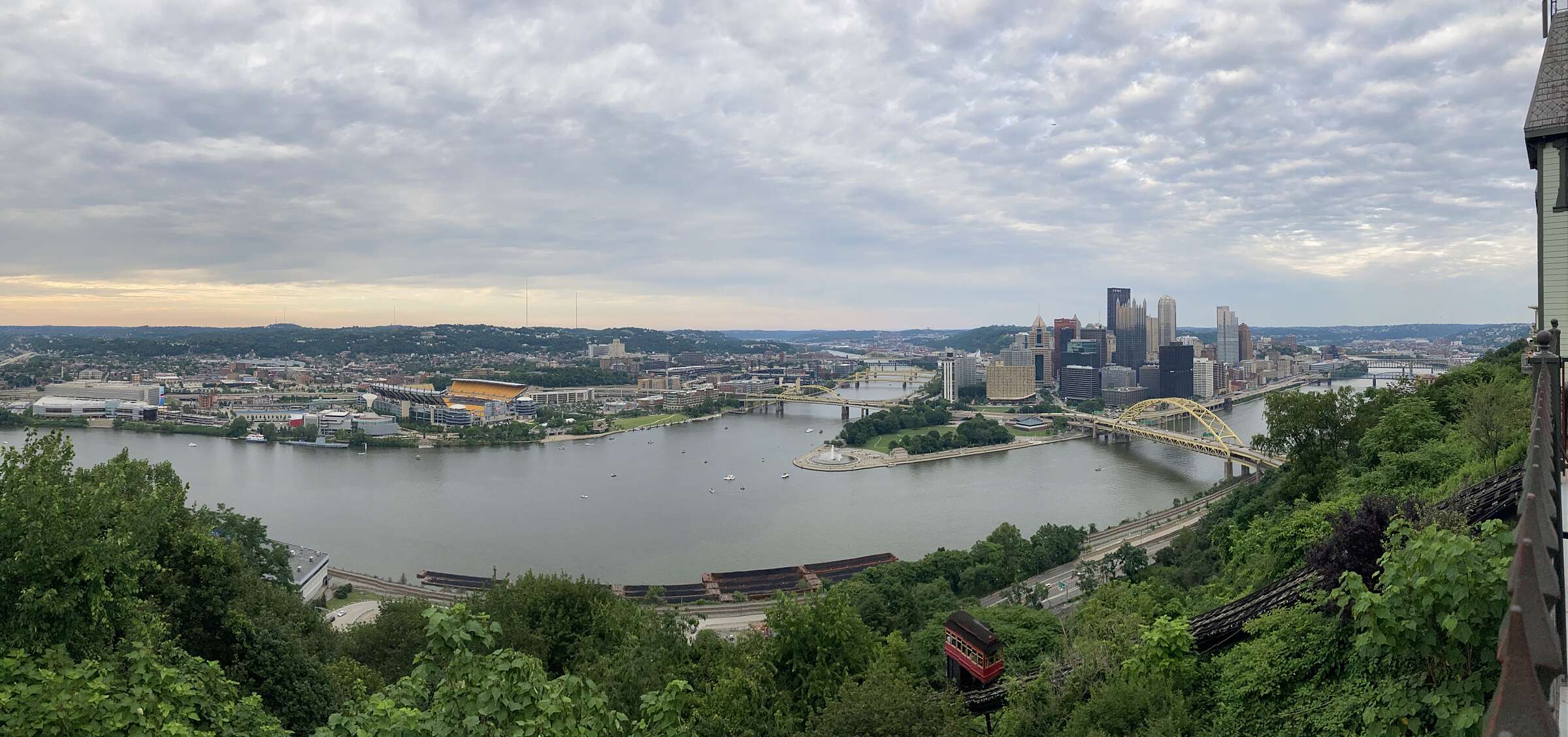 In the fall of 2020 - during the peak of the pandemic - I decided to quit my job and moved from Washington DC to Pittsburgh and started my MBA at Carnegie Mellon University – Tepper School of Business.
Before my MBA, I worked as an electrical engineer in the construction industry. I noticed a lot of positive changes which were a direct result of technology. I went from creating 2D drawings to building 3D models and generating a digital twin of buildings. I found the technology changes exciting and decided to pivot my career into consulting and focus on digital transformation for different industries.
Since the beginning of the recruiting season, Kalypso was a front-runner for me due to its exclusive focus on the digital thread and helping companies transform the way they discover, create, and sell products. I applied to Kalypso and was lucky enough to get selected and be part of the KIP (Kalypso Internship Program) Class of 2021.
The summer of 2021 was exciting, challenging, and a lot of fun.
My first project was to develop a software implementation roadmap for a European medical device manufacturer. The team worked on understanding the business and technical requirements. The work involved a lot of subject matter expert interviews, research, and workshops. It is fair to say that I was put in a position where I had not been before but given plenty of resources and support to succeed. Ultimately, we developed a phased roadmap which the client was happy with and approved the next steps. The seven weeks flew by quickly, and before I knew it, I was transitioning to my second project.
My second project was an MBE (Model-Based enterprise) Assessment for a US-based medical device manufacturer. This project came with its challenges. We interviewed over 30 subject matter experts to understand the way business is done today, the tools used, and the workflow. The team spent a lot of time researching, analyzing data, and figuring a roadmap to help the client achieve its goal. Although my summer ended before we delivered the final presentation, I am confident that the client will be delighted with our plan.
Kalypso surprised me in a lot of ways. Even though I was working as an intern, I was staffed on real projects and was client-facing since day one. The team gave me a lot of responsibilities and supported me as well. Before my first client presentation, I did a mock presentation with the team to ensure I am ready for the big day. Additionally, everyone at Kalypso was very generous with their time, and I was able to schedule calls with principals and industry leaders and talk about their experiences.
Finally, the other interns were amazing. Kalypso did a great job connecting the interns during a virtual internship and organized weekly events to ensure we learned about the firm and each other as much as possible.
Overall, I had a great time over the summer and learned a lot about different industries, consulting, and digital transformation. I am excited about Kalypso's future and look forward to returning in the fall of 2022!