Digital technologies including Industrial IoT and cloud computing have the potential to affect every aspect of manufacturing. Operations executives and plant managers are tasked with assessing the value of smart connected technologies to unlock potential within their operations. But understanding the best digital levers to apply and constructing a business case can be a challenge.
View this recording to learn how digital technologies can help bring real-time visibility and standardization to KPIs, like Overall Equipment Effectiveness (OEE), to prove value and benchmark plants. With a clear understanding of plant performance, you can guide your technology-based performance improvements with confidence.
Watch this recorded session to learn more about the following:
1. How Industrial IoT creates value, by standardizing and normalizing KPIs for confident, data-driven decision-making
2. Plant benchmarking use cases including: production monitoring, asset performance monitoring, workforce monitoring, and KPIs
3. Best practices for implementing Industrial IoT, including the importance of partners
4. Case studies from manufacturers across a variety of industries including Autoliv, one of the world's largest automotive safety supplier, with sales to all major car manufacturers in the world.
Speakers

Danny Jackson
IT Director, Manufacturing Execution Systems
Autoliv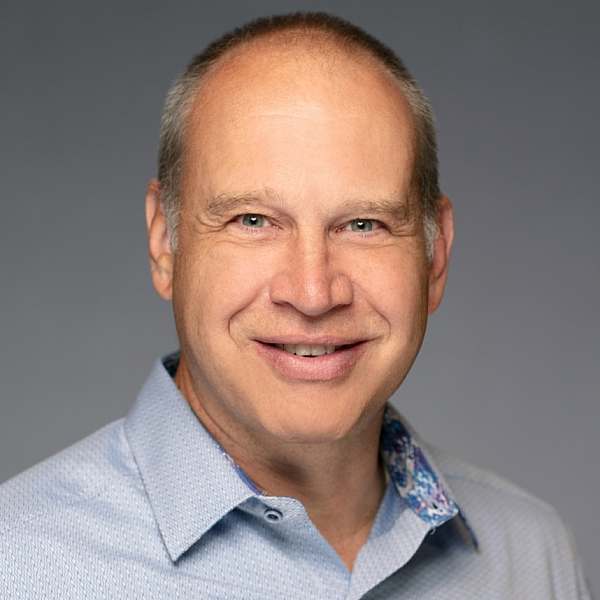 Chad Markle
Principal, Global Commercial Lead
Kalypso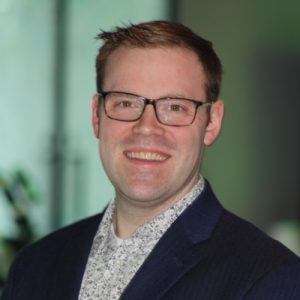 Justin Hester
Digital Transformation, Director
PTC