Real Examples, Real Results
Check out the following stories from LiveWorx 2020.
ROKLive 2020
ROKLive Virtual was one the newest events from Rockwell Automation focused on industrial digital transformation.
This event featured keynote presentations and sessions specific to digital strategists, interactive training sessions and hands-on labs designed for automation and controls engineers, a virtual trade show experience, and the ability to network and connect with presenters, peers, and experts in the field.
Keynote Presentation
The Second Wave of the Connected Enterprise: Transforming Product Innovation Through the Digital Thread
Now more than ever manufacturers are facing unprecedented challenges bringing innovative products to market faster and at a lower cost. While the first wave of the Connected Enterprise was achieved through manufacturing, it's time for manufacturers to connect the enterprise across the entire product lifecycle – from manufacturing into design, R&D and sales.
During this session, you'll learn practical examples for establishing a comprehensive digital thread from idea to customer, demystifying the digital twin and digital thread in the process.
Keynote Speaker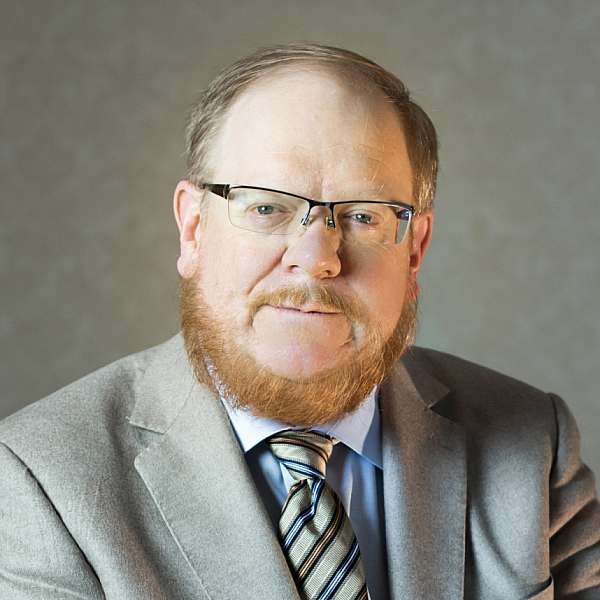 George Young
Co-Founder, Professor Emeritus
Kalypso
Keynote Session