Life Sciences
Delivering better patient outcomes through digital transformation
From PLM and digital QMS to connected products and smart manufacturing, we work with 30 of the top 50 life sciences companies to help them improve patient lives and stay competitive in a digital world.

Improving Factory Performance to Save and Extend Lives
Using Digital Performance Management (DPM) to enable operators and quality engineers with real time data to increase the production of the COVID-19 vaccine.
Real Results
Increase in vaccine production
Returned production hours
Actionable data insights
Consumer & Retail
Reimagining how to create the products and brands consumers want
Brands that were built over generations are facing rapidly changing consumer needs, manufacturing constraints and supply chain challenges. We help companies speed up their time to market and improve overall productivity and performance.

World-class Digital Transformation with an Off-the-Shelf Approach
Kalypso worked alongside PTC to implement PTC's FlexPLM solution for three different product categories.
Real Results
Centralized data
Workflow clarity
Top performing foundation for future growth
Industrial & High Tech
Improving quality, compliance and safety across the product lifecycle
We work with industrial and high-tech companies throughout the product development lifecycle - from commercial and engineering to manufacturing and end-of-life - to enable a digital enterprise with integrated data that delivers innovative products and solutions.

Robot Supervision System for Offshore Energy
Kalypso worked with a European Energy Major to implement a Robot Supervision System using PTC's ThingWorx technology for remote management of a fleet of mobile ground robots.
Real Results
Improved operating efficiency
Reduced OPEX
Improved worker safety
Sustainability
Conserving energy and resources in the world's most resource-intensive industries
From product manufacturers to energy producers and public utilities, we deliver comprehensive strategies and digital capabilities that enable organizations to meet and exceed market expectations while achieving their sustainability goals.

Saving 2 Billion Liters of Fresh Water Each Year
Kalypso and Rockwell Automation worked with Melbourne Water to better control the flow of fresh water from the Thomson Reservoir to consumers and agricultural users in one of Australia's largest water networks.
Real Results
Savings of 2GL/year
Reduced cost and energy spent desalinating seawater
Increased environmental compliance
Find us at LiveWorx 2023
Sessions
Team
Our unparalleled domain expertise and full breadth of intelligent industrial hardware, software and professional services empowers us to address complex industry challenges and deliver on ambitious goals with lasting results.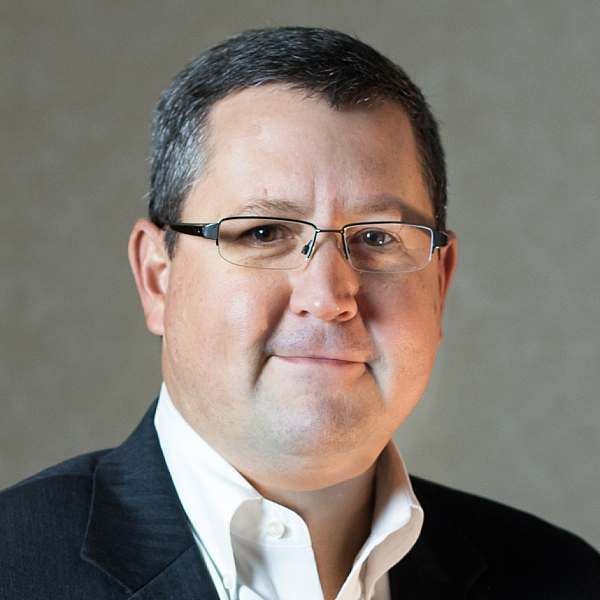 Principal, PTC Practice
Kalypso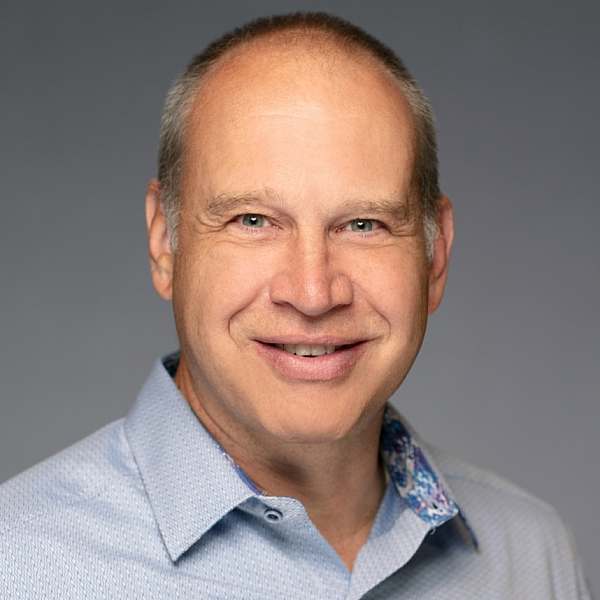 Global Commercial Lead
Kalypso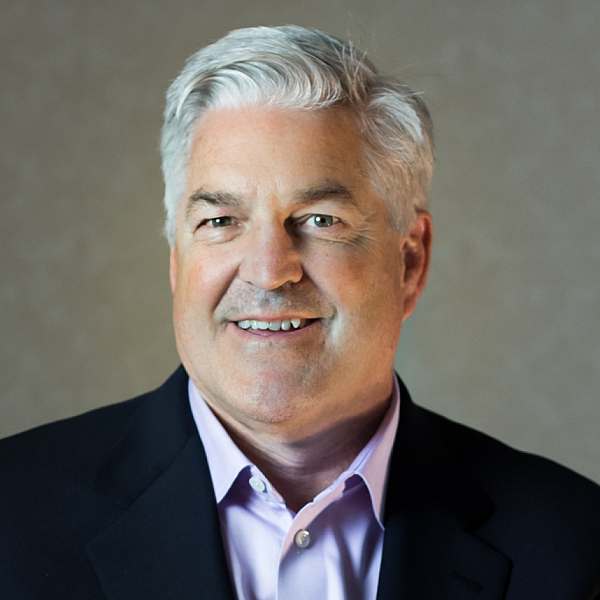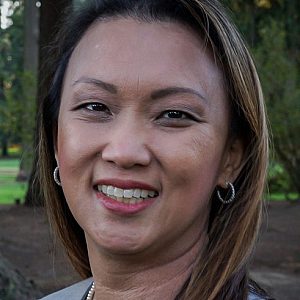 Manager, Retail/Consumer Practice
Kalypso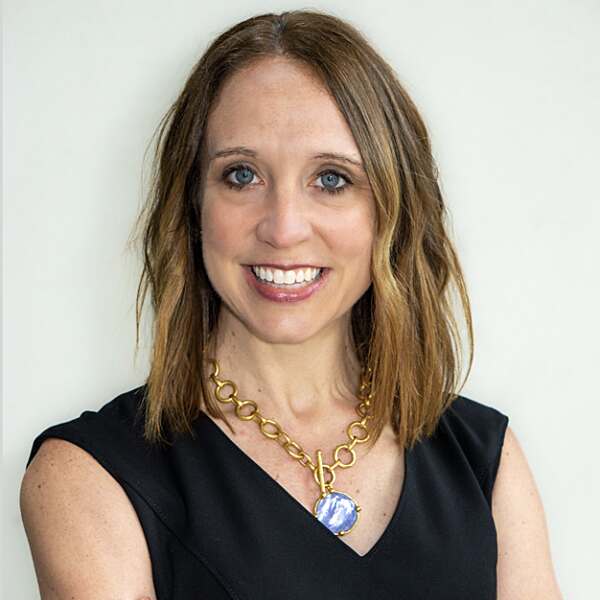 Director, Retail/Consumer Practice
Kalypso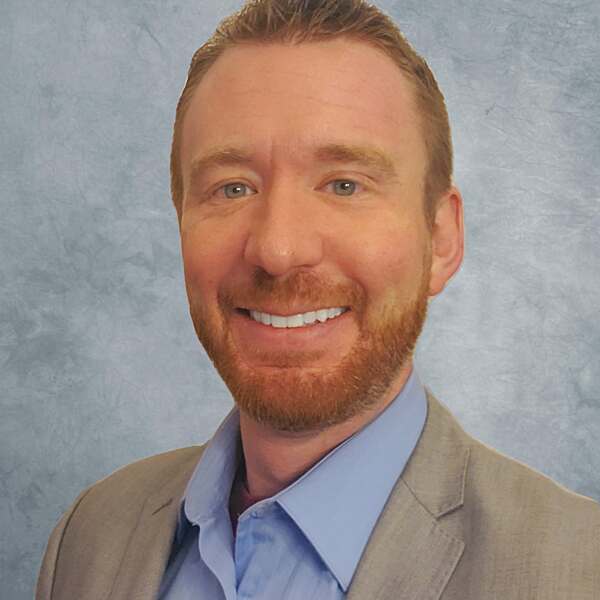 Adam Page
Director, Global Technology Partnerships
Rockwell Automation