With Field Service Medical 2020 behind us, we pulled together some helpful information below based on key themes we heard at the event. We'll add to this list in the coming weeks.

Developing a strategy for managing smart, connected medical devices in a regulated environment
Driving value-based outcomes with proactive and preventative remote service management

Building and aligning IoMT centers of excellence for improved customer experiences
Applying advanced analytics to connected field service data for meaningful insights
Understanding the real use cases for augmented reality in remote service
How to Contact Our FSM Team: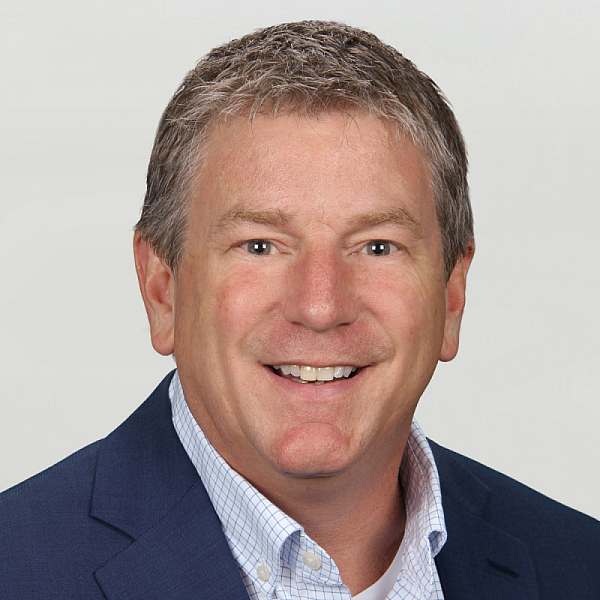 Rodney is Kalypso's resident expert in remote service and management solutions for the MedTech industry.
At FSM, Rodney led two roundtables on Driving Value Based Outcomes with Remote Service Management.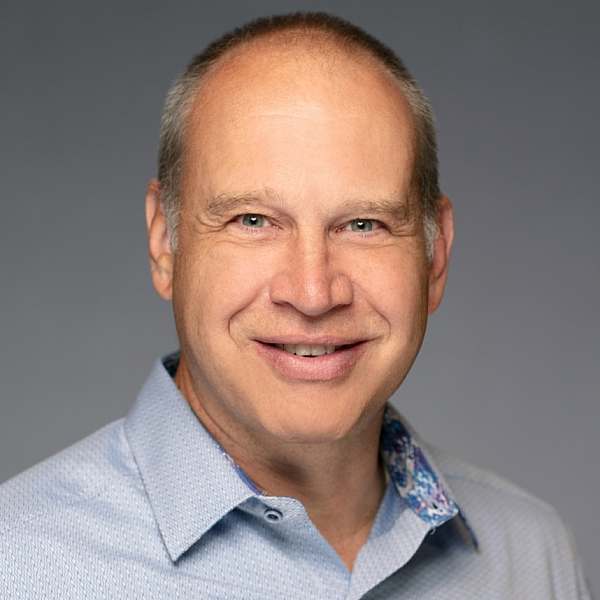 Chad Markle
Global Director, Industrial & High Tech
Kalypso
Chad leads Kalypso's digital practice, and has hands-on experience developing smart, connected marketplaces, products, and supply chains.
At FSM, Chad was the chair of a track on customer satisfaction.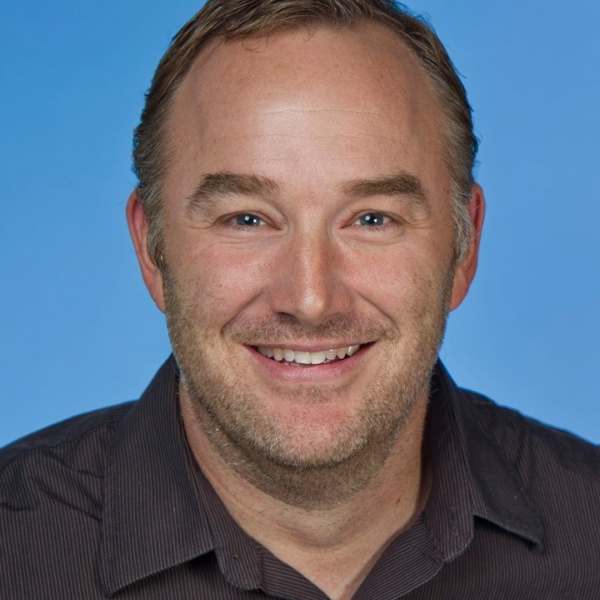 Stuart is passionate about artificial intelligence, helping companies transcend the hype and drive real business value.
At FSM, Stuart spoke on a panel about IoT and AI – Achieving the Goal of Connected Field Service.