Thank you for connecting with the Kalypso team at Field Service Medical (FSM) 2023 in San Diego. We were very proud to be a Lead Sponsor and participate in the "Service Overhaul" panel on day two. If you'd like to reach out directly to any of our team, you can find their contact information below.
In the meantime, we invite you to check out our latest Viewpoint, which outlines some best practices for creating customer and patient value with a connected medical device strategy.

Organizations now have access to vast amounts of data and ideas for how to use that data continue to proliferate. The real challenge has become prioritizing which opportunities to pursue. In this Viewpoint, Alexander Rose and Chris Barnes outline an actionable pathway for medical device manufacturers to follow, when developing a predictive maintenance strategy for their smart connected products, addressing:
Business context and benefits
Value-first prioritization strategy
Measuring use cases for criticality
Framing use cases in terms of business value and an analytical objective
Assessing use cases for feasibility
Analytical method selection and modeling approach
And data management
Real Results
We helped a leading company update their devices test for SARS-CoV-2 antibodies without the need for an onsite field service technician.


Remote access resulted in a 50% reduction in mean time to repair at a leading medical device company.

Connect with Our Field Service Medical Team: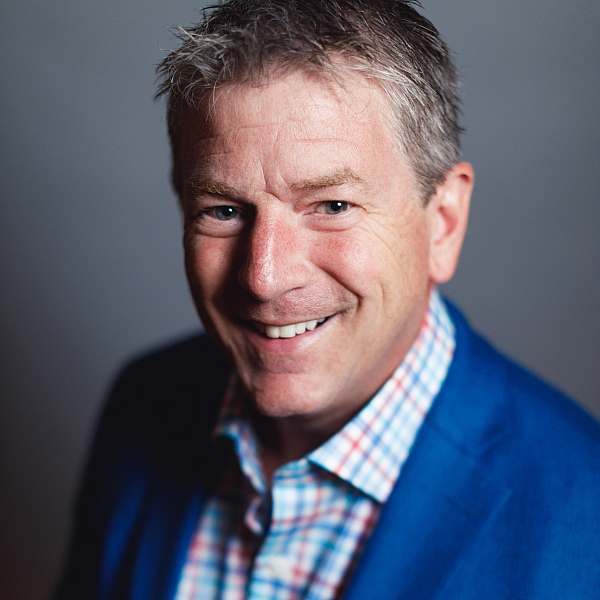 Rodney is Kalypso's resident expert in the Internet of Medical Things (IoMT) and driving value-based outcomes for the medical device industry.

At Field Service Medical, Rodney represented Kalypso on the panel, "Service Overhaul - Exhausting All the Ways to Grow Your Service Organization's Revenue."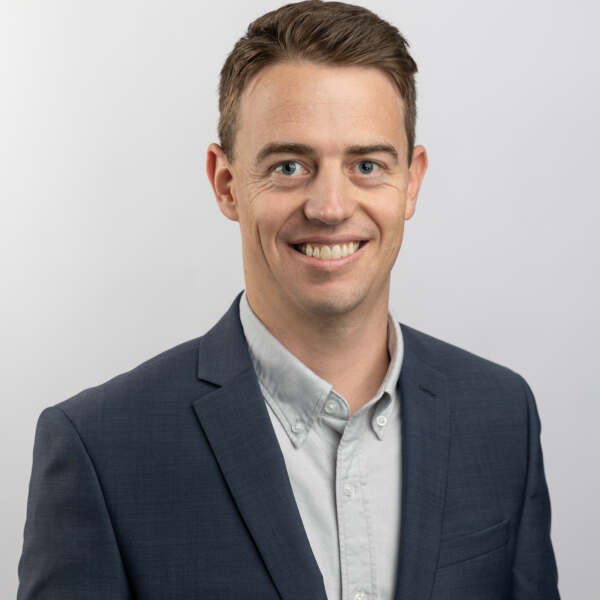 Austin is a well-recognized thought leader and expert in innovation strategy, new product development execution, and has competencies in the design, configuration, and deployment of emerging technologies. He has led successful transformation initiatives with many of Kalypso's top medical device clients.

At Field Service Medical, Austin facilitated our VIP Networking Lunch on predictive maintenance.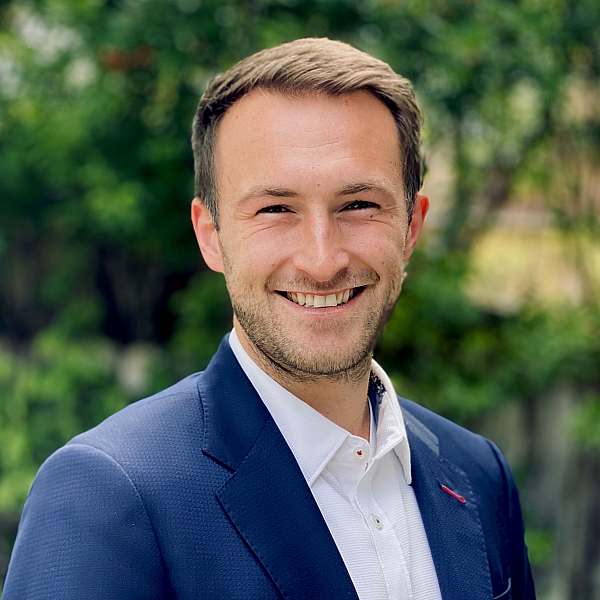 Chris brings a decade of engineering experience spanning R&D, manufacturing, and field service operations, where he has helped clients derive operational results from the Internet of Things (IoT), Machine Learning, Artificial Intelligence, and Augmented Reality.
At Field Service Medical, Chris facilitated our VIP Networking Lunch on predictive maintenance.