Migrating to PLM Cloud is a big decision for Agile PLM users. Now is a good time to (re)evaluate – there are learnings from the first-wave migrations, PLM Cloud has matured, and there is a renewed urgency for Cloud. We'll walk you through why and how companies are transitioning, and help you make key planning decisions for your specific situation.
Hands-On Micro-Workshop for Oracle Agile PLM
Tired of webinars? Schedule a personalized micro-workshop and accomplish something meaningful. Bring your team together for a collaborative session designed to help you understand your ideal migration path.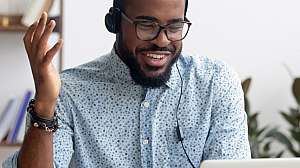 Bring your team for a collaborative session.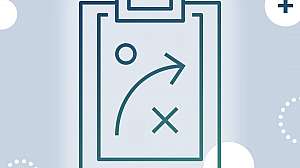 Plan your migration with experts.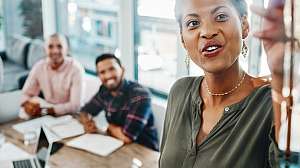 Learn from first wave migrations.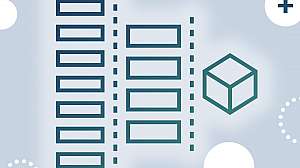 Receive a customized migration roadmap.
Who It's For
Best for leadership in:
PLM Program
PLM IT
PLM Process
Engineering or Product Development
NPI/NPD
Technology OCM
What You'll Get
You'll receive a customized report with a mapping of your current Agile PLM capabilities to PLM Cloud, and a recommended migration roadmap.