Ultimate Innovation Wish List: 2019
We know holiday shopping can be stressful, so we're here to help! We've gathered 2019's most innovative products and trends from our Innovation Shout Outs, so there's something for everyone on your list.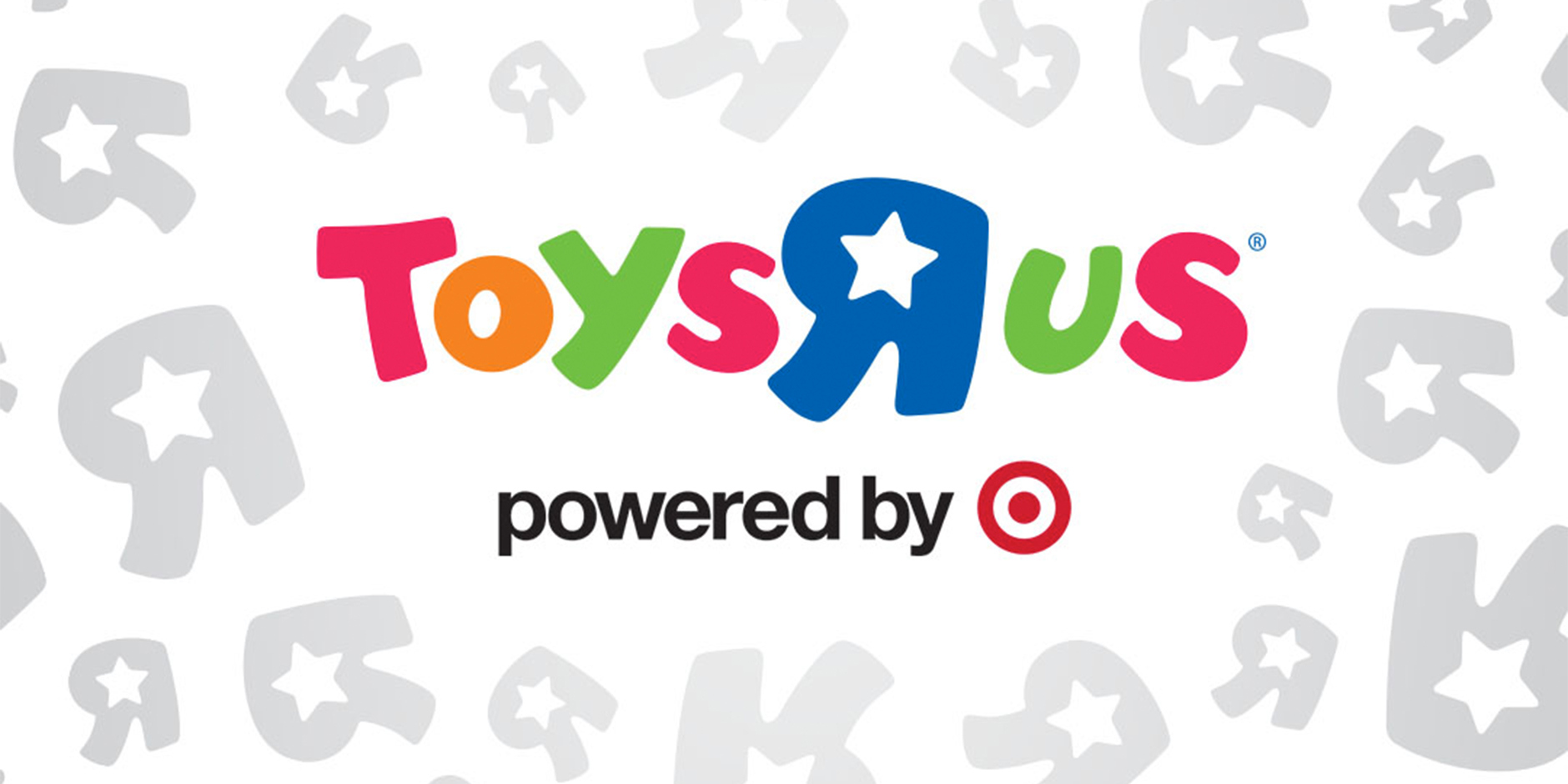 For the Toys "R" Us Kid in your Life
Christmas and toy stores go hand in hand. What toy store is more iconic than Toys "R" Us? Tru Kids, the parent company of Toys "R" Us, and Target have partnered together to begin selling Toys "R" Us brand toys through Target. Customers can now browse on the Toys "R" Us website and purchase items available for pickup at Target stores or delivery. Happy shopping!
Read our Innovation Shout Out for Target and Toys "R" Us
---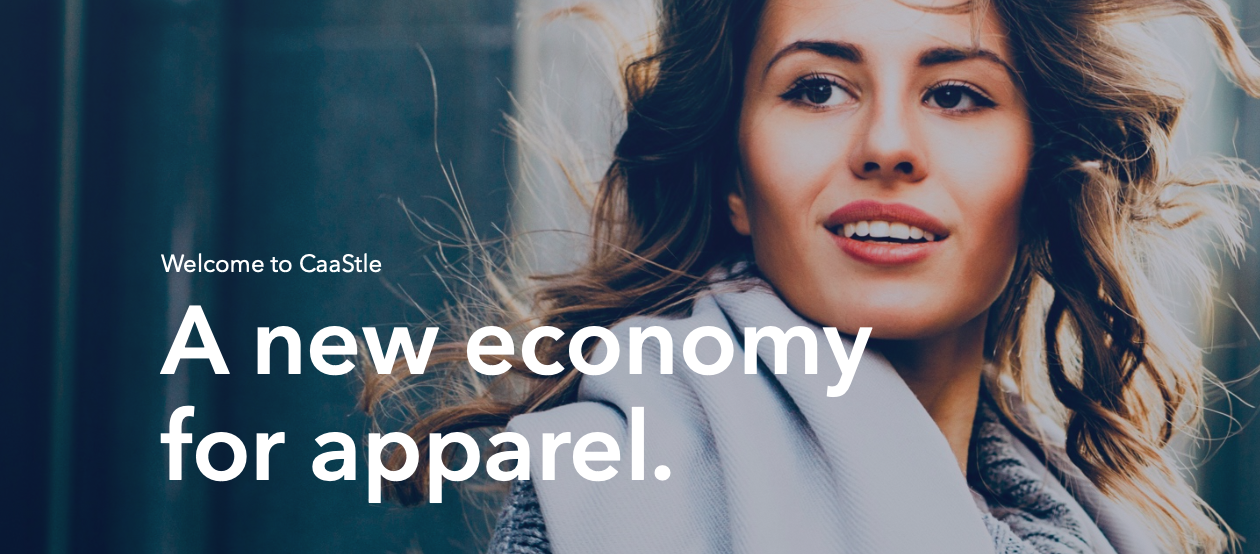 For the sustainable fashionista
Do you know a fashionista who's always looking to change up their style, but also wants to shrink their ecological footprint? Get them a rental subscription to their favorite clothing store. Through the CaaStle platform, retail brands are able to rent out a portion of their inventory to customers for a monthly fee. CaaStle currently manages subscriptions for seven retailers including Express, Ann Taylor, Vince and New York & Company.
Read our Innovation Shout Out for CaaStle
---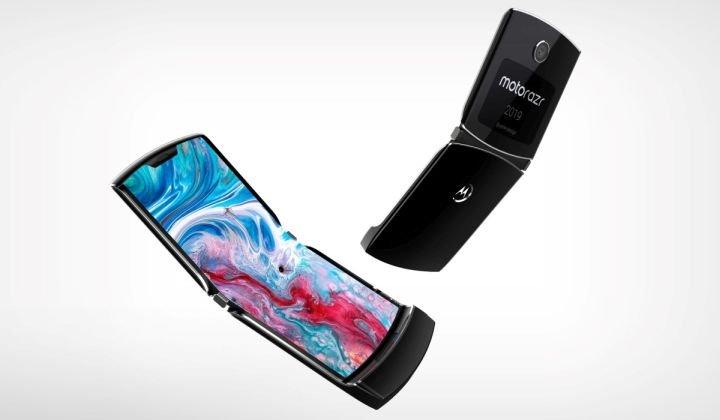 For the nostalgia-lover
Who remembers the thrill when your parents finally let you get your own cellphone? What did you pick? Was it a Nokia, maybe a BlackBerry, or the extremely trendy Razr – one of the best-selling cellphones of all time? This appears to be a key part of Motorola's strategy as they try to regain relevance in a crowded field of touch-screen smartphones with the announcement of the new Moto RAZR. Pair it with some UGG boots and they will be living in early-2000s bliss.
Read our Innovation Shout Out for Moto RAZR
---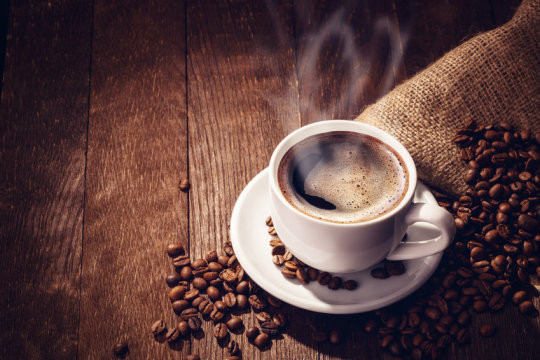 For your don't-talk-to-me-until-I've-had-my-coffee friend
It's Christmas morning. The kids are up at 5AM to open presents. You would use an IV of coffee if you could. Why not try Atomo Coffee? Atomo Coffee, with the help of food innovation company Mattson, started as a project to reverse engineer the flavor, aroma, and color of coffee – without the bitterness. It also has found a way to remove insoluble part of the coffee ground, making your morning cup of joe more sustainable. If this seems like something someone in your life would love, Atomo launched a Kickstarter campaign for those eager to be some of the first to try it.
Read our Innovation Shout Out for Atomo Coffee
---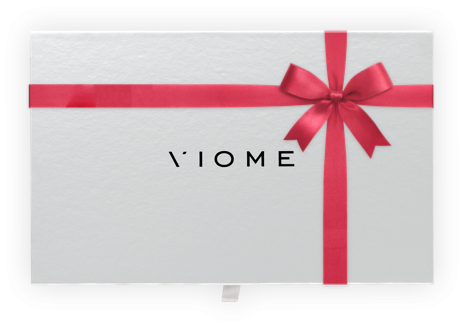 For those looking to start 2020 off right with healthy eating
Has someone in your life talked about making 2020 their year to start eating right and getting healthy? Here are two gift options! Viome leverages AI technology to run multiple analyses of your metatransciptomic sequencing results across a massive industry database of scientific literature, biological testing, and customer feedback. The result? A report accessible on your smartphone displaying the ideal foods and supplements just for you.
Habit, a company from Campbell Soup, also analyzes customer data through a mail-order kit. The results are then analyzed and the customer gets seven reports, again on their smartphone, about how their body responds to different foods and even if you are predisposed for weight gain or caffeine sensitivity.
Read our Innovation Shout Out for Viome and Habit
---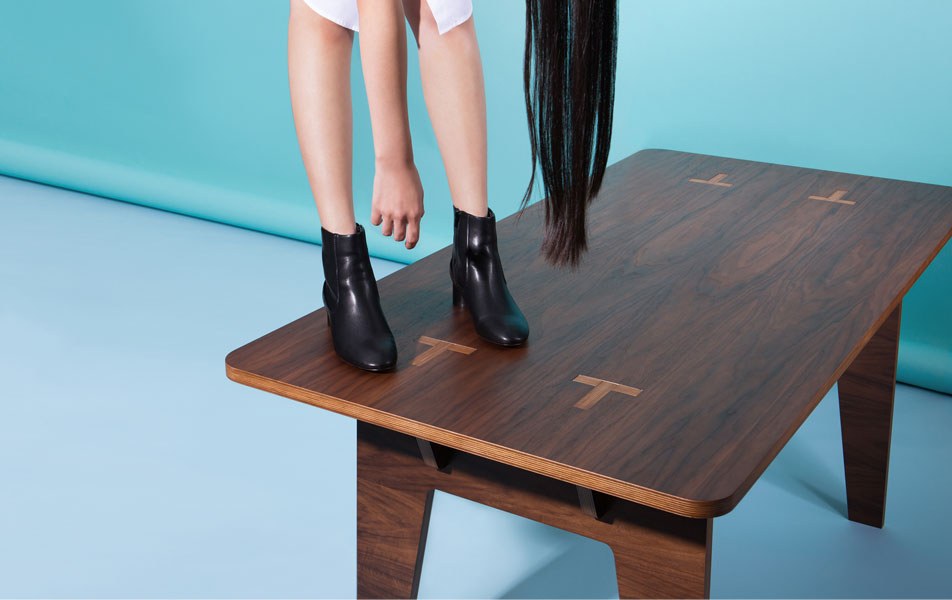 For the new homeowner or apartment renter
Staxx offers flat-packed furniture to reduce its carbon footprint and minimize shipping and warehousing costs. Items ranging from chairs to tables and even cabinets are available in both birch and walnut finishes. These pieces have interlocking wood panels that are designed for intuitive assembly. So even if the person on your list isn't particularly handy or has trouble holding a hammer, they can figure this out. The pieces are also sized to fit in apartments and smaller living units and are made to last.
Read our Innovation Shout Out for Staxx
---
Didn't find what you were looking for?
Check our all of Innovation Shout Outs for more great ideas!