What PLM Really Can (and Can't) Do for You
Many companies in engineered products, chemicals, or materials will look at product lifecycle management (PLM) and consider it as a potential solution to improve their innovation goals, strengthen their product portfolio, and reinforce their development processes. PLM can help accomplish many goals, but it also does not solve everything. Here's a breakdown of what PLM can and can't do, with links to more information on each subject.
What PLM CAN Do for You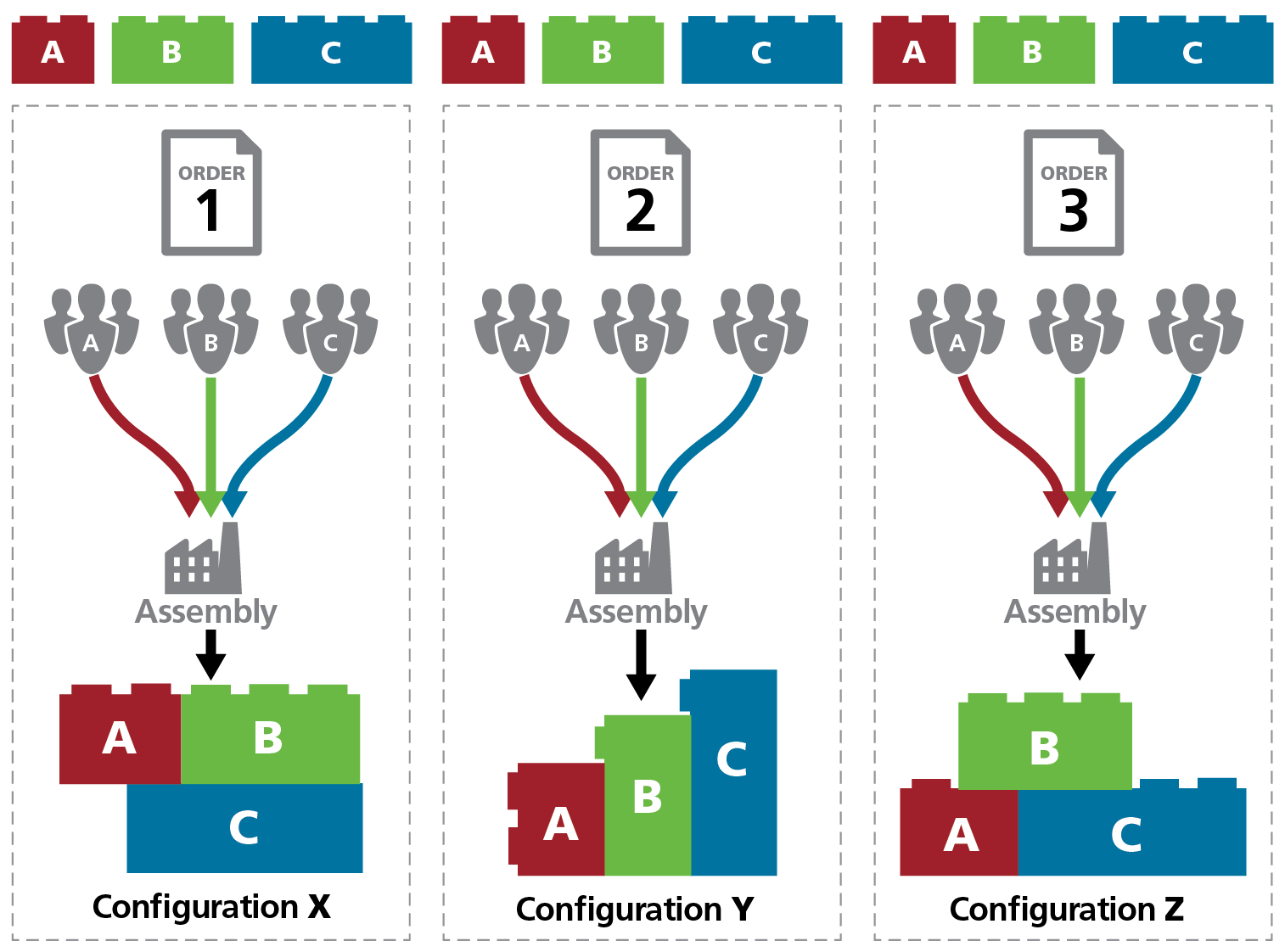 Optimize your manufacturing process for new products

We have seen companies use PLM to streamline logistics for material handling of in-process subassemblies, reduce assembly steps that are duplicated elsewhere, and eliminate design transfer problems to speed up time from prototype to commercialization.
Share and consolidate design and formulation data across regions and business units
Finding existing product or formulation knowledge can take a long time and seem too cumbersome, especially when it exists in several different formats (spreadsheets, SharePoint, multiple PLM systems) used across business units and regions. These systems may hold many different formulation and process notes and procedures.
PLM uses product data records to more efficiently communicate raw materials for unique formulations to ERP systems. Streamlining with PLM can save millions of dollars.

Analyze and manage the innovation portfolio

PLM provides a graphical and analytical format to help quickly and efficiently analyze the innovation portfolio and set strategic direction. Senior management can easily see the balance between incremental (line extensions and packaging changes) or new to the world innovations.

Save money and time in the innovation process
PLM can save money in many ways. One example is reducing human keystroke errors when translating data from CAD to PLM to ERP. As an example, one company over-ordered raw material because they purchased it in meters instead of feet. This was due to manual data entry into ERP from CAD. With PLM, these types of errors are eliminated.

Operate in the Cloud
Save money and technical frustration by using a cloud-based PLM system that is customized to work for you. This saves upfront capital investment versus on-premise systems and transfers maintenance headaches from your IT organization to a third party. Cloud-based PLM systems can also create significant long-term savings over on-premise systems.
What PLM CAN'T Do for You
Create a culture of change
Improving product development and innovation processes requires a cultural change. PLM will not do that for you. Organizational change and culture adjustments must be solved at the management level to boost long-term results from your implementation.
Create different formulations or products than you had before
PLM enables portfolio reviews that identify issues with product portfolio balance, but companies must look outside of PLM to other innovation strategies to change the makeup of the actual innovation funnel.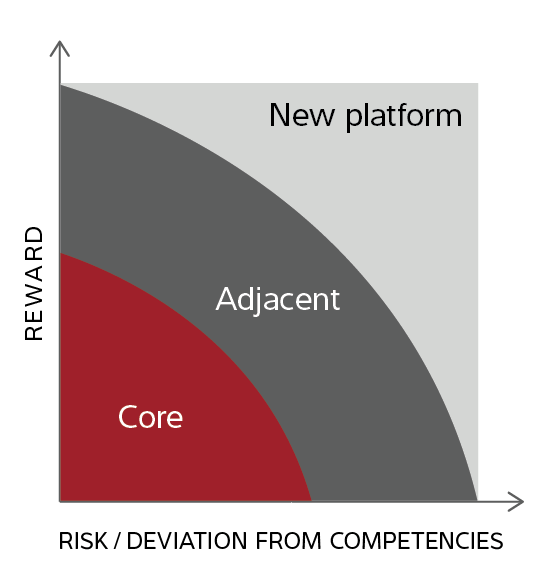 Increase the number of projects or mix of products being put into your innovation funnel

This is a task for front end of innovation or portfolio management function. A good portfolio should include core, adjacent, and new platform innovations in a ratio that makes sense for your business. Engineered products and chemicals should consider process or lean manufacturing innovations, breakthrough innovations (such as Arm & Hammer promoting baking soda as a deodorizer, developing new product lines and entering new markets), or disruptive innovations (such as smart phones that challenge camera and watch markets while creating new markets for Apps).

Create new-to-the-world innovations
While the efficiencies of a PLM system may provide the capacity for research and development and intensive lab work, you will have to change your strategy and culture to maximize the potential. PLM creates a climate to make this possible. Companies must address organizational culture and structure to create an environment where both internally-derived innovation and open innovation with key collaborators can grow.