Sustainability Shout Out: Zalando Pioneers Transparency in its Supply Chain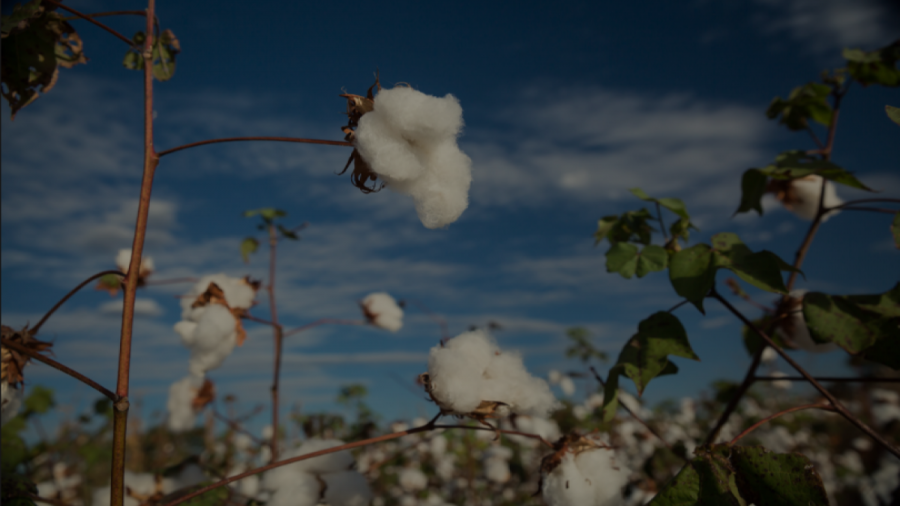 Shout out to German fashion e-tailer Zalando, for taking pioneering steps towards transparency in its supply chain.
Over recent years, the fashion industry has been one of the most scrutinized over normalized, unsustainable practices. Consumers have been demanding fashion companies do better. One of the responses from brands has been opting for greener resources to develop their products, including swapping conventional cotton for organic cotton.
Organic cotton can produce a more favorable footprint than conventional cotton, using 10x less water and 62% less energy. Organic cotton constitutes under 1% of the textile market worldwide, but demand for it has been growing with the conscious movement. The new-found popularity, in addition to the increased price it has over its conventional counterpart, has set the stage for suppliers to sell counterfeit organic cotton. Consequently, companies have a real need for ensuring resource integrity across processing steps, which is a big challenge with today's complex supply chains.
In the Organic Cotton Traceability Pilot, Zalando partnered with technology startups Haeliza, Tailorlux, IN-Code Technologies, CoreBiome and others to create a system that tracks organic cotton using biological and technological markers and blockchain. During 2019, trials were conducted to track 75 metric tons of organic cotton from farms to retail. Some of the tagging methods were successful, proving traceability feasible at larger scales in the organic cotton supply chain. Not only is this huge for sustainable sourcing, but it also helps in supplier policy compliance and protecting workers.
Zalando has a history of sustainable innovation, notoriously involving digital technologies and participating in disruptive initiatives. From sustainability search filters on their website to a private label created around sustainability (ZIGN) where 80% of suppliers are public, these efforts have paid off and constantly raise the bar for sustainable fashion.
Hats off to you, Zalando!