Sustainability Shout Out: Unspun Uses Digital Product Creation for Sustainable Transformation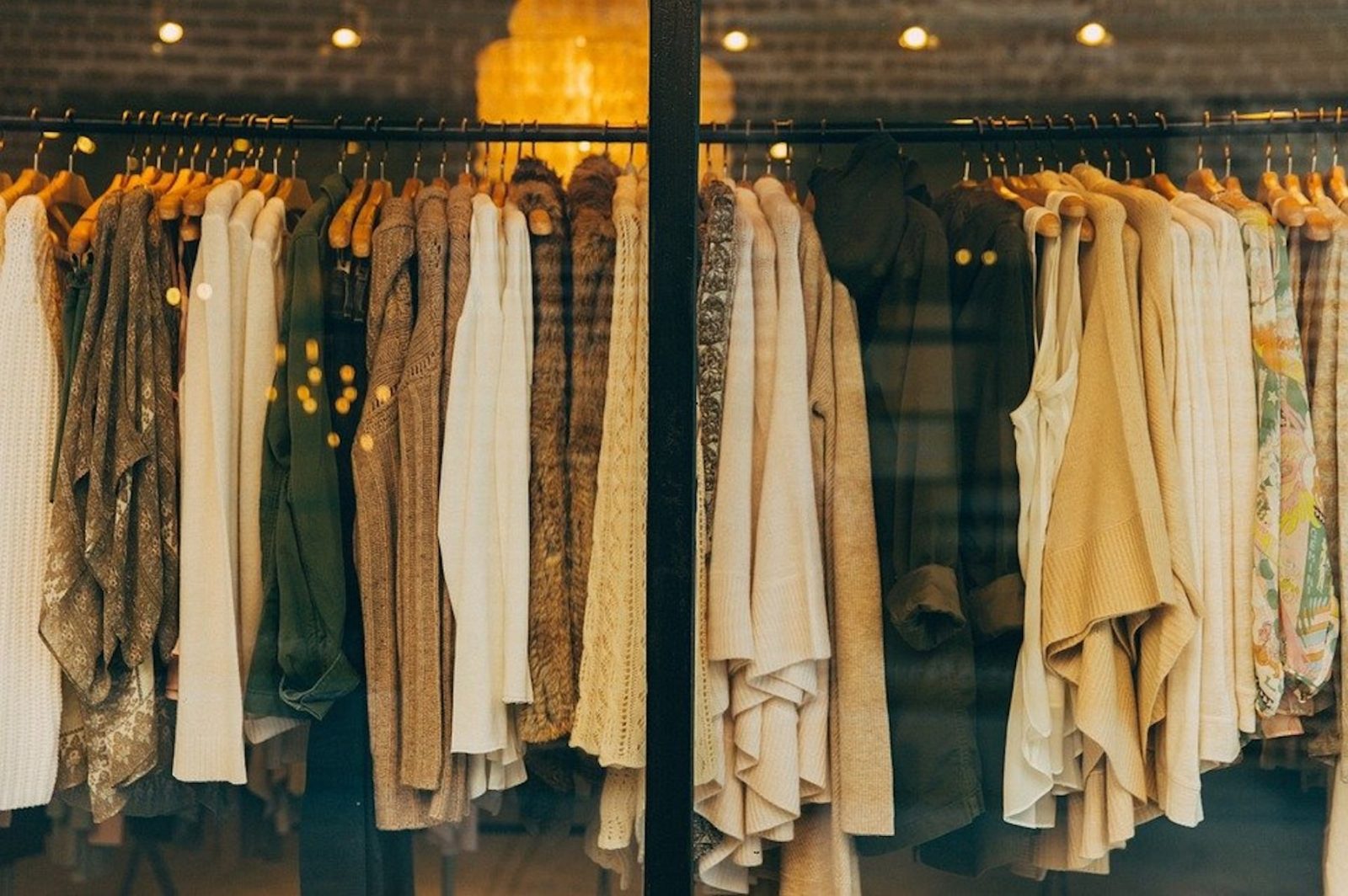 Showcasing the value of digital product creation (DPC), unspun - a pioneering apparel brand that has reinvented the conventional apparel value chain - is the winner of the 2020 3DRC Retail Digital Transformation Grand Challenge.
This year's entries were asked to demonstrate the use of digital product creation technologies in advancing sustainability while reducing their environmental impact and creating value for customers.
The entries were impressive and the judges debated extensively; in the end unspun was the unanimous winner. In the apparel industry grappling with overproduction, excess inventory and ballooning carbon emissions, unspun is on a journey to transform the apparel value chain by leveraging DPC technologies.

Reducing Fit & Sizing Issues

Apparel and footwear account for the highest rate of ecommerce returns in the US, somewhere between 30 to 40%.The biggest reason for these returns is sizing and fit issues. Customers return products because their expectations of how a garment will fit them often does not match the actual fit. In today's environment, 45% more people are shopping online because either the stores are closed or they feel safer shopping from the comfort of their home. With fewer people trying on clothes in physical stores, this challenge will continue to grow.
To circumvent fit issues, unspun uses body scanning technology to map a customer's body shape. This body scan is used to create an avatar, which is used to build a digital custom garment as per the customer's preferences. The digital garments are rendered and used to conduct a virtual fitting, ensuring that the fit is perfect before producing the physical garment. The corresponding digital 2D and 3D patterns can be used during both cut and sew production, along with unspun's proprietary 3D weaving technology to create a zero-waste product. It is a winning combination for unspun, their customers, the industry and the planet!

Addressing Excess Inventory Issues
Circumventing the apparel industry's over-production and inventory management issues, unspun's on-demand-production model also means that they do not carry inventory. Each year, just in the US, unsold inventory equates to about 50 billion USD of lost revenue for apparel companies. Approximately 60% of global apparel inventory is diverted to landfill each year, representing tremendous amounts of wasted resources and 3.8 Gigatons of CO2 emissions annually.
In advancing sustainability, unspun utilizes two key metrics: CO2 emissions and the weight of waste generated through the manufacturing process. unspun's innovative manufacturing approach enables them to reduce their carbon footprint while maximizing profitability. As Peter Drucker said, "What gets measured, gets managed."
In articulating unspun's vision for the future, co-founder Beth Esponnette mentioned that the fastest way to multiply their sustainability impact is through collaboration with established companies. unspun's DPC solution can be leveraged by established brands in re-imagining their own supply chains to be more sustainable and profitable.
unspun in Action
Starting this month, unspun will embark on a partnership with H&M's brand Weekday to provide their customers with made-to-measure premium denim products. This collaboration enables H&M to eliminate the risk of carrying unsold inventory and reduce their carbon footprint. They differentiate themselves by offering customers a novel digital experience and a customized premium denim product - all by leveraging unspun's existing DPC solution. unspun envisions that this type of collaborative approach can be multiplied, fundamentally shifting the current industry model of "take, make, waste" to one that is made to order. To migrate to a complete circular business model, unspun is also exploring take-back programs and technologies that will enable them to disassemble products and remake them into new ones.
The end-to-end adaptation of DPC technologies is a powerful way to advance a company's sustainability agenda. It is fundamental to reducing over production, minimizing waste and increasing profitability. unspun's innovative approach demonstrates the intrinsic linkage between DPC technologies and sustainability.
Congratulations, unspun!