Sustainability Shout Out: UN Sustainable Development Goals. A Candid Update & How Digital Can Help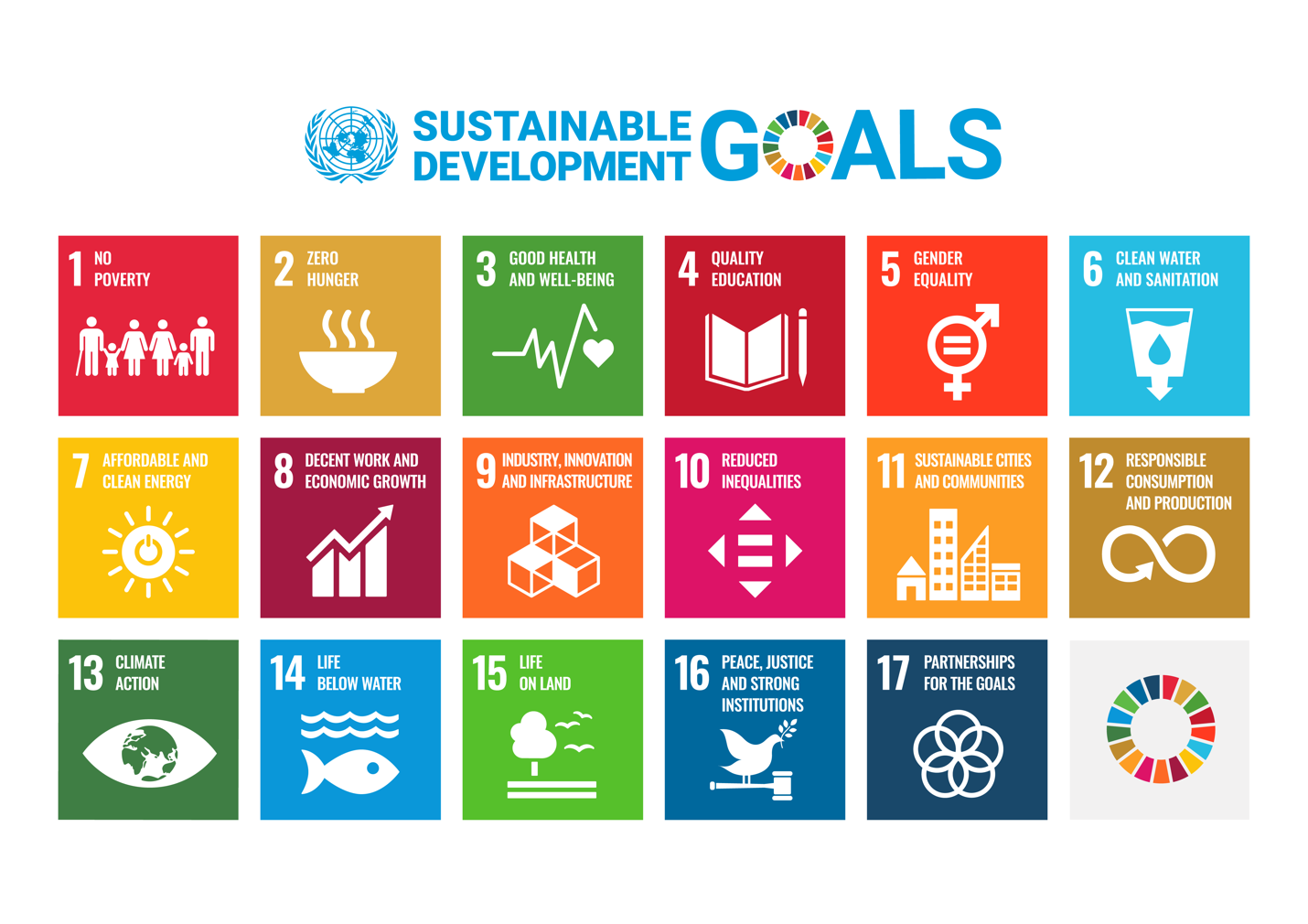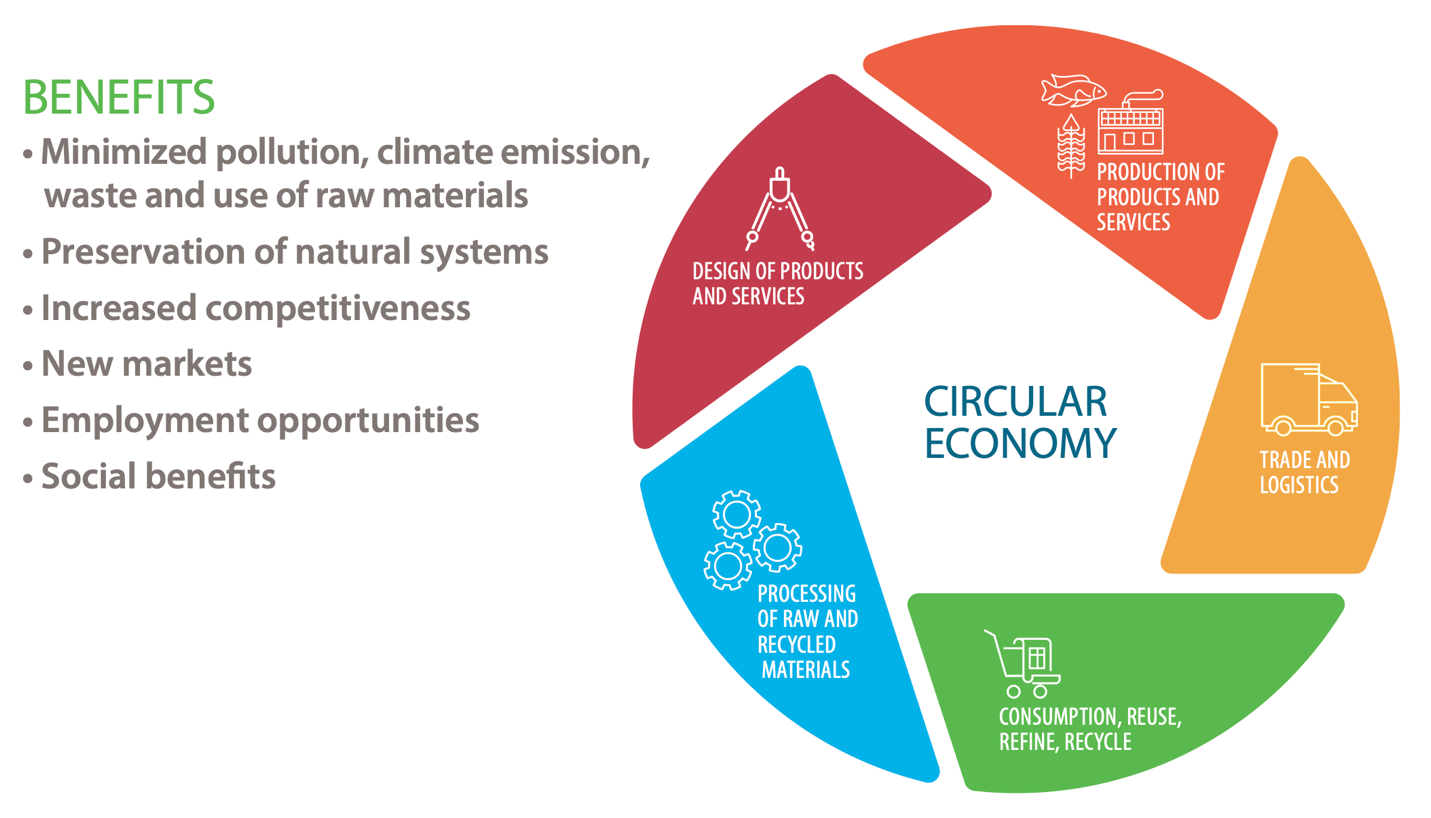 "Our world as we know it and the future we want are at risk." That was the opening line of the 2019 Global Sustainability Development Report from António Guterres, Secretary-General of the United Nations. A majority of the Sustainable Development Goals (SDGs) set for 2030 are greater than 10% off target and five of them have a negative long-term trend. Thankfully, the report did not stop at this candid depiction of missing the mark. Instead, the report includes concepts and opportunities for positive transformation.
The SDGs that most relate to bringing the connected enterprise to life through the digital thread are Affordable and Clean Energy, Industry, Innovation and Infrastructure and Responsible Consumption and Production. Each of these also has high cross-goal interaction and influence. In making decisions as business leaders, one model to consider is the circular economy. This emphasizes waste management and upstream product design and service development to extend product lifetimes and reduce the use of natural resources.
The report also highlights the digital revolution as a key enabler to sustainable development. Advances such as artificial intelligence, machine learning and digitization of information will continue to radically reshape how we work. The report calls for the development of science, technology, and innovation roadmaps and written principles as digital transformation may pertain to human rights such as job loss, rising inequality and invasion of privacy. This potential increase in governance needs to be considered in strategic planning.
Learnings
Revising goals is a natural reaction to the announcement of falling behind initial goals. This report is a timely assessment that gives a look 10 years into the future if we do not reconsider the impact of our actions. Rather than revising the goals, let's consider how we might reinvigorate our strategies and enthusiasm to achieve them with foresight and innovation.
---
Additional Sources