Sustainability Shout Out: Tesla Leads the Charge on Sustainable Manufacturing & Operations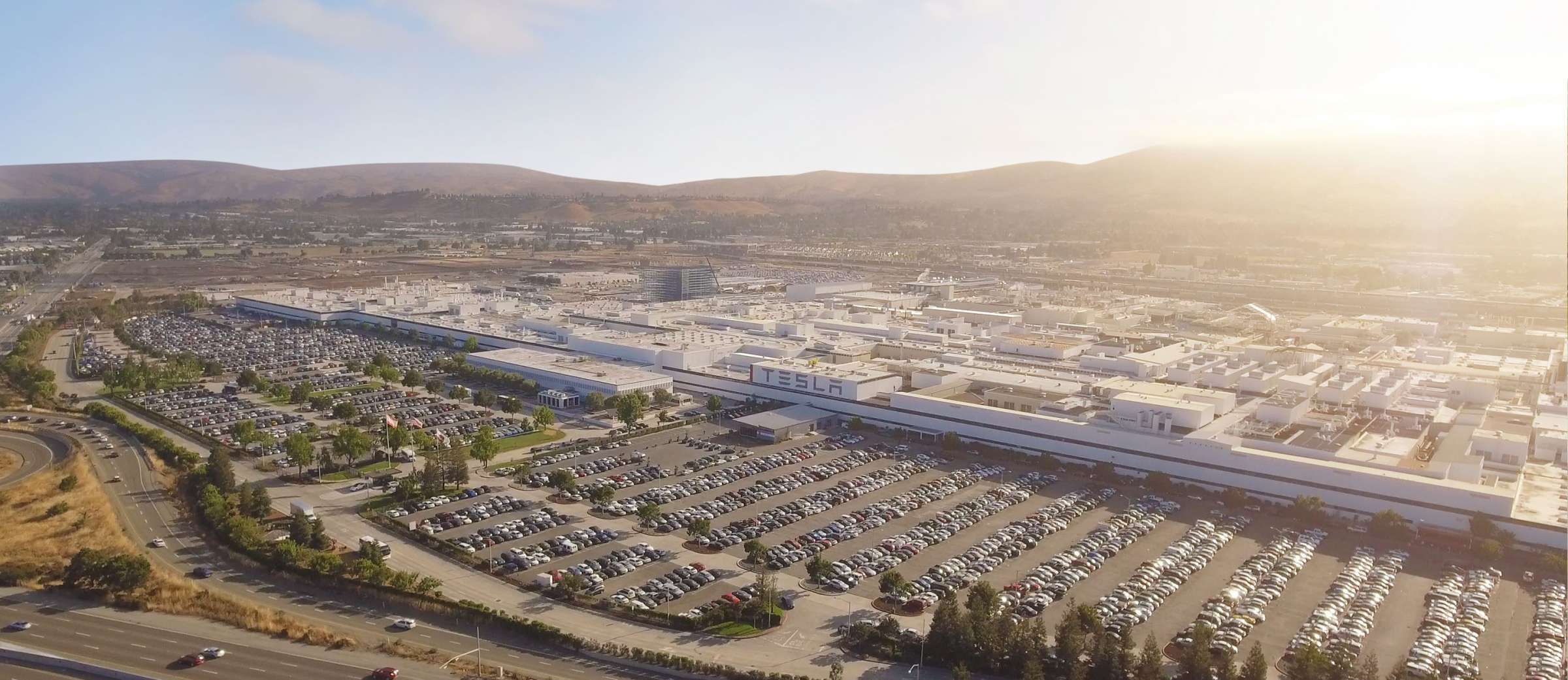 Tesla continues to drive sustainability in the automotive industry. Their stated mission is to accelerate the world's transition to sustainable energy. In addition to making more sustainable vehicles, Tesla is bringing sustainability into their own facilities and operations.
In existing Gigafactories, Tesla has redesigned the way they use water in manufacturing to reduce water usage and increase water recycling. They also added solar panels to the factory roof to harness sustainable energy. In new plants, Tesla is designing more efficient heating systems and has confirmed that they will be using sustainable energy to build their sustainable vehicles. The Berlin Gigafactory is being built on previously-forested land and Tesla pledged to plant three times the number of trees to replace what they cut down. This thoughtful use of and care for the natural environment makes Tesla a good steward of the planet.
In addition to physical spaces, Tesla pursues continuous improvement in sustainable sourcing. They plan to phase cobalt out of their batteries, due to widespread concern of overexploitation in its mining process. They are also exploring replacing it with sustainably-mined nickel and are in talks with Giga Metals to source carbon-neutral nickel for their batteries, which may be able to be obtained from a zero-emissions mine. Tesla is using both their products and operations to live out their mission, and I look forward to seeing the new ways they continue to help drive sustainability in the future.
---
Like this Blog?