Sustainability Shout Out: P&G Introduces All-Paper, Plastic-Free Deodorant Package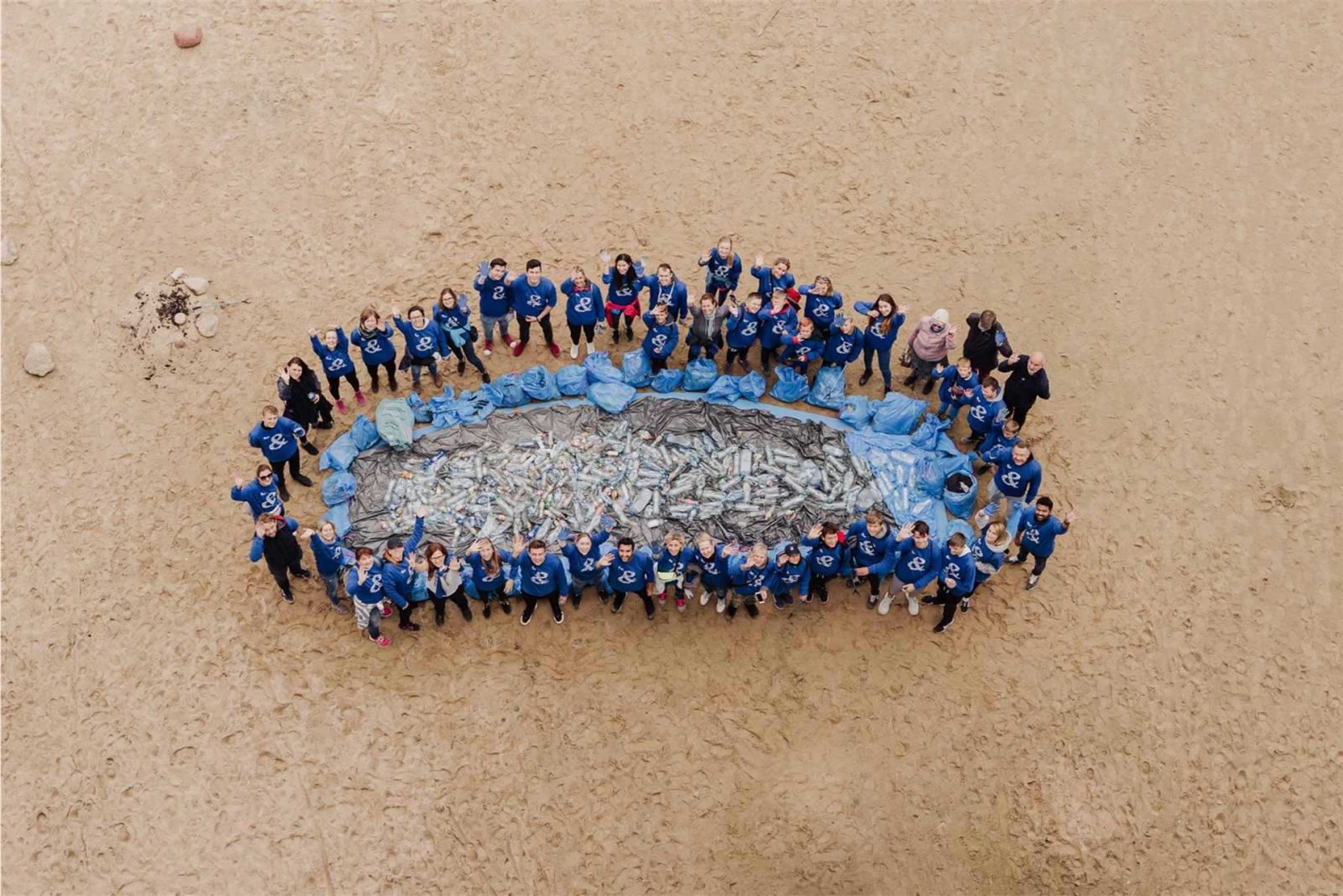 Shout out to our friends at P&G on becoming the first national brand to introduce an all-paper, plastic-free deodorant. Now testing in 500 Walmart locations across the US, these products serve as an example of how an innovation team can deliver corporate sustainability goals by having clear product sustainability strategy.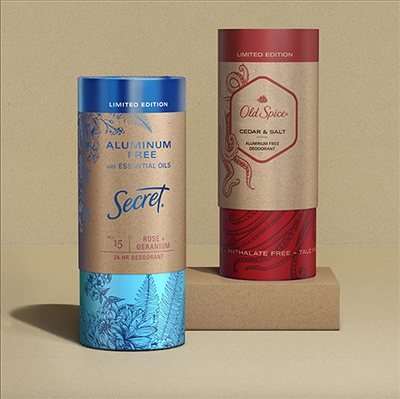 The package is certified by Forest Stewardship Council (FSC) and is 90% recycled paper. It is expected to complete a second phase of recyclability testing in the fall and, if successful, they will expand the new package across more of its products.
Potential Impact
"If we convert just 10 percent of our current deodorant packages to recycled paper or another recyclable material, it could eliminate up to 1.5 million pounds of plastic waste annually," said Anitra Marsh, Associate Director of Global Sustainability and Brand Communications, P&G Beauty. "This is just one example of how we are trying to make a difference and build a more sustainable future."
Background & Learnings
In 2018, P&G released ambitious sustainability goals for 2030 and how its brands will deliver goals. Each brand was asked to implement four fundamentals and a brand specific ambition. Moreover, brands were given 12-18 months to start reporting—the brands could adjust their systems and processes.
Build a corporate sustainability strategy with goals and a deadline
Build product sustainability strategy with prioritized goals that ties to the corporate strategy. This may vary by brand and category
Communicate the "North Star" for your product development teams
Understand the levers that may change the environmental impact
Innovate to achieve environmental outcomes
Test and iterate
Measure your outcomes
---
Sources: