Sustainability Shout Out: Pelican BioThermal Provides Sustainable Cold Chain Packaging Solutions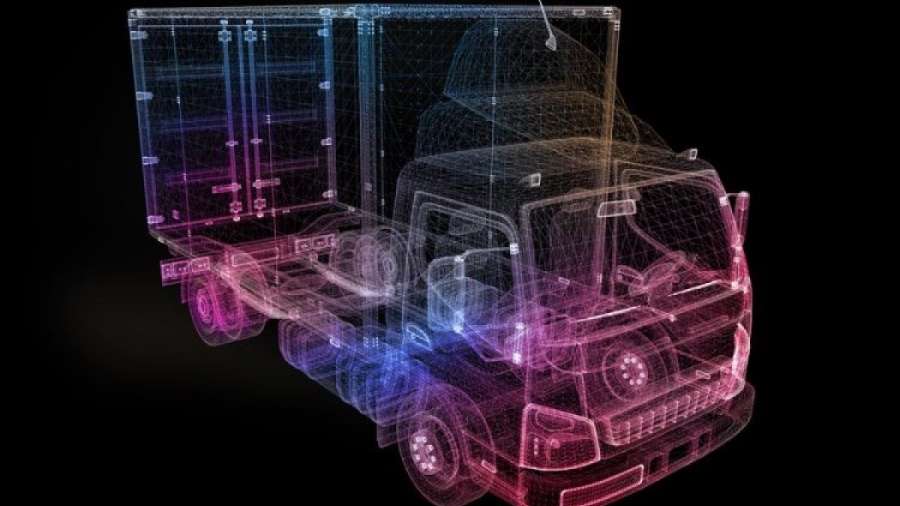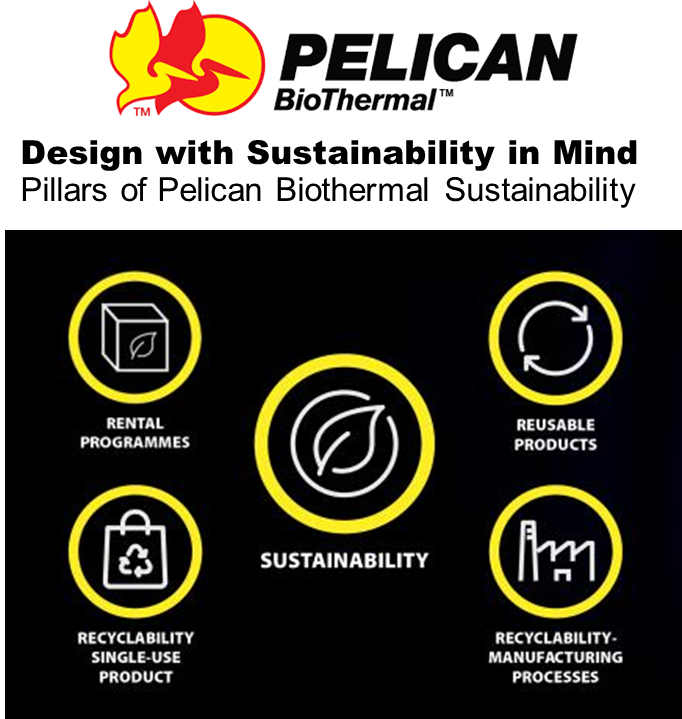 In their 2020 Biopharma Cold Chain Logistics Sustainability Survey, Pelican BioThermal found that nearly half of all respondents always factor sustainability into cold chain purchasing decisions. As biopharma companies accelerate work on sustainability goals, they expect the same of their partners. Pelican BioThermal leads in providing global cold chain packaging solutions. They can configure perfectly temperature-controlled packaging from parcel to bulk, either reusable or single-use.
Due to COVID-19, cold chain packaging and processes are experiencing added scrutiny. There are new challenges to address in temperature control for patients sheltering at home or shipping pharmaceuticals farther to meet demand. This could lead to a larger environmental footprint without the leadership of companies that prioritize sustainability.
Pelican BioThermal's recent survey recognized three key trends:
High Value, Slow Action: Although 66% percent of organizations rated sustainability as very important, only 47% currently have sustainable or green initiatives.
Green Thinking Impacts Cold Chain: 64% of companies inquire about sustainability when performing audits of suppliers.
Recyclability & Lower Emissions Matter: There is a high emphasis placed on the recyclability of materials used for packaging as well as lighter, energy-efficient shippers to reduce carbon emissions when shipped by air. 81% are likely to use energy-efficient packaging in the future.
Learning
If social distancing and health crises continue to scale, the need for controlled packaging will expand. Thanks to the innovation of companies like Pelican BioThermal, sustainable options exist for cold chain packaging, showing convenience and safety do not need to be at a sacrifice to environmental sustainability.
---
Additional Source