Sustainability Shout Out: Johnson & Johnson Tackles Sustainable Plastic Use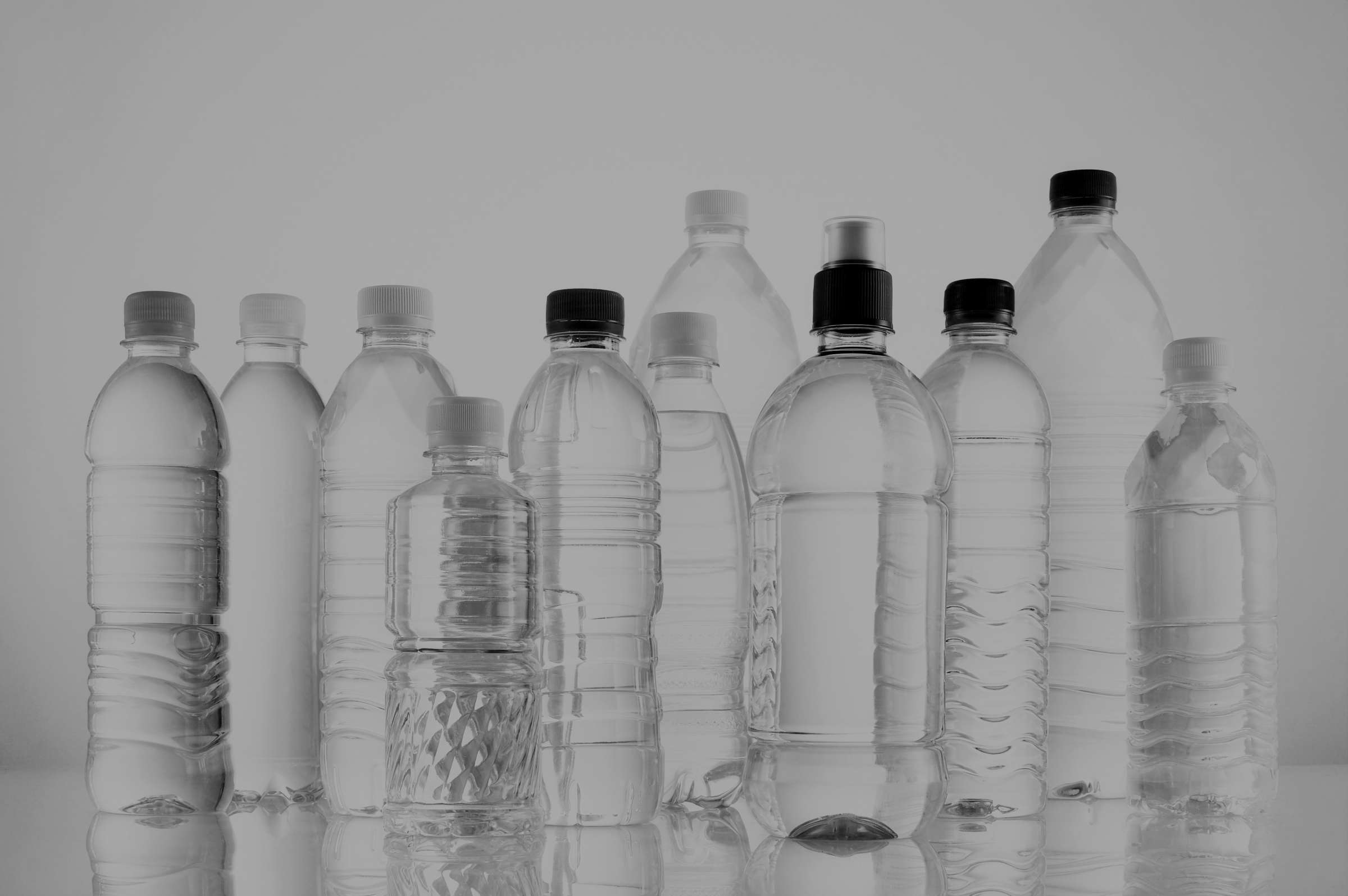 In 2018, Johnson & Johnson signed the New Plastics Economy Global Commitment organized by the Ellen Macarthur Foundation. Since their commitment, they have made incredible strides towards sustainable plastic use within their vast line of products.
To meet this commitment, Johnson & Johnson built a sustainability roadmap that includes "quick wins" along the way to its more ambitious goal of 100% of plastic packaging being reusable, recyclable or compostable by 2025. It has focused on plastic reduction and substitution projects within development of its consumer products. Notably, updates to the Tylenol line's packaging has reduced plastic use by more than 40 tons. Under the Le Petit Marseillais brand, the company launched a first-of-its-kind shower gel concentrate that reduces packaging by an estimated 60% and water by an estimated 45%! These two examples represent the progress being made at Johnson & Johnson in pursuit of their commitment, but they also serve as an important reminder to employees focused on an overwhelming task… their hard work is paying off.
Executing Against a Long-Term Goal
In 2019, Johnson & Johnson announced that it would launch two new recyclable packaging designs to be piloted in 2021. These proofs of concepts are a crucial step towards a broader expansion of sustainable materials at the company. The massive conglomerate has over 100 consumer brands alone, so it's important to gain a strong understanding of their solutions before sharing them widely across the company. As the company continues to work towards its 2025 goal, it is targeting product lines with problematic plastic packaging and road mapping the transition towards sustainable and reusable packaging.
Johnson & Johnson is also involved with other sustainable packaging initiatives, including How2Recycle labeling, investment in the Closed Loop Fund and participation in the Materials Recovery for the Future project. The combination of these initiatives, and their success to date, have earned the company an extraordinarily low Unmanaged Environmental Risk score of 1.3, as measured by Sustainalytics : A Morningstar Company.
Learnings from Johnson & Johnson
Johnson & Johnson identified that many of their products are made with problematic plastic. In response to this problem they partnered with environmental experts, such as the Ellen Macarthur Foundation, to understand their role in addressing that problem. From there, the company designed a product sustainability road map that included quick wins, such as their reduction of plastic in the Tylenol line. Their long-term strategy focuses on proof of concepts with sustainable materials that will reach the market in 2021 with the overarching goal of 100% of plastic packaging being reusable, recyclable or compostable by 2025. These initiatives have not only saved the company money from reduced cost of materials, but have also garnered it goodwill from consumers and the market through admiration of their investments in a sustainable future.