Sustainability Shout Out: HolyGrail 2.0 - Intelligent Sorting Enabling the Circular Economy
A hurdle in ac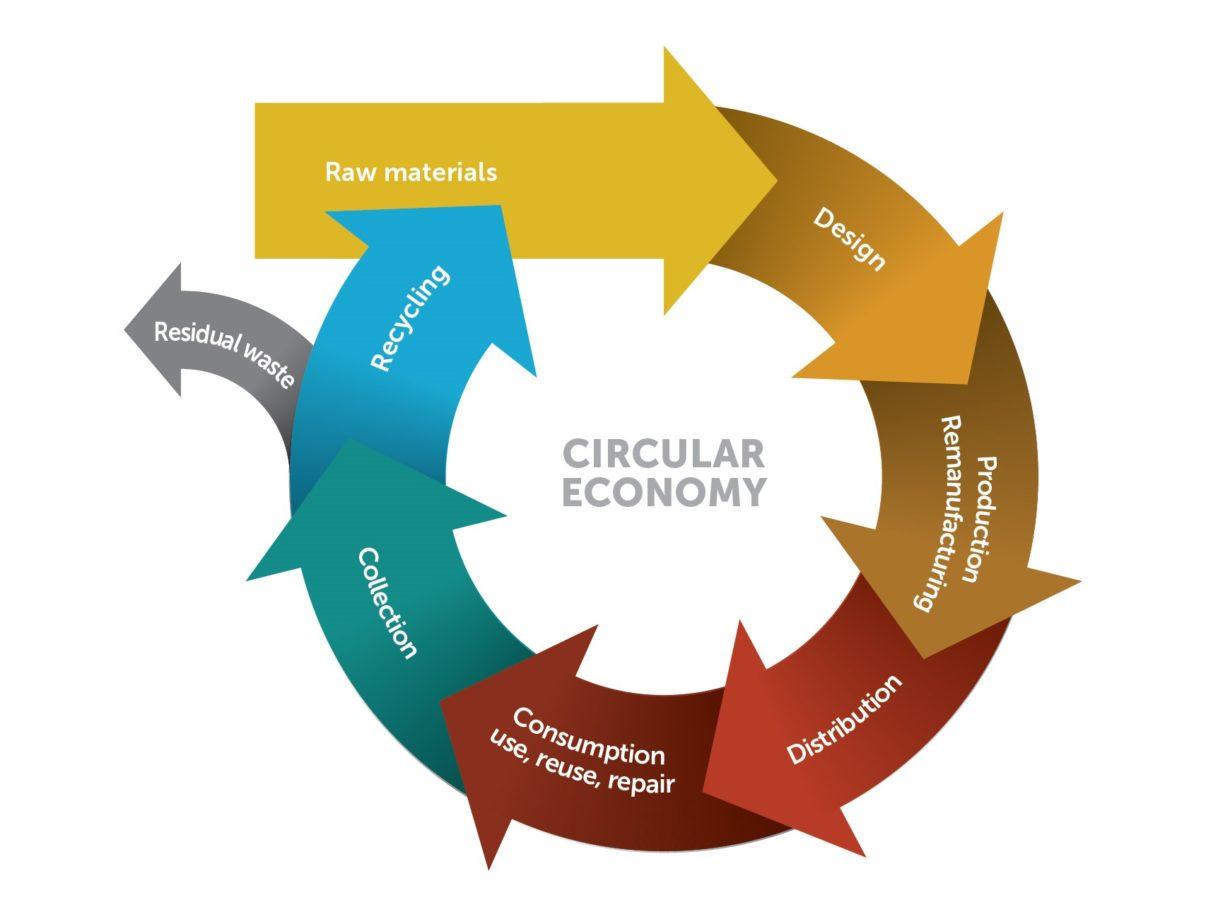 hieving a truly circular economy is sorting post-consumer waste for proper recycling. Conventional sensory technologies, like near-infrared spectroscopy, cannot reliably identify multi-material packaging. This can contaminate mono-material recycling.
HolyGrail 2.0 is a pilot project facilitated by AIM, the European Brands Association, in collaboration with 85 companies and organizations. They are piloting digital watermarking technologies for intelligent sorting which will lead to higher-quality recycling--enabling the circular economy.
This digital watermark, the size of a postage stamp, is not visible to the naked eye but makes it possible to sort the material properly to their specific waste streams. This can revolutionize and expand current recycling practices.
These digital watermarks can also provide a wide range of data, such as manufacturer, SKU and type of plastics used. Moreover, this watermark can be used to increase supply chain visibility, make retail operations more efficient and increase consumer engagement. For example, consumers can use a smartphone app to find details about the product, how to recycle it and any other product or brand information.
Learnings
The learnings were best said by AIM.
"The 3 key ingredients here are innovation, sustainability and digital, combined to achieve the objective of the Green Deal towards a clean, circular and climate neutral economy," outlines Michelle Gibbons, director general at AIM.
"It is terrific to see such enthusiasm from across the industry and to be able to unite such expertise from the complete packaging value chain, from brand owners and retailers to converters, EPR (extended producer responsibility) schemes, waste management systems, recyclers, and many more. Collaboration is the way forward to achieve the EU's circular economy goals."
Collaboration: A cross-functional mix of stakeholders including packaging suppliers, brand owners, governments, universities and not-for-profit entities.
Alignment of a goal: Ellen MacArthur Foundation's New Plastics Economy program aligned the team innovations to improve post-consumer recycling.
Pilot: To prove the business case across the value chain.
---
Like this Blog?