Sustainability Shout Out: GSK Innovates to Reduce Plastic in Advil Packaging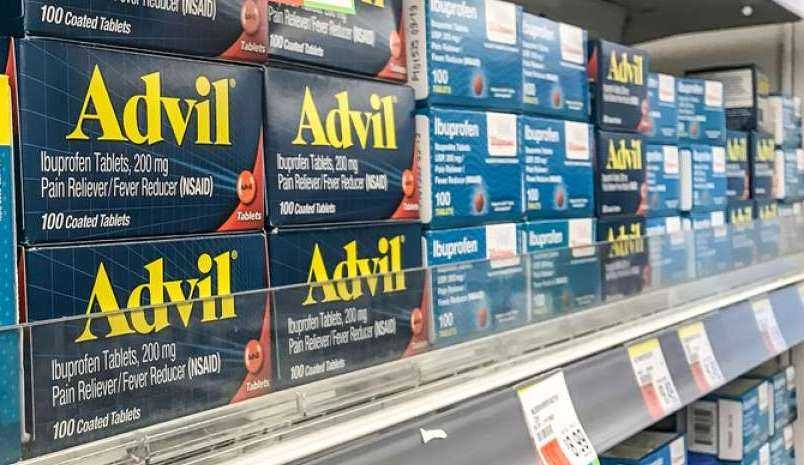 Over-the-counter pain relief medications are vital in society today because of their easy access, but the packaging is often unsustainable plastic material. The pharmaceutical industry has long been criticized for the negative impact its packaging has on the environment, but in recent years the industry is showing a trend toward more sustainable and environmentally conscious packaging. Recently, GSK Consumer Healthcare announced that they are paving the way in the realm of over-the-counter medication sustainable packaging by using ground-breaking resin technology to reduce the plastic used in Advil bottles.
How will they do it?
One concern with changing medicine packaging is compliance with strict regulations that surround the drug manufacturing process. By using a new barrier resin technology, GSK will be able to reduce the amount of resin required to mold and create Advil bottles while still maintaining the barrier protection properties required by regulatory entities. This technology allows for a 20% reduction in usage of materials for high-density polyethylene bottles without compromising the integrity of the needed performance characteristics.
GSK has committed to using this barrier resin technology to reduce the plastic used in Advil bottles by 20% and will expand to include the entire Advil line by 2022. The initial implementation of 80 million Advil bottles will lead to a reduction of around 500,000 pounds of plastic in the environment!
The Initiative
This reduction in plastic for Advil bottles is just one part of a larger sustainability initiative being taken on by GSK. In 2020, GSK joined the Ellen McArthur Foundation, which helps companies develop an approach to shift towards a circular economy for plastics. They have made sustainability commitments for operational waste, products and packaging and the supply chain for both their biopharma business and their consumer healthcare business.
For biopharma, GSK aims to have zero operational waste by 2030 (including eliminating single-use plastics). They are also working toward a 25% environmental impact reduction for products and packaging by 2030 and a 10% waster reduction from the supply chain by 2030.
For consumer healthcare, GSK is aiming to have 90% of operational waste reused, recycled, downcycled or incinerated with heat recovery by 2030 and have 100% of product packaging be recyclable or reusable by 2025.
It is safe to say that GSK is committed to sustainability and reducing the negative impact that unnecessary waster can have on the environment. Their use of new barrier resin technology to reduce plastic in Advil bottles is a model and groundbreaking example of how pharmaceutical companies can work to reduce the plastic waste from over-the-counter medications while still complying with strict industry regulations.
Shoutout to GSK for this innovative approach to OTC packaging!