Sustainability Shout Out: From Water to Wine - Bottle Redesign for Sustainability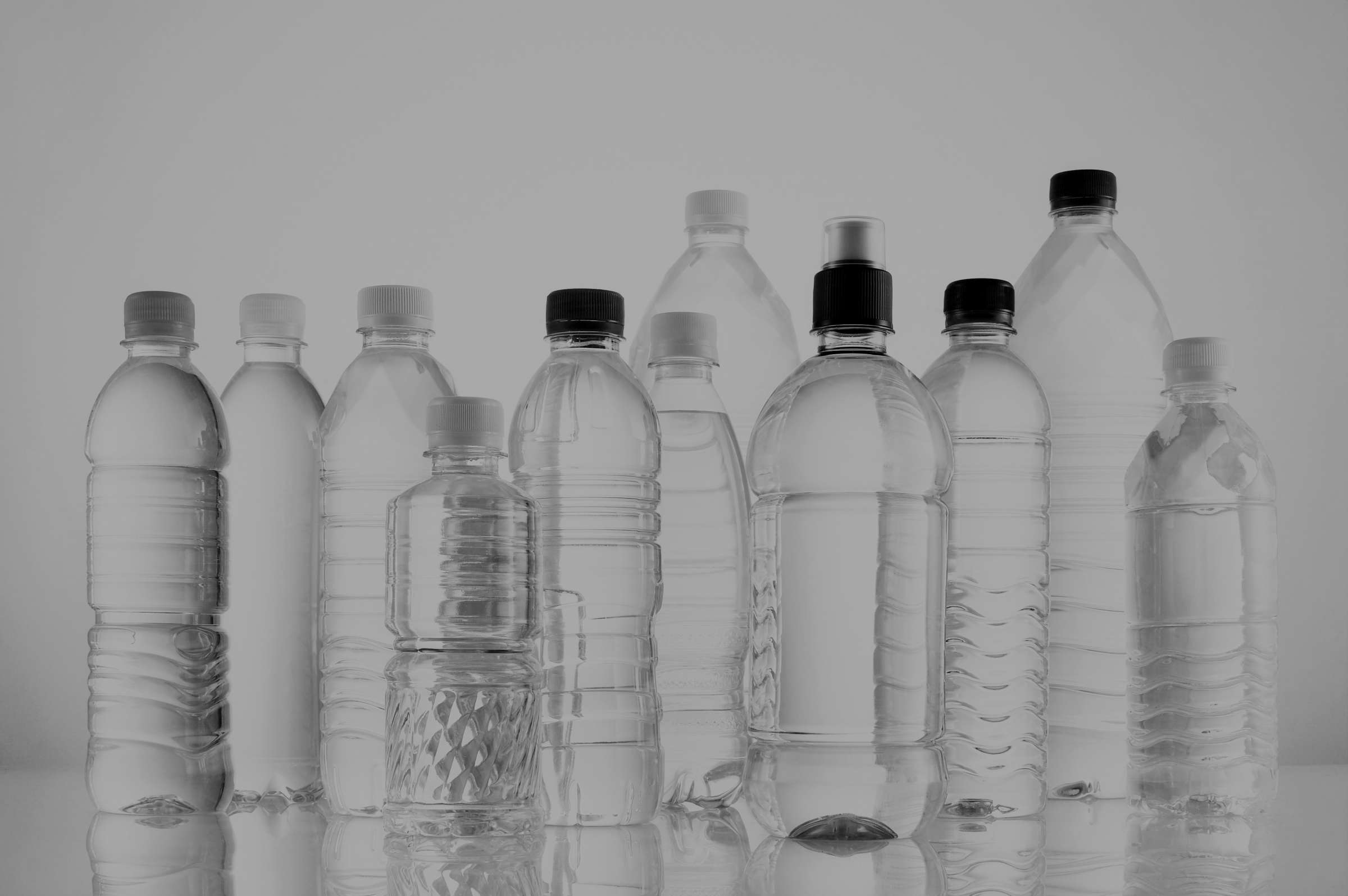 Beverage companies are redesigning their bottles to offer consumers more sustainable bottles that create a market for recycled plastics, reduce raw materials, require less energy to produce and reduce transportation costs.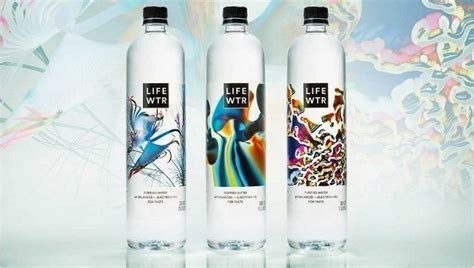 PepsiCo
Last year, PepsiCo set a goal to reduce the use of virgin plastic by 35% across beverages by increasing recycled content and packaging alternatives. This bold target could eliminate 2.5 million metric tons of cumulative virgin plastic.
Multiple brands are helping PepsiCo reach this goal by only using rPET (recycled polyethylene terephthalate) in their bottles. Since 2009, Naked Juice has been using 100% rPET, which uses 25% less energy than virgin plastic. LIFEWTR also made the switch to rPET last year. PepsiCo is redesigning bottles to be lighter, reducing both raw materials used and shipping weight. The company is now bottling noncarbonated beverages in lighter weight, monolayer and uncoated PET bottles with smaller labels. These new bottles are estimated to save at least 20 million pounds of packaging waste per year and allow two additional layers to be stacked on each pallet.
Garçon Wines and the Flat Wine Bottle
Garçon Wines, a British manufacturer, created a flat wine bottle using rPET. These bottles are 87% lighter and 40% spatially smaller, but still hold the standard volume of wine. These bottles require less energy to produce than glass and need less space to ship than traditional round bottles – more than twice as many flat bottles can fit on a pallet.
Learnings
These companies have not just incorporated rPET and reduced material usage into bottles to make the packaging sustainable, but have designed packaging that improves the entire lifecycle of the product. These bottles save energy in both manufacturing and transportation. rPET can be recycled at the end of the product's life to be used again and again. The design considerations result in ongoing financial and environmental benefits, making these bottles a viable choice.
Cheers to PepsiCo and Garçon Wines for using innovation to drive sustainable packaging!