Sustainability Shout Out: Diageo's Seedlip to Launch a Mushroom "Polystyrene" Gift Box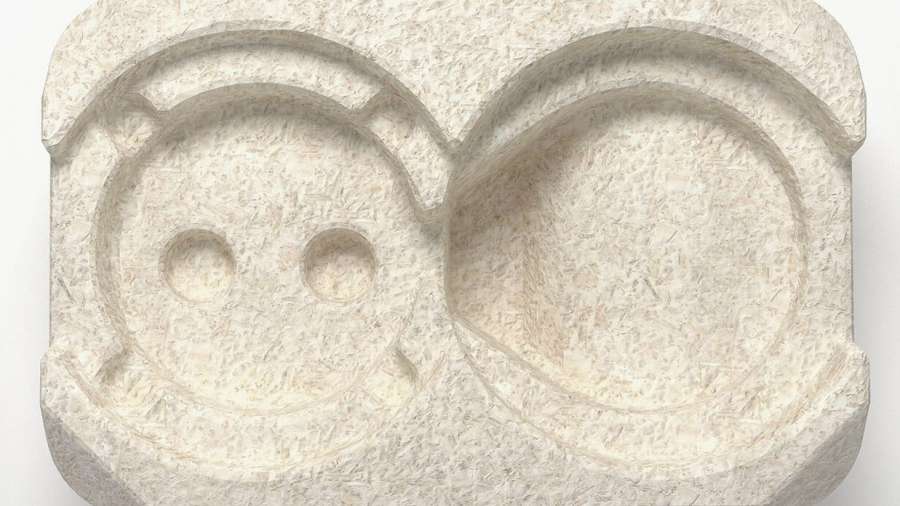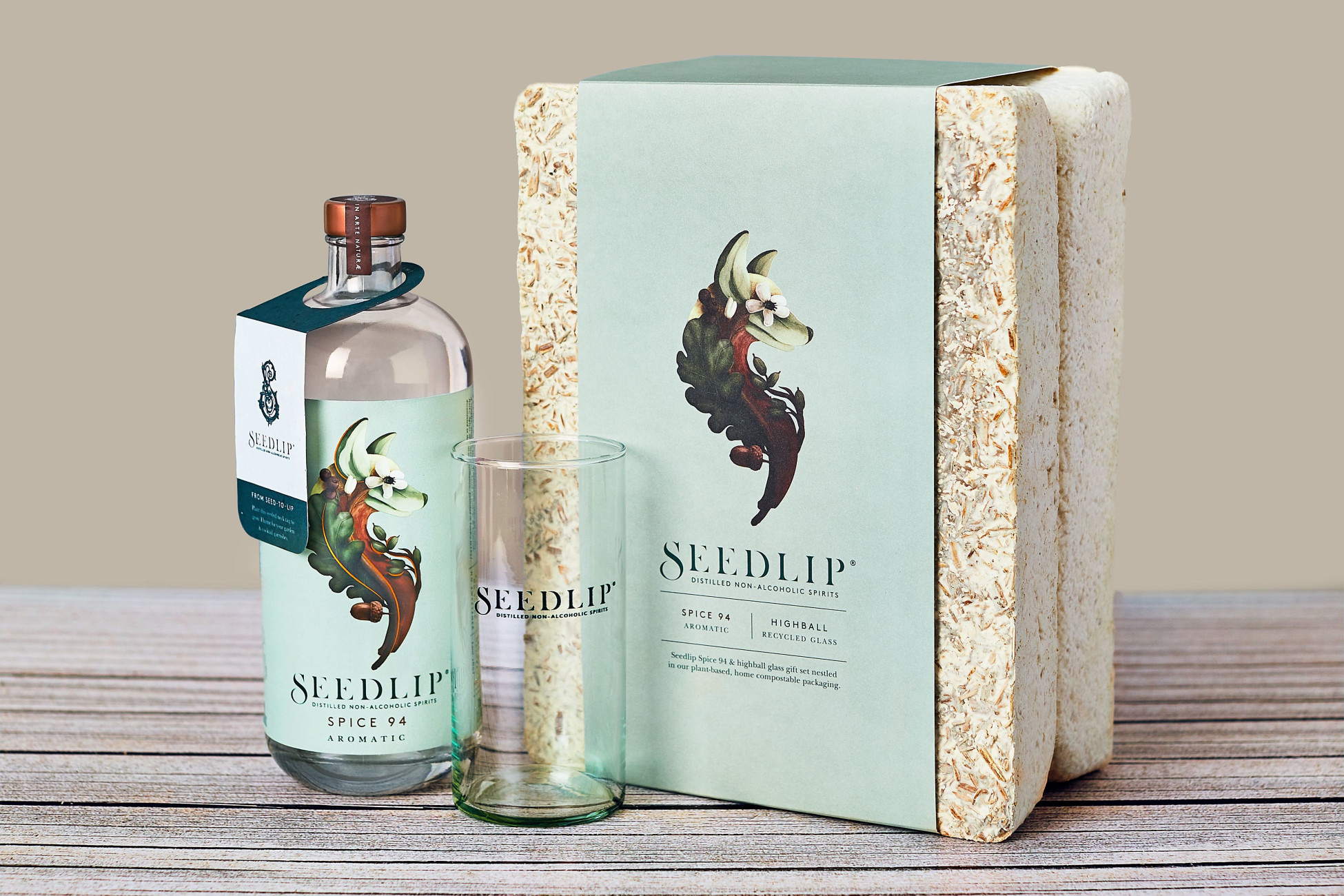 Shout out to Seedlip, a Diageo brand of non-alcoholic spirits, for launching a gift box that rethinks sustainable packaging.
This gift box contains the following:
bottle of the spirit
recycled glass highball
recycled pulp card wrap
paper neck tag contains thyme seeds
biodegradable box--this is a bit of an understatement!
This box is made by Magic Mushroom Company and is comprised of biomass and mycelium. Biomass is an agricultural by-product, like corn stakes. Mycelium is the root structure in mushrooms and other fungi and is a natural binding agent.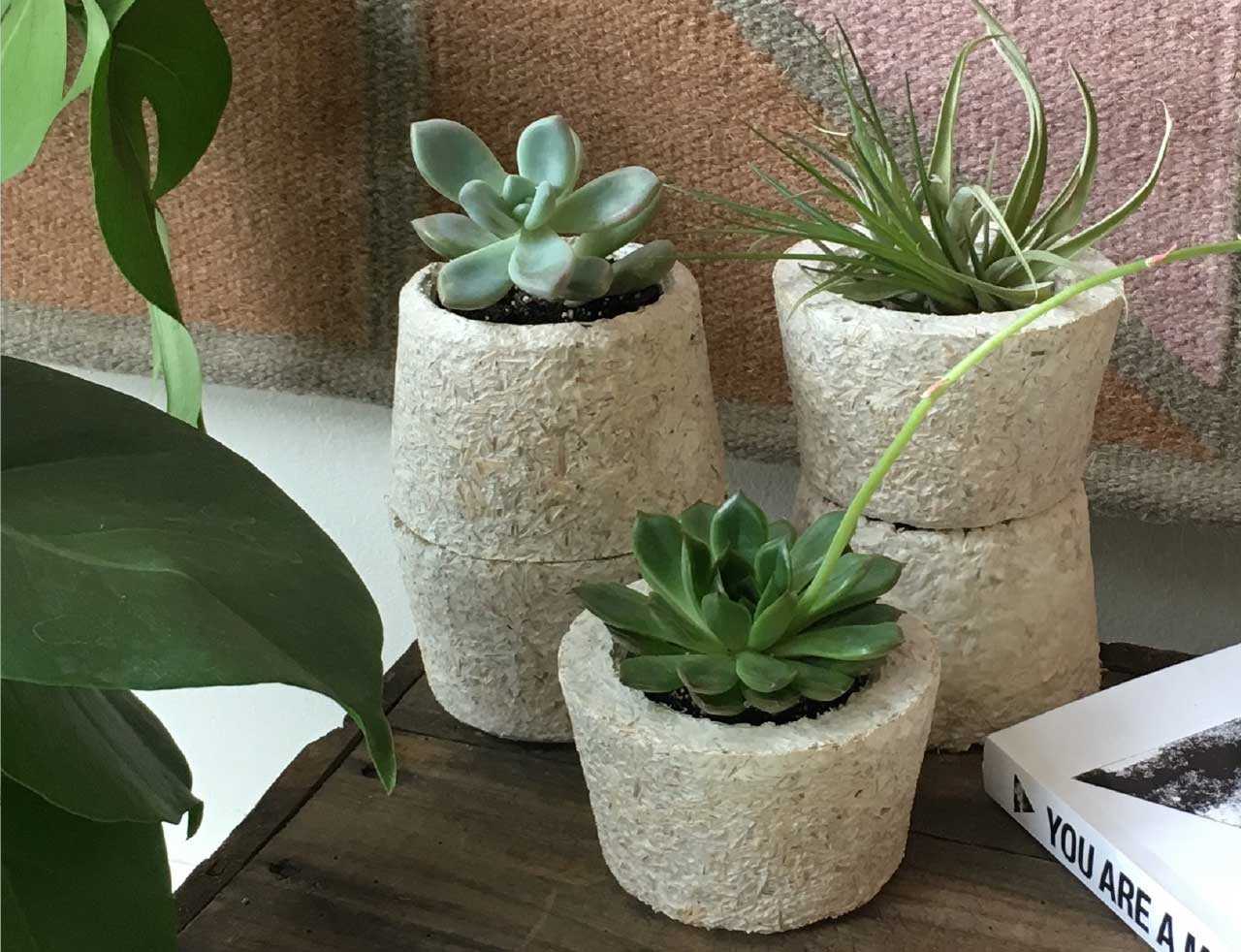 How is it formed? Mycelium takes about a week to grow, then it is cast in a heat press to remove any excess moisture and prevent any additional growth. It can be formed in a number of shapes and performs similar to polystyrene. It is fully biodegradable, but won't start to degrade unless it is exposed to the right conditions.
It can be composted in your home garden and returns to soil with bio-additive nutrients in about 40 days. With this close-to-nature packaging, you could even use the shipping box as a planter for the seeds in the tag. There you go -- fresh thyme to garnish your drink!
---