Sustainability Shout Out: Carlsberg and Partners Create a "Paper" Beer Bottle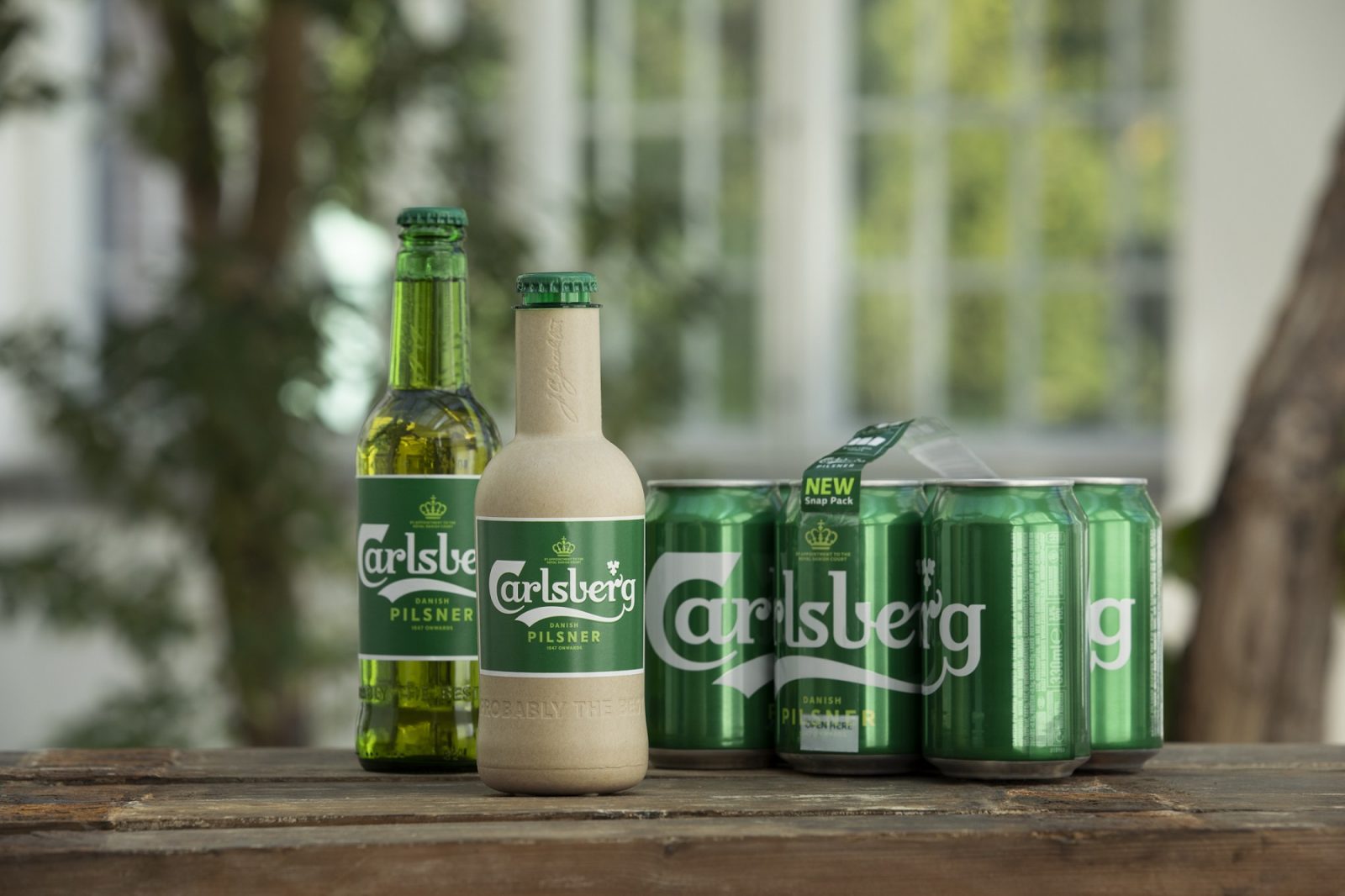 A shout out to Carlsberg for decreasing their environmental impact with their Green Fibre Bottle packaging. This is a multi-enterprise collaboration aimed at a singular goal: improving the sustainability of consumer packaged goods (CPG). As CPG brands, their suppliers and their consumers turn their eyes toward a future in which the oceans are cleaner, the air is more breathable and landfills no longer require expansion, supply chain networks will need to consider innovative technology and relationships like that of Carlsberg, ALPLA, Billerudkorsnas and PABOCO.
This ecosystem of innovators undertands that they each have a part to play in order to realize their sustainability objectives. By closely partnering their operations and sharing their collective vision, they are able to deliver the first biodegradable and materially-sustainable beer bottle.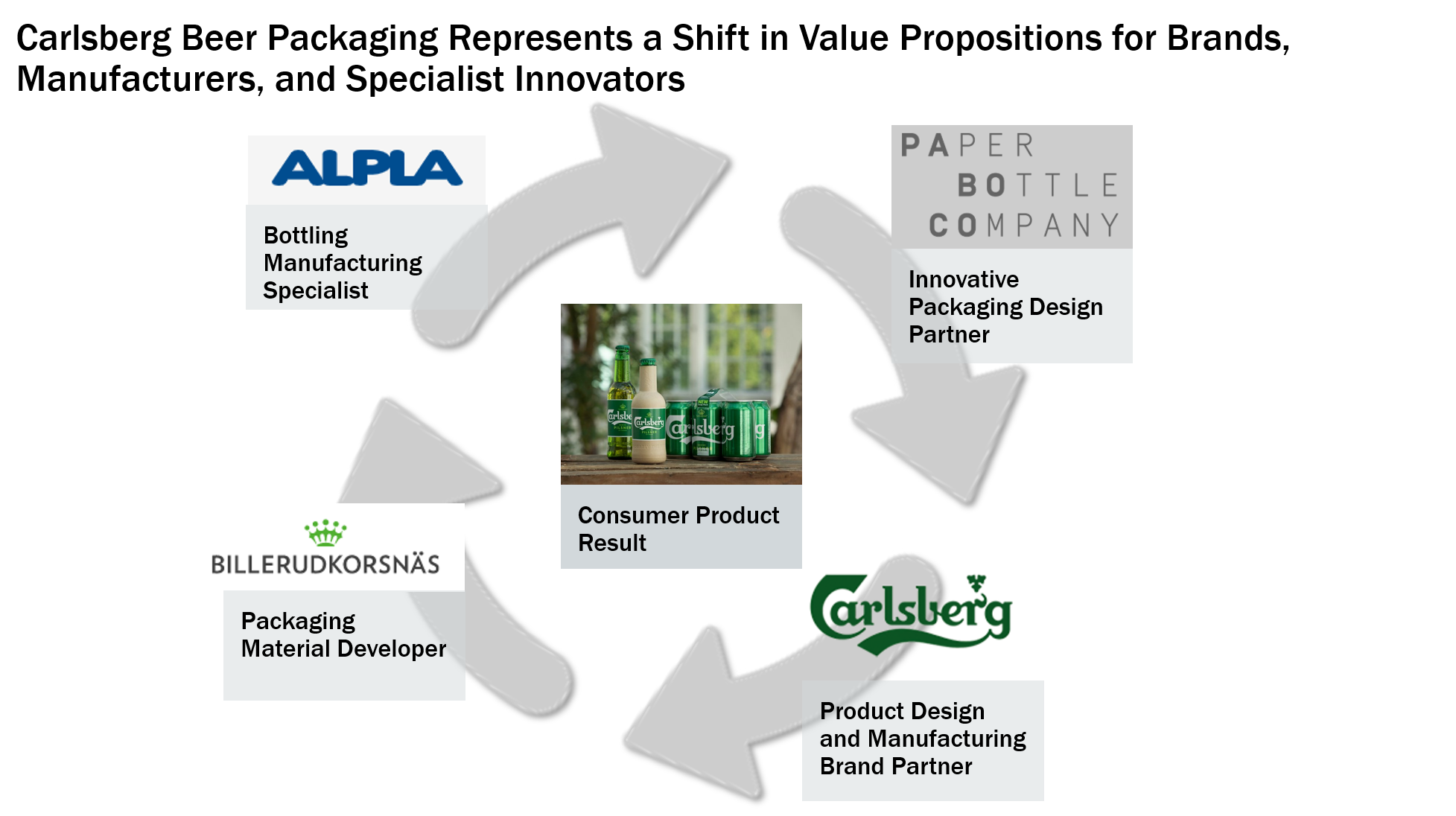 The winners of the sustainability game will share not only their vision, but their resources, data and leadership. For brands and manufacturers whose informational infrastructure and organizations are already designed for flexibility and visibility, embarking on the next horizon of sustainability will be much more achievable than those who are either unable or unwilling to translate their desire to collaborate into operationalize that desire.