Sustainability Shout Out: Baxter Reduces Emissions and Material Usage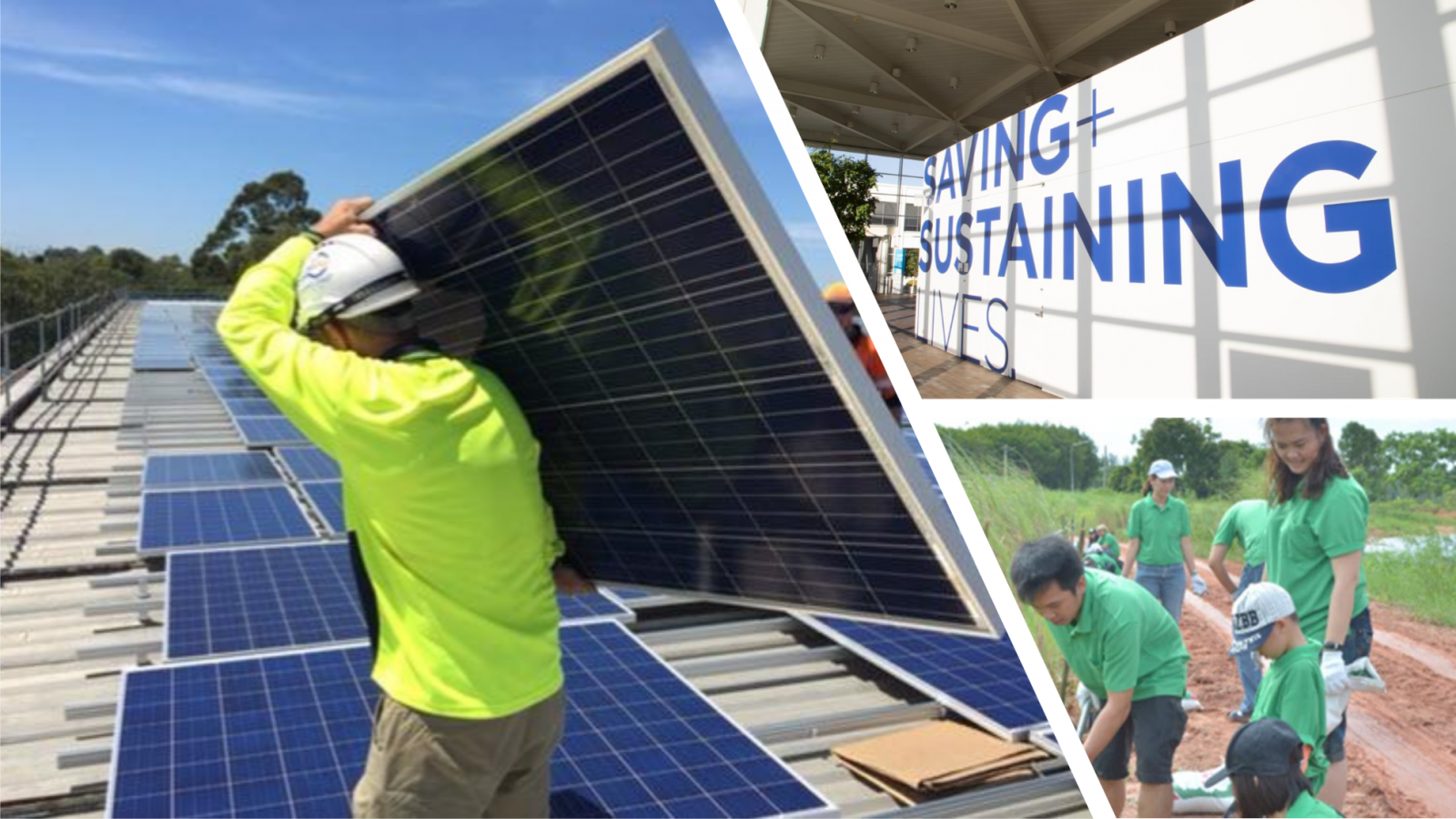 Shout out to Baxter who recently published their 2019 Sustainability Report. Their sustainability strategy incorporates frameworks and guidance of the Global Reporting Initiative (GRI), the Sustainability Accounting Standards Board (SASB) and the U.N. Sustainable Development Goals (UN SDG).
Through their diligent work, Baxter was able to accomplish the following:

Reduced Materials in Products: Doubled its five-year goal created in 2015 of reducing materials by 15% in three therapies/products by adding two of them this year, totaling six.
Less Plastic Usage: Reduced plastic scrap per unit of production by 5% globally compared with 2018 (equivalent to 1,315 metric tons).
Reduction in Greenhouse Gas Emissions: Surpassed its five-year goal of a 10% reduction in absolute greenhouse gas emissions (indexed to revenue) to hit a 15% reduction. Three methods Baxter used in 2019 were:
Implemented 155 projects across its manufacturing sites that saved 48 Million kilowatts per hour.
Decreased the total weight of air freight by 14% from 2018 to 2019, reducing the greenhouse gas emissions equivalent to 27,300 metric tons of carbon dioxide.
Offset nearly 2,900 metric tons carbon dioxide by paying fees to use carbon credits that counter carbon dioxide effects from shipping on all its shipping outside of the United States.
These three initiatives combined save the equivalent of 7.3 million gallons of gas consumed.
Learnings
Corporate sustainability and responsibility reports enable companies to track their current sustainability metrics, set goals to improve and provide transparency to end users and customers. It has quickly become information investors and consumers seek. In 2011, about 20% of the S&P 500 companies published a sustainability report. In 2020, that percent has increased to 90%.
Baxter has made significant strides by developing and executing a sustainability strategy that includes:
Having a cross-functional team of leaders. The sustainability strategy is set through a Corporate Responsibility Council headed by the CEO. The Council includes 15 leaders ranging from executive leadership to vice presidents each are subject matter experts in an area of business.
Having clear governance and ownership. Baxter's team is not a committee. The council are leaders with functional and business knowledge, decision-making authority and power to execute. There is clear governance in place and members own specific priorities or metrics.
Building functional strategies and priorities. Baxter uses priorites to focus functional teams toward a measureable output.
Collaborating with outside your organization. Baxter ensures its strategies and proirity remain high impact by collaborating with outside experts to provide insights and identify opportunities for strategic growth. For example, Ceres, a sustainability nonprofit organization, reviewed Baxter's 2018 Corporate Responsibility Report and provided recommendations to strengthen its disclosure, pushing Baxter to make several changes in its 2019 report.
The leadership team and outside advisors contribute to a company's sustainability goals to ensure transparency, accountability and progress. Tangible actions stemmed from effective sustainability accountability, like Baxter's, is one way corporations can create positive change to contribute to the societal problem of environmental issues.