Sustainability Shout Out: Allbirds Raises Sustainability Profile by Raising Prices for Black Friday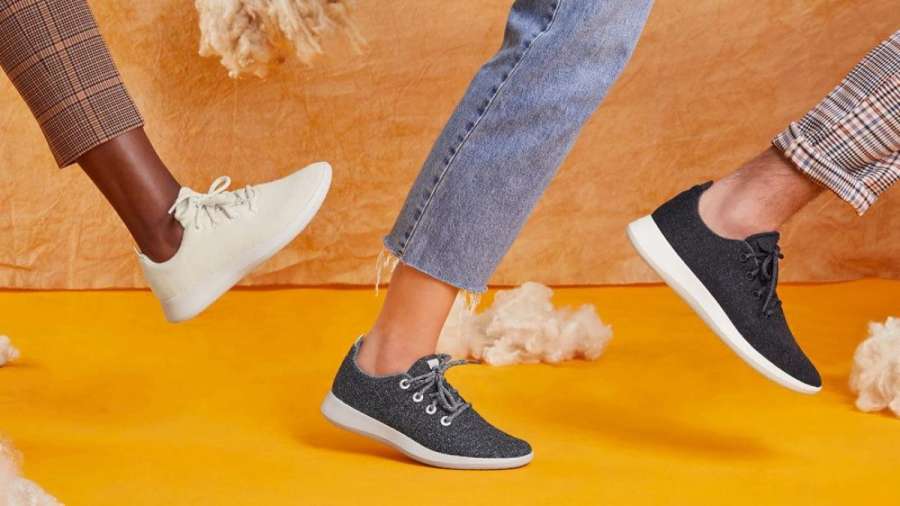 Shoutout to Allbirds for breaking tradition during one of the biggest retail days of the year.
In 2019, Black Friday sales in the US hit $11.9 billion in online sales alone. It has become a retail tradition that many companies and consumers alike hope to capitalize on before the end of the year. Many retailers offer steep deals and discounts, hoping to attract eager consumers with their offerings.
Allbirds, however, actually raised its prices this year for Black Friday. In an effort to stay true to their brand and fight against hyper consumerism, Allbirds announced they will be raising the price of their entire collection by $1 for Black Friday 2020. This extra dollar per item, along with a matched $1 donation from Allbirds, will be donated to Fridays For Future, the international climate movement founded by Greta Thunberg.
Allbirds, from its inception, has always had its sustainability efforts top of mind. They are a certified B Corp and completely carbon neutral. They integrate sustainability into everything: design, materials, manufacturing, packaging and transportation. In contrast to many retailers, who hope to push their products out the door by making and selling as much as possible, Allbirds hopes to pull consumers into their ecosystem through their conscious consumerism messaging.
While their approach is still uncommon in today's retail world, Allbirds is not the first to take a stand against hyper consumerism and retail events like Black Friday. Patagonia famously released its "Don't Buy This Jacket" advertisement in the New York Times on Black Friday in 2011. REI holds its #OptOutside campaign that has paid all of its 13,000 employees to take Black Friday off every year since 2015. Conscious consumerism has been on the radar for years and its appeal is only growing in the consumers' eyes.
Companies and consumers are beginning to realize the real cost of their products. According to a study done by money.co.uk, carbon emissions for deliveries of Black Friday orders in 2020 will produce 429,000 tons of carbon emissions into the atmosphere for the United Kingdom alone. This value is equivalent to the amount of carbon emissions that would be produced by 435 flights from London to New York. As staggering as this is, this value does not consider the emissions from deliveries in the United States, nor does it factor in the resources used in the production of the products themselves.
There is a cost beyond the price tag for every product purchased, and forward-looking companies will need to be conscious of this growing trend. The future majority, Generation Z, prefer sustainable brands (62%) and are willing to pay up to 10% more for sustainable products (50%). This is on par with Millennials. Soon, the market for business as usual will shrink.
There is no single approach to sustainability for retail companies. Through initiatives like this, Allbirds impacts how their customers consume during one of the busiest retail days of the year. They show leadership and stand out as a brand with purpose.