Škoda Auto Announces First Carbon Neutral Manufacturing Site
Sustainability Shout Out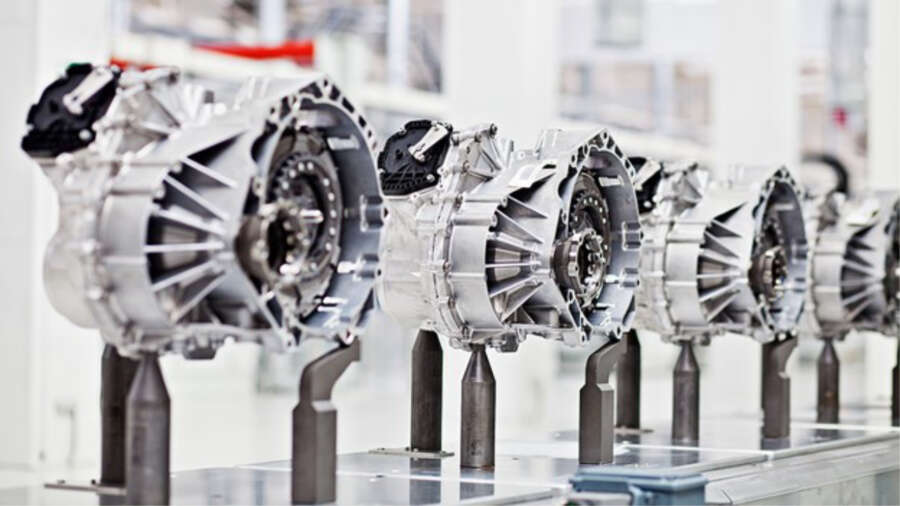 Shout-out to Škoda Auto, the Czech automotive manufacturer, for achieving carbon emissions neutrality in its high-tech Vrchlabí gearbox production plant since the end of 2020. As part of the group's Go To Zero initiative, the plant will be the first one to reach this impressive achievement.
Škoda's Three Pillars of CO2 Neutrality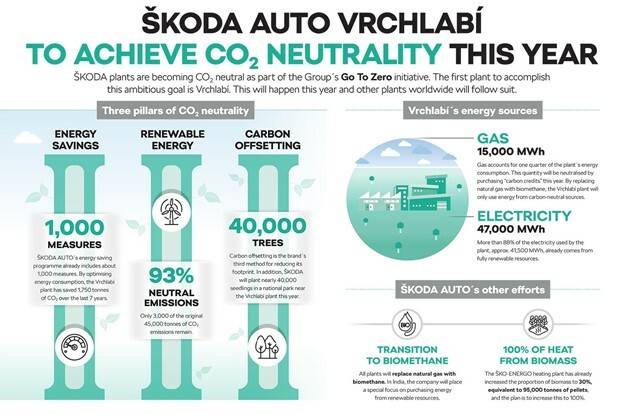 Energy Savings
The company created an energy-saving program that has already reached around 1,000 efficiency measures concerning energy and waste management, which led to an impressive savings of 2,000 MWh in Thermal Energy and 1,5000 MWH in electricity in the past year. The initiatives reflect Škoda Auto's innovative power and pioneering in sustainable initiatives at the plant floor. They are able to achieve this through efficiency in retrofitting and minor upgrades, efficiency in maintenance process upgrades and digital tools.

According to Tomáš Kotera, the company's head of communication, the sustainable measures at the Vrchlabí plant have cost about $600,000 since 2010. The entire company has invested 870 million (40 million USD) during this time in overall environmental initiatives. Vrchlabí measures represent less than 1.5% of Škoda Auto's total investment.
Renewable Energy
The Vrchlabí plant produces 2,300 gearboxes daily. Out of the 47,000 megawatt-hours of electricity required for the site's production, 88% are sourced by renewable energy, especially by the use of CO2 neutral methane from biogas plants, replacing the use of natural gas which is the only remaining fossil fuel utilized.
Škoda transition to biomethane has impacted a drastic reduction in carbon dioxide emissions from 45,000 tones to only 3,000 per year.

Carbon Offsetting
Škoda Auto's approach to halting its entire carbon footprint is to offset via different initiatives. The company has planted nearly 40,000 trees in the surroundings of the Vrchlabí factory.
The remaining emissions are compensated through the purchasing of CO2 certificates by promoting environmental and sustainability projects including rainforest conservations and renewable energy generation in India.

Sustainability Vanguard
These tremendous achievements in the Vrchlabí plant are just the start. Škoda Auto is committed to reducing the emission o its vehicle fleet by 50% in 2030 in comparison to 2020. In addition, all plants will transition to biomethane from natural gas fossil fuel.
Škoda Auto goes beyond the automotive production plants. The provider ŠKO-ENERGO, which Škoda Auto holds a 44.5% stake, has already increased the proportion of heat from biomass to 30%. That's equivalent to 96,000 tonnes of pellets. The goal is to achieve 100%.
The future is promising and surely Škoda Auto will impact the automotive industry in following the same path.