Saluting Innovation @ SPACE10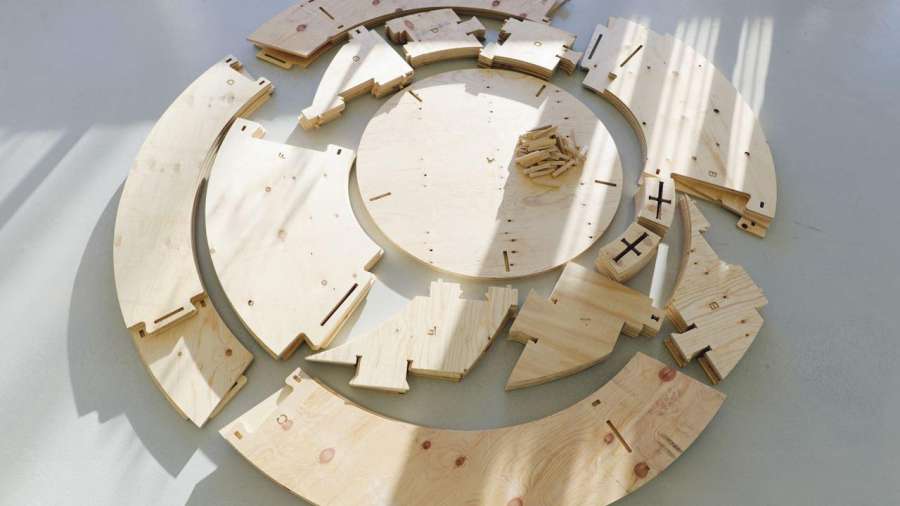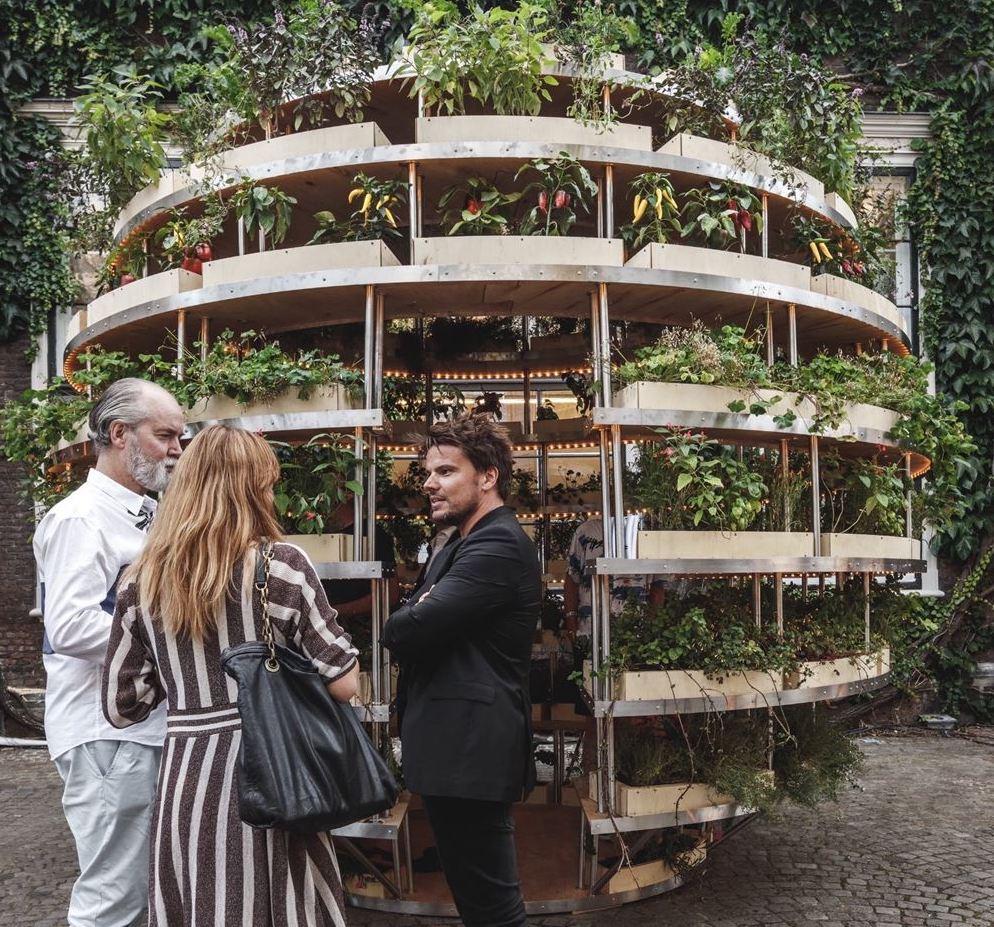 Saluting innovation at SPACE10 for launching "The Growroom" as an open source design to enable a better, more sustainable way of living.
SPACE10 is IKEA's external innovation hub and serves as a space to play with and explore what living in the future looks like. One of the latest projects to come out of this experimental playground is a spherical structure that enables people to grow their own food in a local and beautiful way called The Growroom. Designed to bring nature into large, metropolitan cities, this 2,8 x 2,5 meter structure has a small spatial footprint, providing an alternative to traditional farming in urban environments.
Local food not only tastes better, but is also healthier, more nutritionally dense, and reduces the distance food travels, lightening pressure on the environment. But it doesn´t make sense to promote a local food production solution while selling and shipping the product across the world. To avoid that, SPACE10 released "The Growroom" as an open source design that anyone can use and build with just a rubber hammer, 17 sheets of plywood, and a CNC milling machine.
Thumbs up to SPACE10 for making urban farming accessible to anyone, anywhere.
---
Read More InnoSalutes
Innovation comes in many shapes and sizes. Stay informed about the latest and greatest innovations happening in the world as our team salutes our favorites and uncovers what makes them authentically innovative. Click here for more #InnoSalutes.