Saluting Innovation @ PTC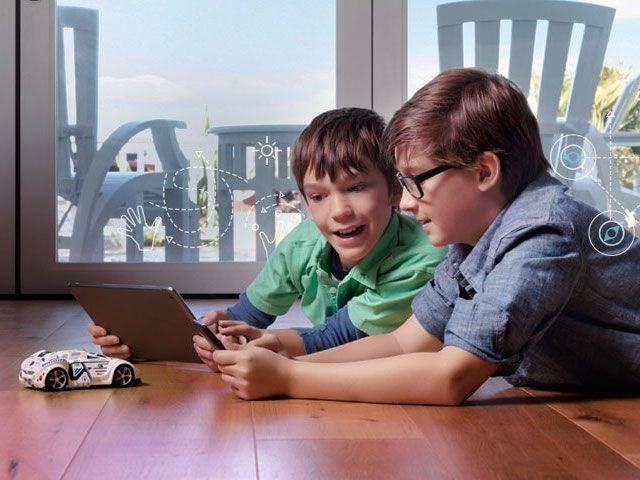 Saluting innovation at PTC for acquiring one of the best augmented reality (AR) platforms available for developers.
In the last few years, AR has evolved, with many big companies entering the field by creating their own applications and devices that use this technology. Before the 2010's, creating an application that used AR required a lot of time and effort from a development standpoint, and because of this there were very few applications that used it–and even fewer that used it correctly.
In October 2010, Qualcomm released a platform called Vuforia, which enabled developers to create mobile applications with an augmented reality interface in an easier and faster fashion. My first contact with the platform was back in 2012 and it worked wonders even then. Recently, PTC bought the Vuforia platform from Qualcomm as part of their effort to become one of the most relevant names in the space–not only for AR users, but for AR developers as well. In November, PTC will host their LiveWorx event in Europe and we are expecting them to share what their plans are for Vuforia in the future.
I salute PTC for their continued investment in applications that connect the physical world with digital experiences.
---
Read More InnoSalutes
Innovation comes in many shapes and sizes. Stay informed about the latest and greatest innovations happening in the world as our team salutes our favorites and uncovers what makes them authentically innovative. Click here for more #InnoSalutes