Saluting Innovation @ Medtronic Inc.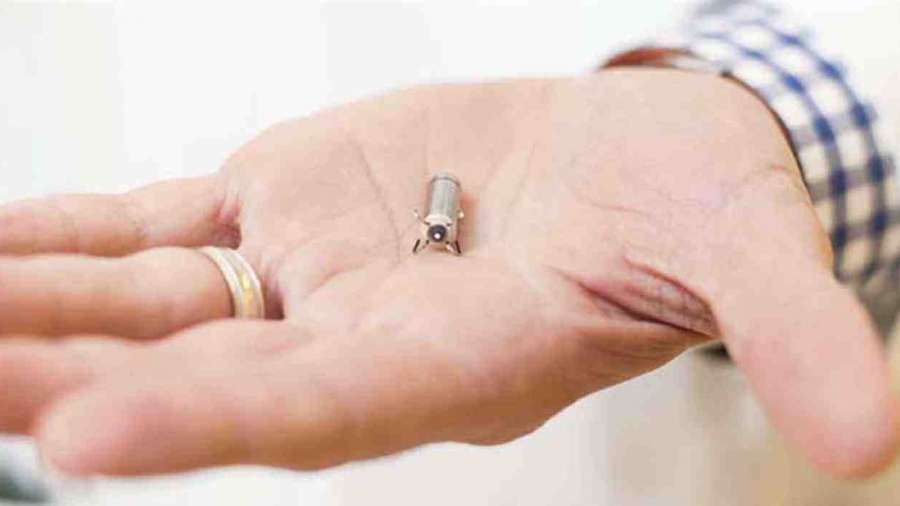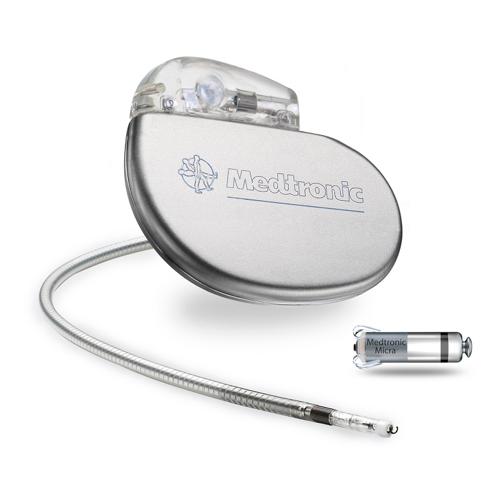 Saluting Innovation at Medtronic Inc. for developing the Micra Transcatheter Pacing System (TPS), the world's smallest pacemaker. The device, 93% smaller than conventional pacemakers, can be easily inserted via the femoral vein in the leg using a catheter delivery system and implanted directly into the right ventricle chamber of the heart. The Micra TPS is a single-chamber pacing system that controls the heartbeat for those suffering from abnormal heart rhythms.
The Micra TPS significantly reduces the rate of complications including dislodgements and infections when compared to conventional pacemakers because it is small enough to be inserted directly into the heart, eliminating the need for an external generator with wires or leads. Additionally, the device has a battery life of 12 years and self-adjusts to the patient's activity in real-time.
A fundamental paradigm shift for how we pace the heart, the Micra TPS was officially approved by the FDA on April 6th, 2016 but had already started improving the lives of patients with its innovative technology.
---
Read More InnoSalutes
Innovation comes in many shapes and sizes. Stay informed about the latest and greatest innovations happening in the world as our team salutes our favorites and uncovers what makes them authentically innovative. Click here for more #InnoSalutes