Saluting Innovation @ IKEA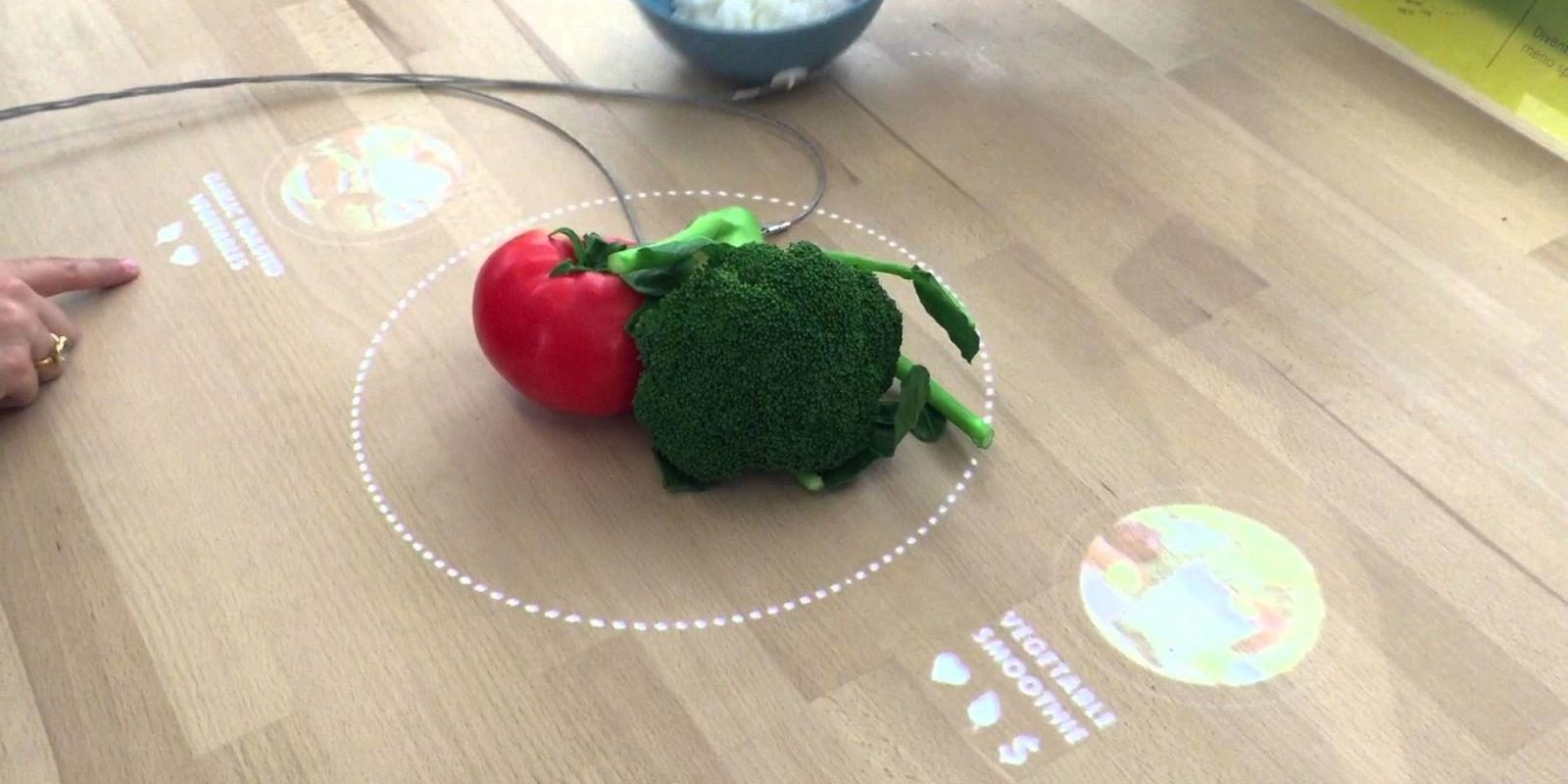 Saluting Innovation at IKEA for reimagining the kitchen experience. IKEA's kitchen is as close to having a home cook as you can get. While IKEA's vision for the kitchen of the future includes things like fridge-less food storage shelves and a system to reuse sink water, the most exciting part is the intelligent kitchen table that is designed to go beyond an eating surface. With it, you'll be able to reheat food, measure ingredients, and have it suggest recipes based on what's on the table. It will even film you as you cook so you can share with family and friends. The table is also intended to enhance play and work time by bringing drawings to life, charging your phone wirelessly, and keeping your coffee warm.
Everything else in our lives is "smart." Our phones, our houses, our cars – why not our kitchen too? Imagine coming home and all you have to do is place ingredients on the table and you're good to go. No need to dirty measuring cups or Google what you can make with the ingredients you have. It's all right there in front of you to help you save time and be more efficient. Saluting IKEA for changing the kitchen table from an eating surface to an interactive experience.
---
Read More InnoSalutes
Innovation comes in many shapes and sizes. Stay informed about the latest and greatest innovations happening in the world as our team salutes our favorites and uncovers what makes them authentically innovative. Click here for more #InnoSalutes.