Saluting Innovation @ IKEA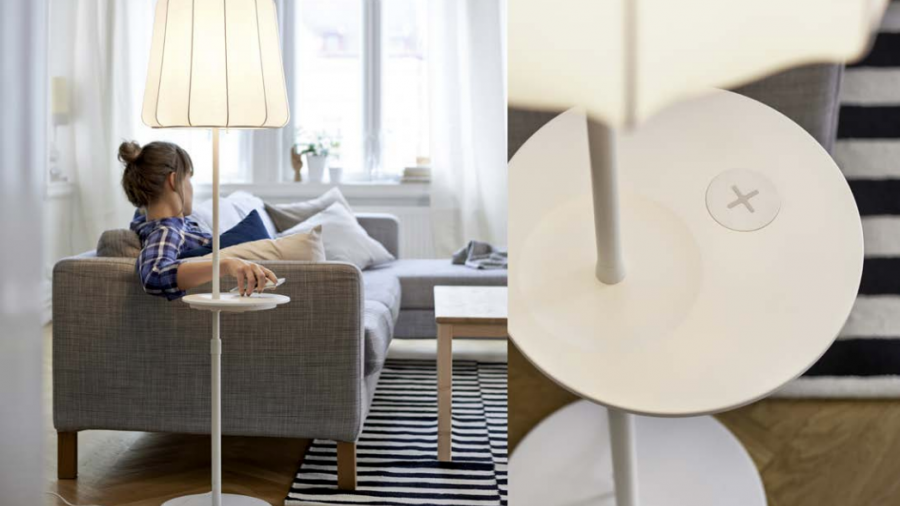 Saluting innovation at IKEA for bringing wireless charging to home furniture. Ikea's new Qi-friendly wireless charging furniture collection includes fully functional lamps, coffee tables and nightstands with built-in charging pads and add-ons that turn existing furniture into wireless charging stations. "Nobody likes cords, yet everyone wants a fully functional home. With our wireless chargers, it's possible to have both," says Björn Block, IKEA Range manager for Lighting and Wireless Charging.
This innovative home furnishing line aligns with a 2014 study from Pew Research that discovered 99% of smartphone owners use their device at home, more than any other location. The Swedish retail giant clearly saw the opportunity to bring the freedom of mobility to the place we call home.
We salute IKEA for developing a home product line that merges function and feng shui.
---
Read More InnoSalutes
Innovation comes in many shapes and sizes. Stay informed about the latest and greatest innovations happening in the world as our team salutes our favorites and uncovers what makes them authentically innovative. Click here for more #InnoSalutes.