Retail Innovation Shout Out: Xenio…giving retail stores a better way to serve customers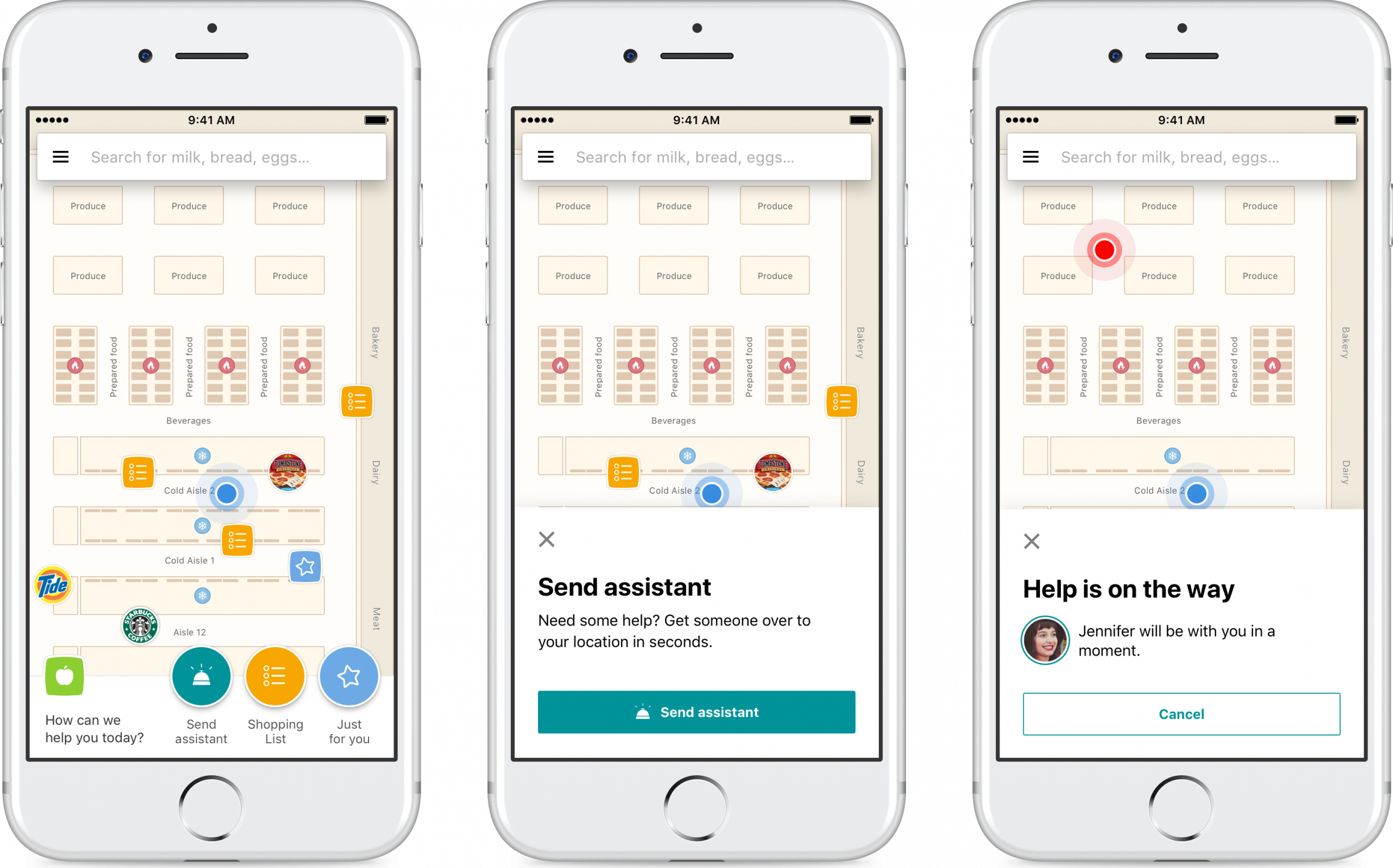 I recently had the pleasure of seeing Reza Raji's (Xenio's CEO), presentation in Dallas at REVTECH, Retail Technology Ventures, (a leading venture accelerator seed fund) and talking with him about his innovative technology. Xenio has developed a new way to give brick and mortar stores better real time data about their shoppers' behavior in stores in order to better compete with online sites.
For years, eCommerce retailers have had real time data about who is on their site, what they are looking at, for how long, what they buy, etc. Most physical stores, at best, see that someone bought something after they pay for the item. This data discrepancy is where Xenio saw a market opportunity to offer real-time customer visibility, analytics and dashboards to optimize the guest experience and the design and merchandising of physical locations.
Xenio, with 17+ patents under its belt, is deploying its hyper-positioning technology to let the store see, in real time, where the shopper is within a 2-3 foot accuracy using high density, high coverage BLE positioning (Bluetooth low energy). The system is able to track shoppers who have a cell phone on them and have the store's app installed (the app doesn't have to be open or running). The aim is to give stores precise data mining capabilities to allow them to enhance the customer experience by knowing who is in the store, where they've shopped, what they've looked at, and what they've purchased. Also, by fortifying the retailer's app with this indoor hyper-position capability, the shoppers can now do things like summon a sales person (who will know exactly where the customer is) or summon a virtual cashier to bring a mobile checkout device to the shopper so they don't have to wait in line. Physical shopping can and should be delightful and fun.
Brands will benefit greatly from the data by knowing what specific shoppers are in the store, what products at the brand and SKU level shoppers viewed in the store vs. those purchased – allowing for example, a footwear brand to direct more relevant advertising to shoppers who, say, dwelled in the shoe department for 5+ minutes.
With the Voice of the Customer and the Customer Journey becoming critically important elements that retailers have to understand and react to instantly in order to influence shoppers and engage with them, Xenio provides retailers a valuable weapon in the fight for relevance, customer satisfaction and market share.
---
Like this Blog?
Read more Retail Innovation Shout Out blogs and join the conversation!