Retail Innovation Shout Out: Virtual Reality Touch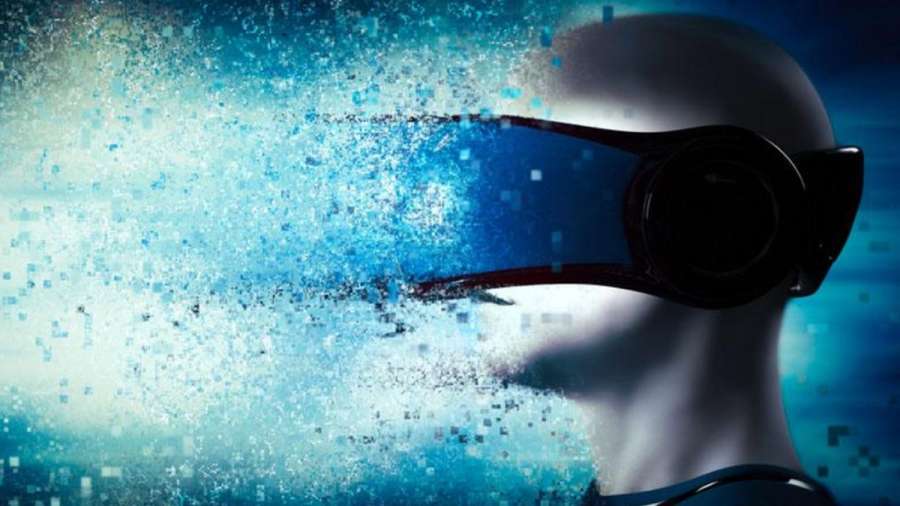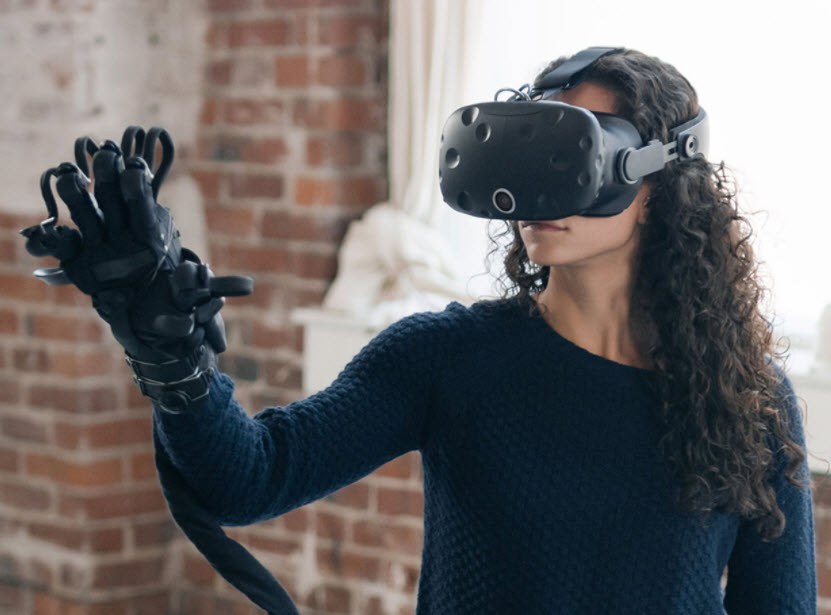 The virtual reality (VR) industry, traditionally dominated by gaming and sports, is expanding its reach by incorporating a new sense.
This year, the U.S. Olympic ski team began using virtual reality to prepare for the upcoming competition in South Korea. The athletes can become familiar with the course, build confidence and focus on technique as if they were already in South Korea thanks to VR. Similarly, Black Box gym helps clients forget they are working out by triggering actions in a game with movements, like a bicep curl. Even sporting event spectators are reaping the benefits of VR. The Professional Golfers' Association leverages Intel's True VR technology to allow attendees to be "present" at any hole during the tournament. The one piece missing in all of these scenarios is touch. There is no haptic or physical feedback to accompany the virtual display.
At the 2018 Sundance festival, the missing component was unveiled. With Haptx, a feedback glove, users can now experience touch in addition to sight and sound, clearly marking the beginning of a new era. Adding this piece to the VR puzzle unlocks doors to new places and business models. It brings movies like Valerian closer to reality than science fiction. I imagine a scenario where I put on my headset and am transported to a mall, walk into a store and interact with apparel, footwear or any other merchandise. I can lift a purse to feel it's weight, stretch a shirt to feel the fabric and, instead of requiring a sci-fi portal to bring it home, it is sent directly to my doorstep.
It's fascinating how virtual reality, once pigeon-holed to cables and games, has now spreads its wings. I am excited to see the new heights it reaches in the near future!
---
Like this Blog?
Read more Retail Innovation Shout Out blogs and join the conversation!