Retail Innovation Shout Out: Vendedy Connects Street Vendors to Global Consumers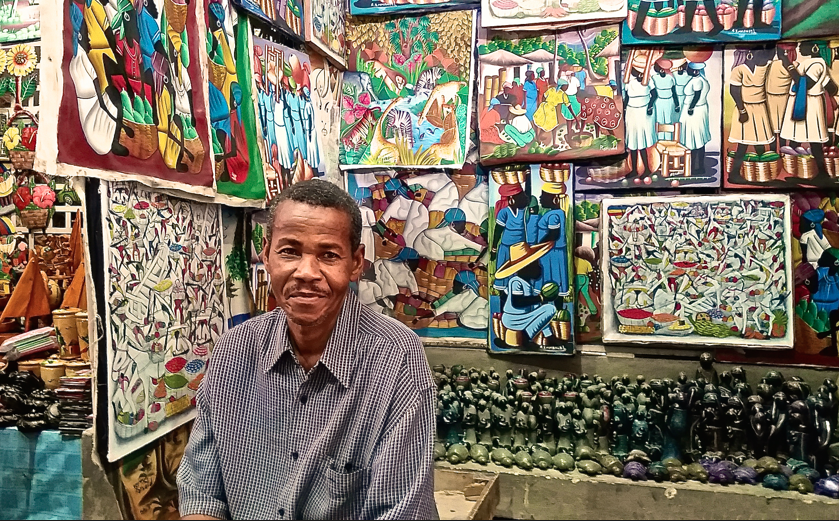 Christine Souffrant was recently nominated by Forbes as one of thirty millennials reinventing the way we will shop in 2016. She is the CEO and founder of Vendedy, a social enterprise startup aiming to digitize the street market economy by connecting local vendors with global consumers using SMS and cloud. What differentiates this app from Etsy and Ebay? Vendedy is the first online platform for artisans in developing countries. The company sources and uploads street vendor profiles and products onto mobile networks so that potential shoppers can search and purchase local handmade products.
Within eight months of beta testing in Haiti, the startup closed a partnership deal with IBM and Microsoft to scale the technology into 150 countries. This business model will definitely change the way we shop for unique local products, but more importantly, it will help promote local business development.
---
Like this Blog?
Read more Retail Innovation Shout Out blogs and join the conversation!