Retail Innovation Shout Out: Using Machine Learning to Understand Customer Tastes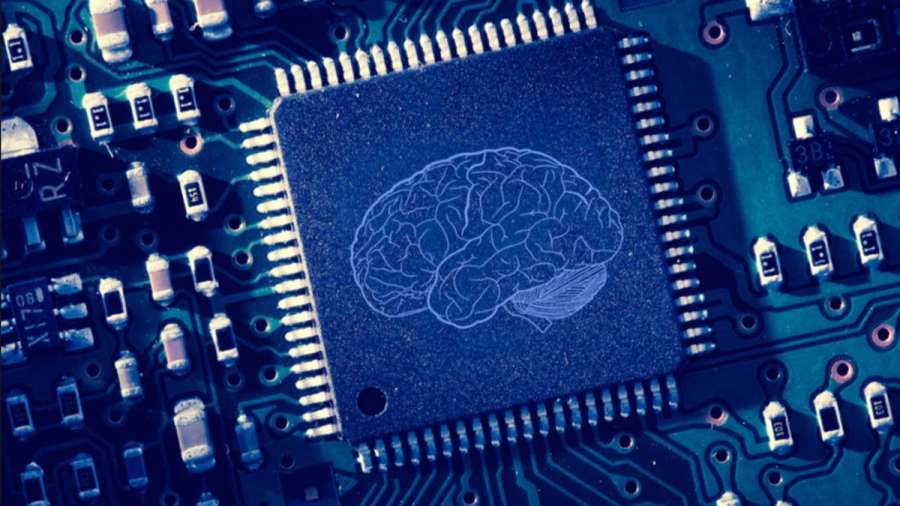 Retail purchase prediction tools have not been widely adopted by smaller retailers. While companies like Amazon have long been using machine learning to develop product recommendations, smaller retailers typically don't have the vast amounts of data to make these tools effective. Propulse wants to change that and has created a tool that is targeted to small and medium sized companies.
In an attempt to recreate the in-store shopping experience, where the best salespeople can quickly recognize a customer's tastes and personality, Propulse uses a combination of machine learning, artificial intelligence, and image analysis technology to develop product recommendations. In addition to looking at browsing and purchase history, Propulse uses an image recognition algorithm that adapts to consumers over time and accounts for nuances in taste, thus making recommendations more personalized. The solution also factors in inventory levels to ensure that the products it recommends are available for purchase.
Propulse launched in February with seed financing and already has helped Frank + Oak achieve 2.5x conversions with a new product recommendation page. If it continues to prove its value in conversion rates, more and more retailers will start considering investing in machine learning to enhance their online channel.
---
Like this Blog?
Read more Retail Innovation Shout Out blogs and join the conversation!