Retail Innovation Shout Out: Training Takes True Grit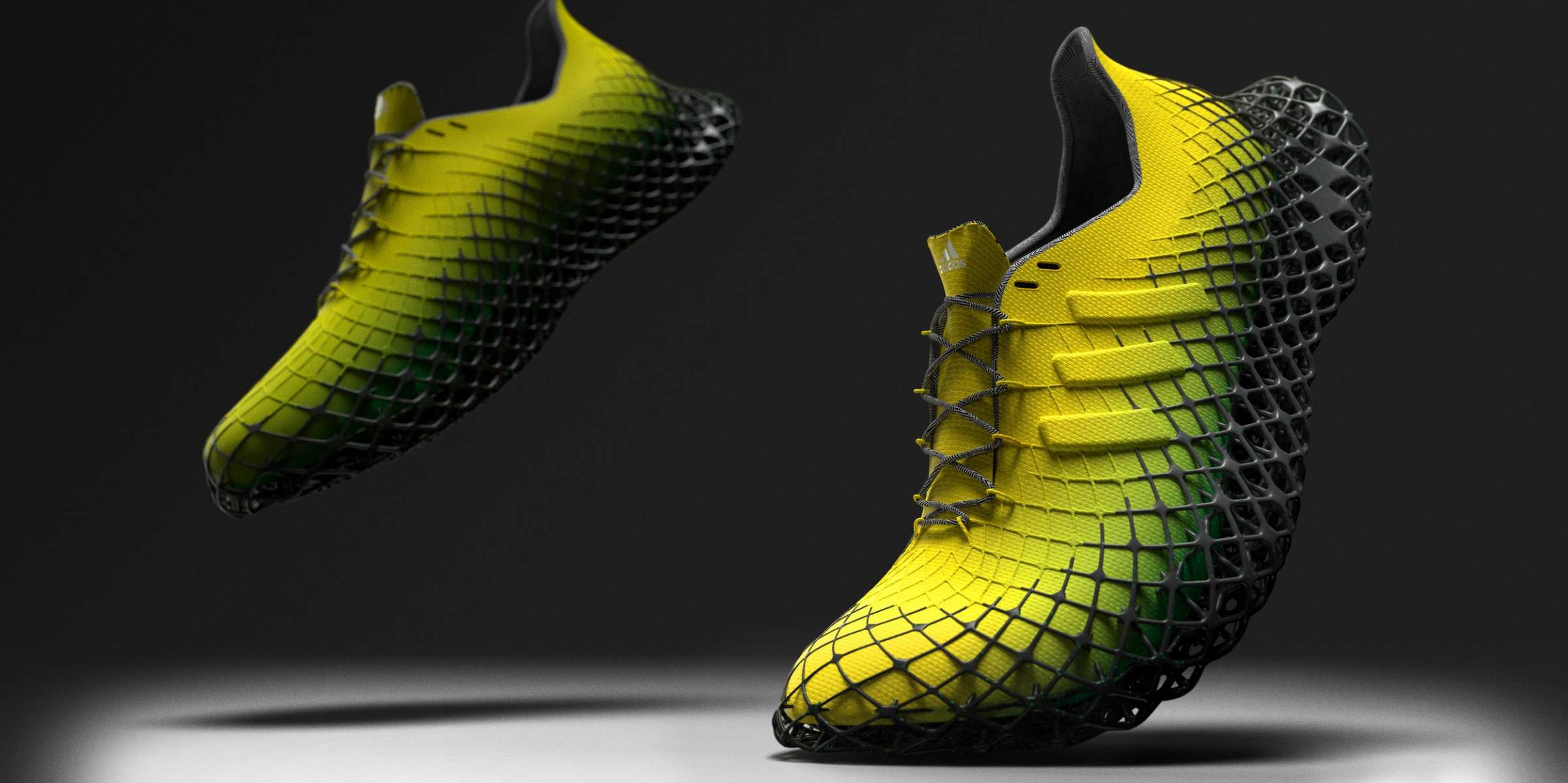 When Adidas put out a call to student designers to imagine "the future of sports", many entrants pursued technologies designed to make sports easier, but some went in the opposite direction. Inspired by the elite athletes flocking to Sand Dune Park in Southern California to train by running uphill in the sand, Aarish Netarwala used digital modeling and 3D printing techniques to design a training shoe called Grit that simulates the effort of running in sand. Netarwala went through several simple prototypes that lead him to experimenting with a 3D-printed latticework.
This prototype was more successful in providing the right amount of challenge to the runner while limiting the kind of instability that makes developing training shoes like this a risky proposition. Although the prototype still needs substantial amounts of testing, Adidas is providing aspiring innovators with a platform that allows them to use rapidly evolving technologies to push human performance.
---
Like this Blog?
Read more Retail Innovation Shout Out blogs and join the conversation!