Retail Innovation Shout Out: The Swiping App for Fashion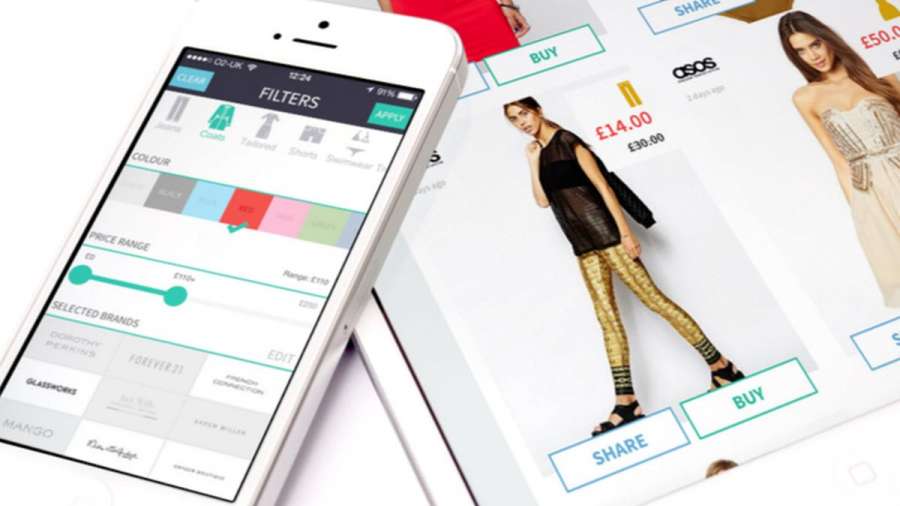 Mallzee is UK's top non-retailer shopping application that offers product options from over 150 brands. It has almost one million users and continues to draw in new shoppers every day. Mallzee can be downloaded on a smartphone and used similar to many dating apps, such as Tinder or Bumble. Users simply swipe right if they like a product and left if they don't. For shoppers who are always looking for that second opinion, there is also a thumbs up and thumbs down button to allow friends to weigh in.
Mallzee's algorithm learns the style of the user and is smart enough to remove suggestions related to those items that are disliked. Similarly, it can pick up on styles that are liked and focus on providing options per the user's preference. For users who know exactly what they want, a search bar is available to find a specific brand or product. There are many filters to narrow search results, such as price range and color. For those who want fashion-forward recommendations, users can access the trending page. For those who want a bargain, a price drop alert can notify the user when an item's price has gone down.
Mallzee has been recognized as one of the best newly launched apps for iPhones. Just like popular dating apps, swiping left or right makes this new shopping concept easy and entertaining!
---
Like this Blog?
Read more Retail Innovation Shout Out blogs and join the conversation!