Retail Innovation Shout Out: The Rise of Fashion Hackathons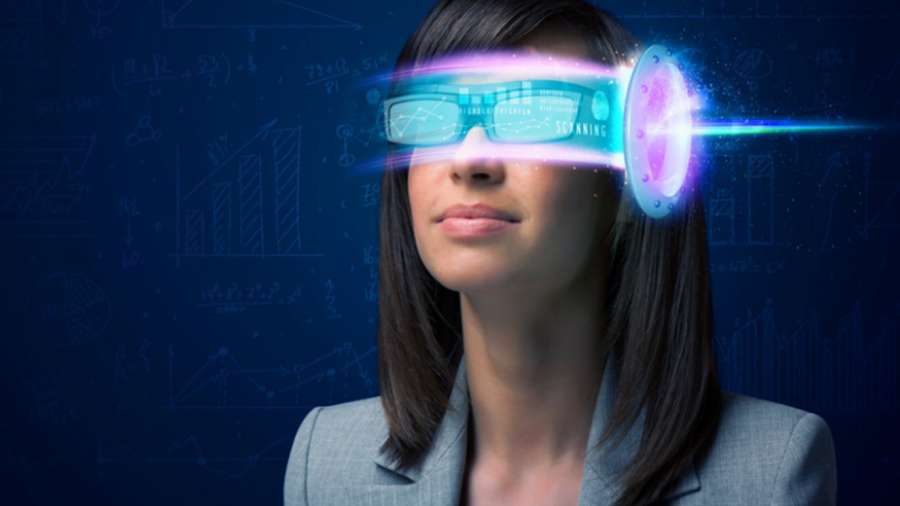 In recent years, the term "hackathon" made its debut in the retail industry as a "fashion hackathon". These events bring programmers, business professionals, students, product designers and technology aficionados together to create new ideas. These fast-paced, innovative events propel the retail industry forward on its digital journey through experimentation.
A
research study
developed by Kalypso, PI Apparel and Indiana University confirmed that companies have a desire to create truly innovative products, and differentiate themselves via a digital component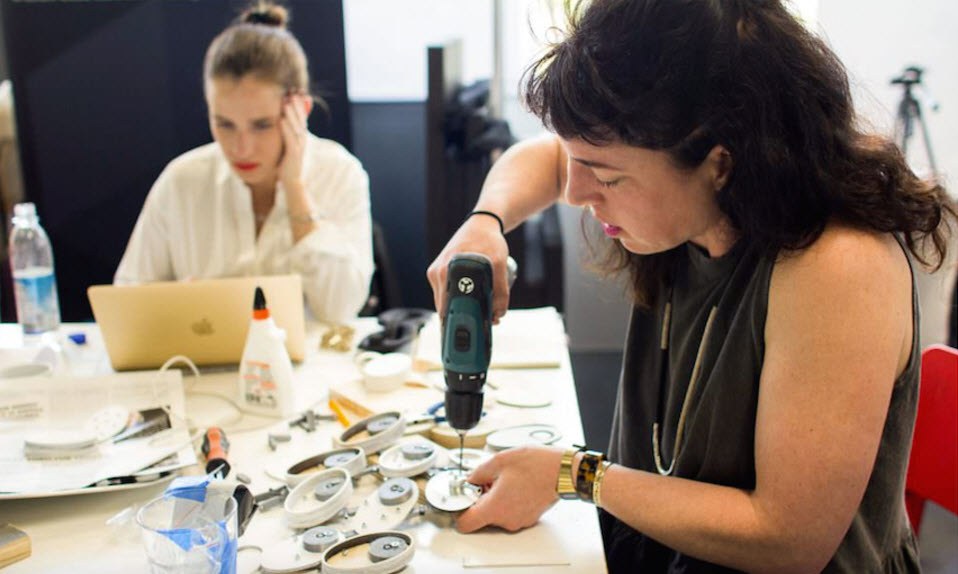 (e.g. smart materials and IoT technology). A common pitfall, however, is the lack of internal resources and sufficient understanding on how to proceed with new digital concepts. This situation results in companies looking for talent and quick proofs of concept elsewhere, such as fashion hackathons.​
Submissions at hackathons may innovate the products themselves, or innovate the customer retail experience. While each hackathon has their own judges and criteria, the focus is centered on creativity, execution, and market appeal/usability. Judges want answers to questions such as: Is the product innovative? Would it solve a real problem? Examples of recent hackathon innovations include sensors on shirts that can send out distress signals in case of danger, or smart clothing tags that can come off clothes once you've paid for the item with your phone.
Entities that have pioneered fashion hackathons include schools, agencies, and private brands. Kent University in Ohio founded a Fashion School's TechStyleLAB and frequently hosts competitions. The first global hackathon, Fashion Hack Day, was hosted by the Wear it Berlin agency. Lastly, the global shopping center company Westfield, known for evolving the in-store shopping experience, hosted the Decoded Fashion Hackathon.
The retail industry as a whole is embracing digital and exploring its capabilities. We are excited by these opportunities for design driven companies to merge with tech enthusiasts.
---
Like this Blog?
Read more Retail Innovation Shout Out blogs and join the conversation!