Retail Innovation Shout Out: The Container Store's Virtual Assistants to Boost Customer Experience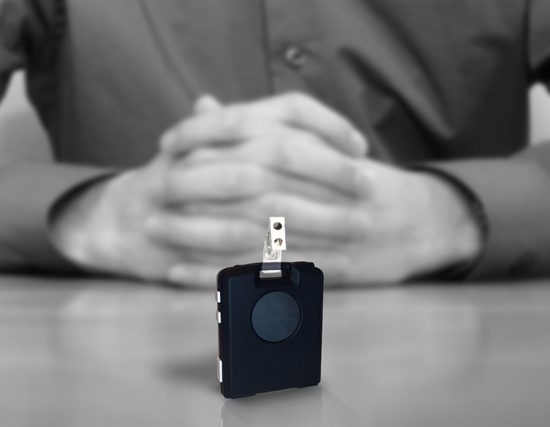 The Container Store will soon have its employees ditch their walkie-talkies for voice-activated wearable computers made by Dallas startup Theatro. The matchbox sized hands-free wearable answer questions, similar to Siri or Amazon Echo. Through a set of Apps, the device allows employees to quickly access real-time, detailed information on inventory and the status of pickup orders without looking at a computer screen or walking to the stock room.
Today's technology-savvy customers will appreciate the immediate and superior customer service, and Container Store employees will like using the voice-controlled wearables to communicate one-on-one or in a group by using software that's connected to a Wi-Fi network.
By capturing and analyzing data on employee's daily activities, The Container Store can also maximize efficiency and reduce costs associated with in-store operations.
You could soon see similar wearables being used at big box sporting goods stores, home improvement stores and major apparel brands who are focused on delivering an innovative in-store experience driven by the latest in digital technologies.
---
Like this Blog?
Read more Retail Innovation Shout Out blogs and join the conversation!