Retail Innovation Shout Out: Target Thinks Small to Go Big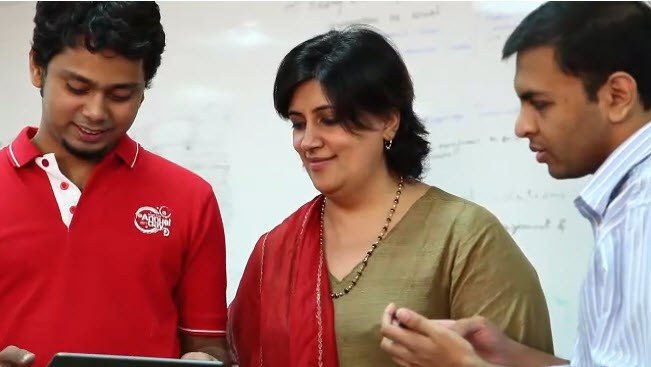 Often times, a company's size or structure can prohibit its ability to produce transformative innovation. A small start-up might have a brilliant idea, but doesn't always have the resources to fully develop it. While a large corporation has the resources and desires for innovation, but doesn't always have the agility or structure to support the fast-paced idea generation phase. US-based retailer, Target, has recognized this barrier and is taking great collaborative strides forward to develop a platform for innovative solutions.
On July 15, Target India launched the third round of its self-created "Accelerator Program." This program selects a handful of technology start-ups, from hundreds of applicants, to work collaboratively towards new technology solutions for the retailer. The Accelerator Program focuses on five key areas: search, content, data, social and mobile. During the program, Target provides a specially designed work space, as well as the resources and support needed to deliver transformational new ideas.
The start-ups in the current round of the Accelerator Program range widely from an app that helps you find the right shoe size to data analytics and new ways to tackle quality control. While we realize that not every start-up chosen will produce breakthrough innovation to be adopted by Target globally, the ability for the retailer to recognize a weakness within this phase of development and take proactive steps towards a possible solution is definitely worth recognizing. We are excited to see what big innovative ideas Target has in store next.
---
Like this Blog?
Read more Retail Innovation Shout Out blogs and join the conversation!