Retail Innovation Shout Out: Target & SoulCycle Partner for a 10-City Tour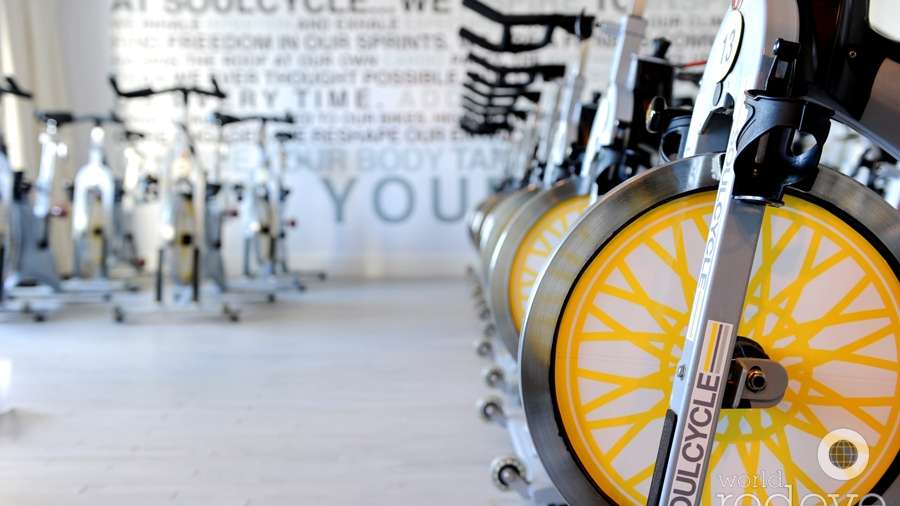 Target has once again partnered with one of today's "it" brands… only this time it's with an exercise company. Beginning in late January, Target and SoulCycle will be launching a 10-city tour, offering free classes during select 3-day weekends. The events will also include pop-up shops featuring Target x SoulCycle workout gear as well as featured wellness products.
This partnership comes at a perfect time with many people trying to stick to their New Year's resolution of becoming more active. By partnering with companies like SoulCycle, Target is proving that it is not merely focused on selling products but that it is innovating the customer experience.
---
Like this Blog?
Read more Retail Innovation Shout Out blogs and join the conversation!