Retail Innovation Shout Out: Shoes of Prey Gets Personal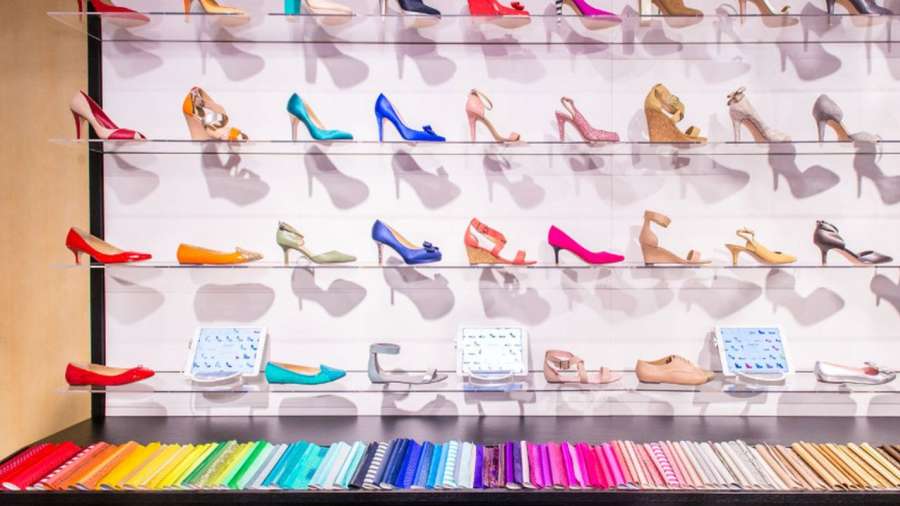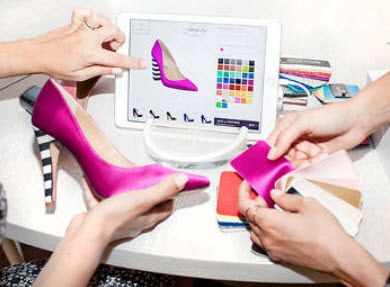 With a competitive retail market, products must be designed with the customer in mind. Shoes of Prey has used this basic principle to give customers what they want through a unique buying experience. This online shoe designer has collaborated with Nordstrom to give customers the ability to try on shoes while providing more options than what is typically offered at brick-and-mortar retailers. The buyer can touch fabric swatches and use touch-screen tablets to design their ideal shoe with 170 different selections for color, material, height, style and details. Stylists are available as needed to help make recommendations for the perfect, customized shoe. Once the design process is complete, the customer can choose to have the product shipped directly to Nordstrom for pickup or request home delivery.
Shoes of Prey pairs the customer's design with in-house craftsmanship to create a personalized masterpiece that shares beauty and expression with the rest of the world.
---
Like this Blog?
Read more Retail Innovation Shout Out blogs and join the conversation!