Retail Innovation Shout Out: Shoes Made from Recycled Chewing Gum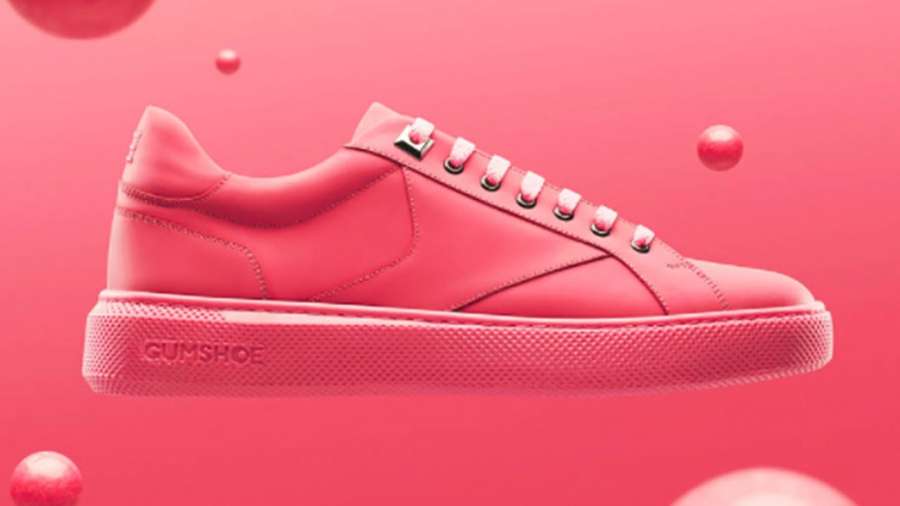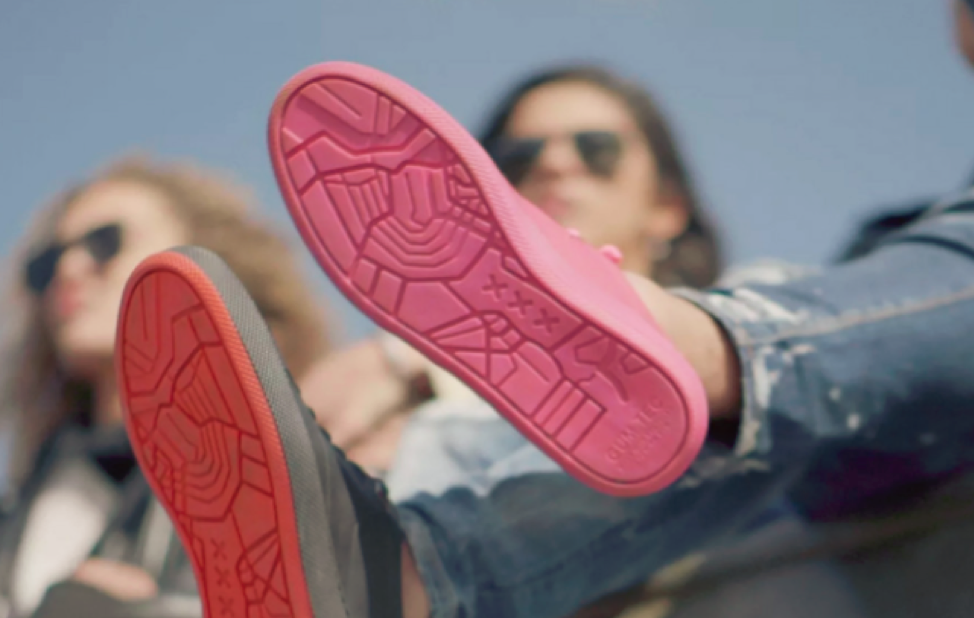 In Amsterdam, chewing gum on the sidewalk provides raw material for Gumshoes.
The streets and sidewalks of Amsterdam produce approximately 3.3 million pounds of used chewing gum annually. The city spends millions to clean up the problem. What can be done with all this litter? A collaboration between city marketing organization Iamsterdam, Dutch fashion brand Explicit Wear, and sustainability company Gumdrop have found the answer – make shoes. By looking at waste differently, they found that chewing gum is made from synthetic rubber which, after being scraped from city streets, can be broken down to create a new type of rubber. The recycled compound is called "Gum-Tec" and is 20% gum. This rubber is used to create the outsole of the Gumshoe and every pair contains just over half a pound of chewing gum.
Gumshoes feature a map of Amsterdam molded into the sole bottom to raise awareness of the city's littering problem. The shoe has a leather upper and will be available in bubblegum pink and black with red soles. And to provide an olfactory reminder of the shoe's humble origins, the sole smells of bubblegum. Bravo to the Gumshoe collaborators for keeping the city clean and creating a desirable product out of something discarded on the sidewalk.
---
Like this blog?
Read more Retail Innovation Shout Out blogs and join the conversation!