Retail Innovation Shout Out: Shoes Fit to be Tied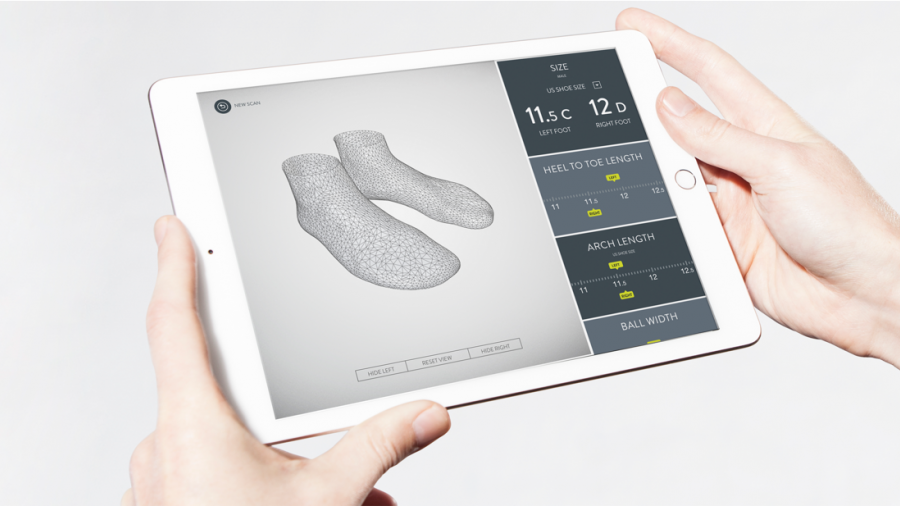 I can't get enough of 3D—it increasingly dominates the headlines as we hear about more and more companies using 3D for virtual prototyping and mass customization, printing to 3D for development and automated manufacturing with 3D printing technologies.
I also can't get enough of mass customization—brands building the capability to allow the customer to really shape or influence the product, from fabric or color choices to styling and fit. I see this area of particular interest in a culture where we increasingly want—and get—what we want, when we want it.
In the past 20 years, body scanning has taught us more about body shapes than over the 200 years prior. Armed with a more robust understanding of market segments and corresponding body shape commonalities, brands have created different styles to cater to those shapes, reducing risk of losing customers that couldn't find the right fit. And while that knowledge has become the power that has enabled brands to better fit the masses, those fits can still be mysterious to the customer. Numeric size variances alone can be baffling! How do I know if I'm an 'Ali' or a 'Julia' fit?!
Nordstrom has partnered with Swedish based Volumental to help shoe customers quell their fit confusion. Volumental provides the hardware scanning technology for customers to use in store. The customer places their foot on the scanning device which outputs the customer's scanned 3D foot image to a tablet. From the scan, the salesperson has the key measurements and attributes they need to guide the customer to recommendations of best fitting footwear options.
So forget your shoe size. Now 3D can help find you the perfect fit in seconds.
---
Like this Blog?
Read more Retail Innovation Shout Out blogs and join the conversation!