Retail Innovation Shout Out: Sears Innovates with Smart Connected Products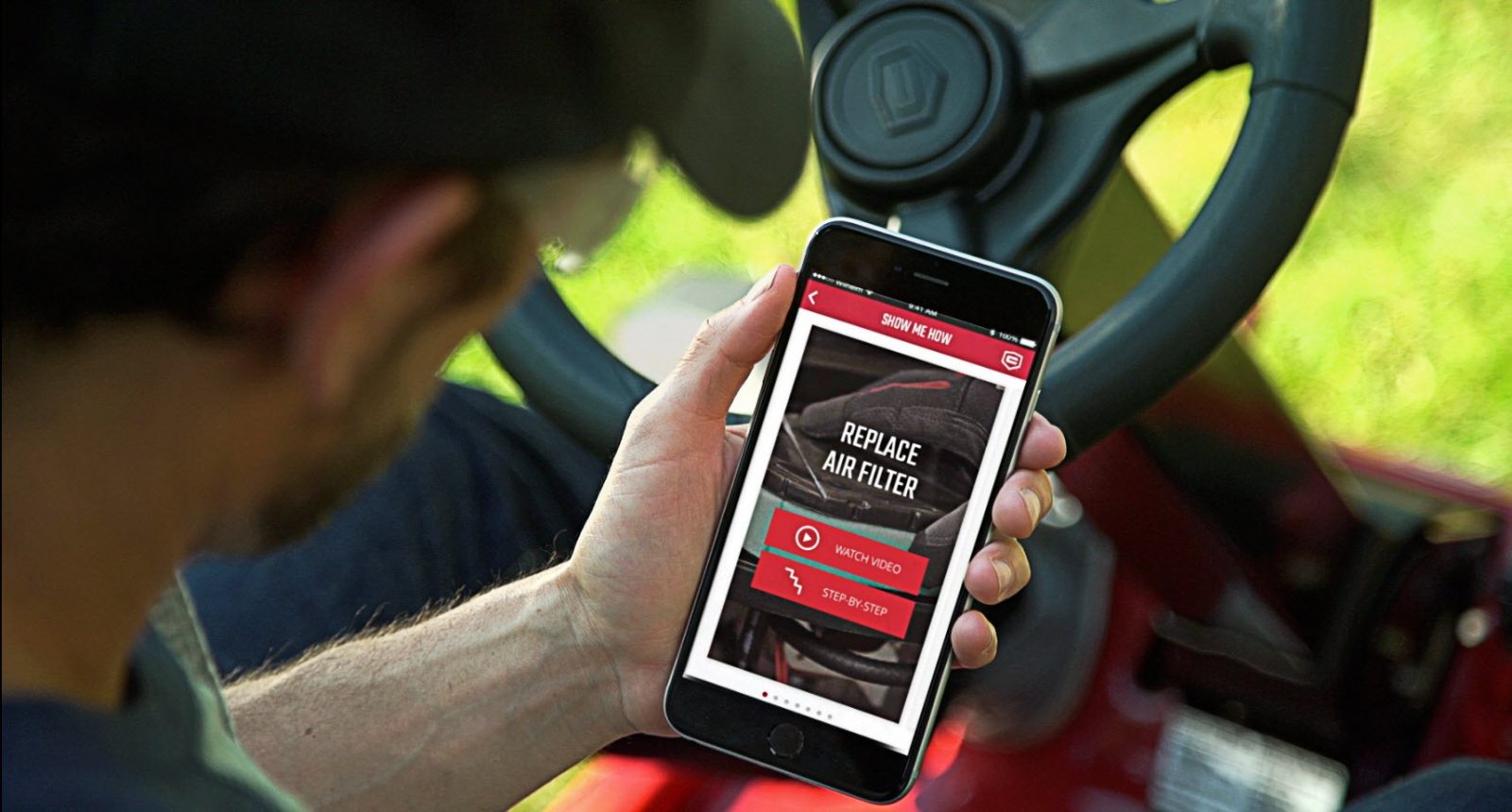 I had the pleasure this week, while sitting in Dallas TX with a 'heat factor' over 100 degrees, of speaking about product innovation with Tom Park, President of the Kenmore, Craftsman, DieHard Division at Sears Holdings Corporation.
One of his recent successes is the line of Kenmore Smart Room Air Conditioners and the accompanying Kenmore mobile app. Typically we Texans have to head out of the house for the day with the AC running full blast all summer so it will be cool when we get home at night. With these new connected air conditioners, you can turn the air off when you leave and turn it back on to a specific temperature, say, an hour before you come home, via the Kenmore app.
His team of designers, developers, marketers and others review every product in their extensive line to see if they can embed IoT (internet of things) technology within them. The criteria is simple; the connected product must add real value via piece of mind, convenience and cost savings for the consumer.
The results include refrigerators with 122 sensors to alert you and the Sears service organization with a pre-emptive warning that perhaps the ice maker is about to give out. Or a washing machine whose drum may need repair or a lawn mower that alerts the user that it's time to change the oil or sharpen the blades.
All the technologies involved are owned by the brand, creating an enticing 'eco-system' around Kenmore and Craftsman products, thus creating compelling competitive differentiation and shopper loyalty.
---
Like this Blog?
Read more Retail Innovation Shout Out blogs and join the conversation!