Retail Innovation Shout Out: Say Namaste to Wearable Technology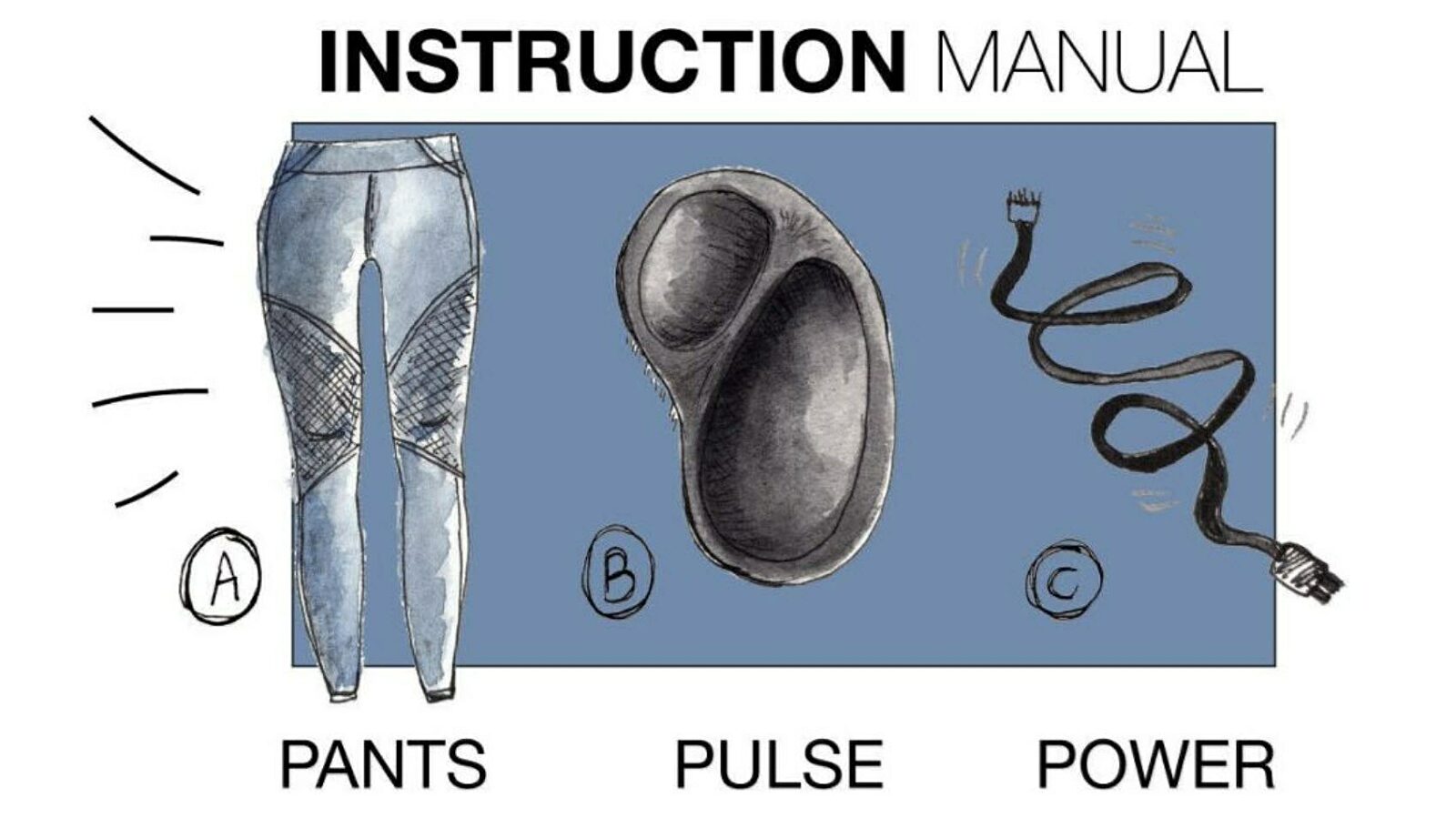 Many garments on the market help you feel comfortable while exercising, but this pair of pants actually provides feedback during your workout. Customers can now own a built-in yoga instructor not only in their pocket, but throughout their pants!
Wearable X is a persistent innovator in fashion, which believes wearables don't need to make customers sacrifice their style. This company implements technology into clothing functionally in an aesthetically pleasing way, as seen in previous inventions including Fundawear and a jacket that helps you navigate.
The company is selling its first product for commercial use this August: Nadi X Pant & Pulse. These leggings use vibrational feedback to help you hit the correct yoga pose. A removeable, rechargeable "pulse" or battery, is connected to the yoga pants. Then, the pants communicate with a phone app, pulsing on the hips, knees and ankles until the customer's form matches that on the phone screen.
Wearable X's COO, Alex Wood, intends for these good vibes to inspire other innovators to create a broader range of wearables. "No one wants to look like a computer," she says. Nadi X technology has the potential to expand into shirts, men's lines and different activities such as power lifting.
---
Like this Blog?
Read more Retail Innovation Shout Out blogs and join the conversation!