Retail Innovation Shout Out: Salvatore Ferragamo Incorporates Orange Fiber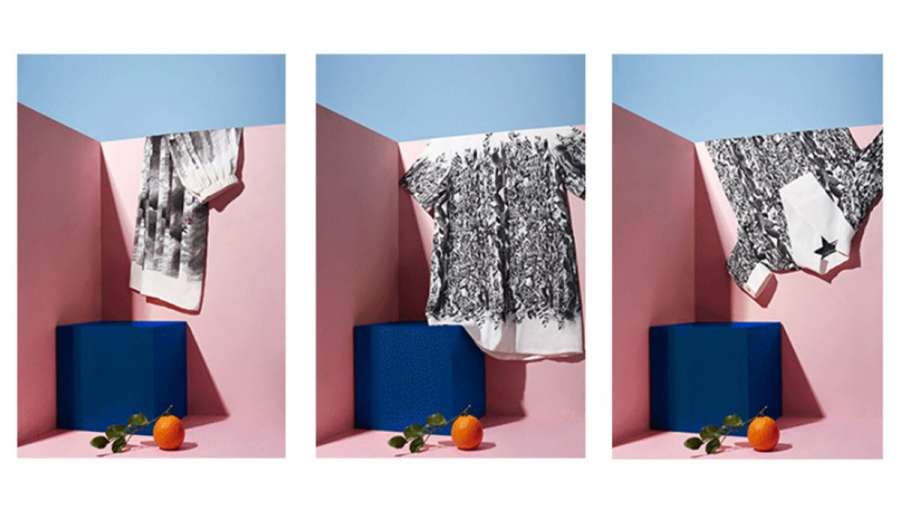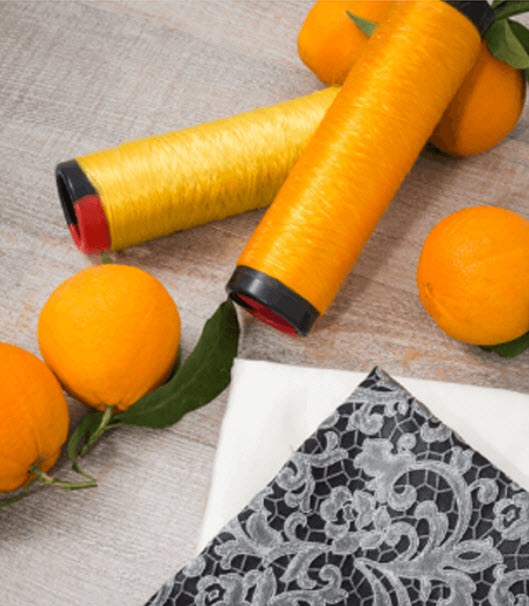 Second only to oil, the fashion industry accounts for 10% of global carbon emissions, making it the second largest industrial polluter. As fast fashion becomes the norm in the industry, everybody from emerging designers to retail giants, such as Zara and H&M, are making constant efforts to reduce waste, cut back on consumption, and employ more sustainable materials. BIONIC®, a polyester yarn made from recycled shoreline plastic, and TENCEL®, a regenerated fabric made from wood cellulose, are only two of the numerous environmentally friendly materials that have resulted from experiments with repurposing waste to make fibers for clothing and accessories.
Among the latest innovations in the sustainable materials field is Orange Fiber. Inspired by the massive amounts of orange waste in Italy (around 700,000 tons a year), and the issues some companies are having disposing of it appropriately, fashion students Adriana Santanocito and Enrica Arena started thinking of creative ways to transform such a bountiful resource into refined textiles.The result of this process was the creation of diverse fabrics formed from a silk-like cellulose yarn that can be blended with other materials. This lightweight and soft fabric can be colored and treated on the same production lines as silk, and is capable of acquiring an opaque or shiny finish.
Such impressive features make this material suitable for Italy's artisanal tradition of high quality textiles and high fashion, which is why it is not surprising that Salvatore Ferragamo incorporated it into a sustainable capsule collection as part of their Responsible Passion program. The collection consists of several pieces enhanced by the exclusive prints from the award-winning designer Mario Trimarchi and was presented in their last Spring/Summer season.
Having the Florence-based brand as their first collaborator will certainly give this small firm the necessary boost to keep moving fashion towards a more sustainable future.… one orange at a time.
---
Like this Blog?
Read more Retail Innovation Shout Out blogs and join the conversation!