Retail Innovation Shout Out: Retooling Domestic Facilities for PPE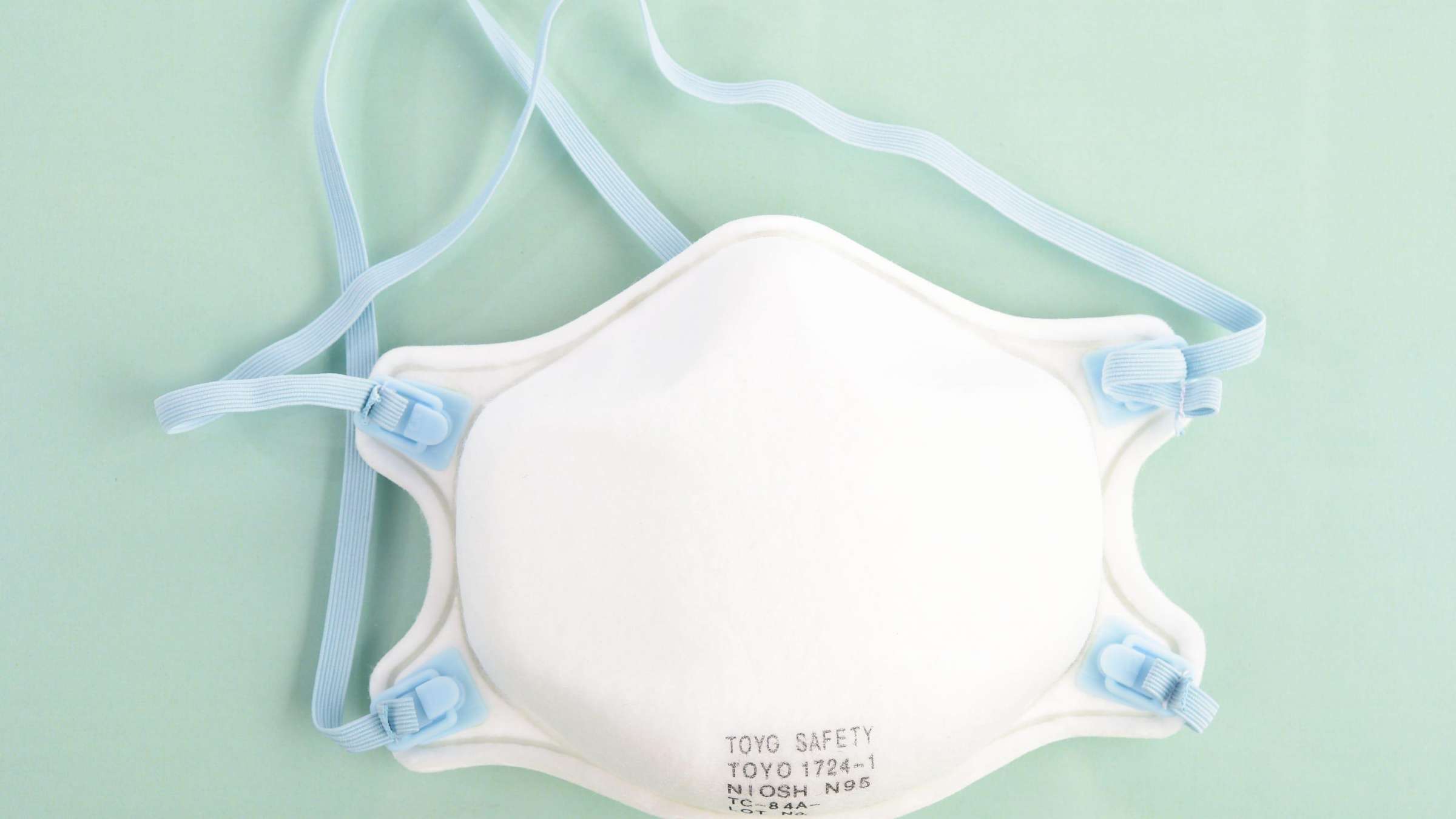 U.S. apparel manufacturers are answering the call to battle. Companies who have invested in domestic manufacturing capabilities have taken it upon themselves to retool their facilities to be able to make and provide masks and other Personal Protective Equipment (PPE) to hospitals and essential workers.
Retailers such as L.L. Bean, Tailored Brands, Jockey, Brooks Brothers, among others have already announced that they are investing to make changes in their production and operations to help in whatever way they can.

L.L. Bean announced last week at their manufacturing facility in Brunswick, Maine that, "masks are the new Bean Boots." They are coordinating with MaineHealth to produce 10,000 masks a day. They also sent their masks to the Massachusetts Institute of Technology (MIT) for testing to ensure they meet proper standards.
Stephen Smith, CEO at L.L. Bean, in an interview with CNBC talked about the work they are doing to help the cause. "We converted a portion of our fulfillment center which typically is delivering e-commerce orders, to pre-packing, packing and shipping food for the Good Shepherd Food Bank in the state of Maine. We are using our own logistics, our own buying offices around the world to procure one million masks for MaineHealth and Maine Medical Center here in the greater Portland area. And then a number of our employees said, 'Hey, we are the best stitchers, cutters and sewers. We make the best boots in the world. ...We can make masks, gowns and booties as well,' and they immediately started experimenting."
Tailored Brands announced last week that its factory in New Bedford, Massachusetts will be working with a medical supplies manufacturer and distributor to begin the production of cotton washable face masks. The company will bring back furloughed employees to make 50,000 masks over the next few weeks.
Jaime Bragg, Chief Supply Chain Officer and EVP at Tailored Brands, posted on LinkedIn last week, "We announced the re-opening of our e-commerce fulfillment operations at #TailoredBrands. In addition, I couldn't be prouder of our team at Joseph Abboud Mfg in New Bedford, MA for starting up operations to make #masks to be used in the battle against #COVID19. Just a short time ago we were making custom suits, but this incredible #team has been able to #pivot and start to provide essential #PPE for our frontline #healthcareprofessionals"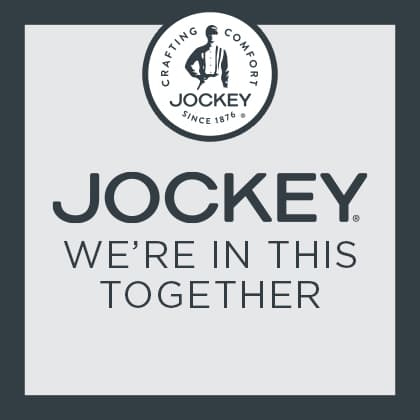 Jockey announced that, in partnership with Encompass Group (McDonough, GA), they will restart manufacturing Tier 3 Isolation Gowns, and are expecting to initially donate 250,000 gowns at a pace of 30,000-50,000 units per week and will look into increasing their output.
Mark Fedyk, president and COO at Jockey, in a press release last week said, "As a family-owned company headquartered in Wisconsin, we were eager to support the critical needs of those on the front lines of the fight against COVID-19," said Mark Fedyk, president and COO, Jockey. "It is in our DNA to roll up our sleeves and help our country in times of need. During WWII, we made parachutes for the U.S. military. And today, we are pleased to provide critically needed PPE for the health care workers on the front lines of this fight."
Brooks Brothers announced last week that they are in the process of converting their New York, North Carolina and Massachusetts factories from manufacturing ties, shirts and suits to now making masks and gowns. They plan to use these facilities to produce up to 150,000 masks per day on an ongoing basis. They will also soon begin producing protective gowns to help increase access to protective gear for health care workers and others battling the spread of COVID-19 at the nation's hospitals and other facilities.
Claudio Del Vecchio, CEO at Brooks Brothers, in a press release said "We consider this a duty, and part of our DNA at Brooks Brothers. We are deeply grateful to the medical personnel at the frontlines who are fighting the pandemic, and we are honored to do our part and join our peers in retail to provide protective masks that our healthcare system critically needs."
These are just a handful of the many apparel manufacturers around the country who are helping arm those on the frontlines with some of the equipment and supplies that hospitals and essential workers so desperately need. And for this, I dedicate this shoutout to all of the U.S. apparel & footwear manufacturers helping provide masks, PPE and other essentials to the frontlines and a sincere thank you for helping in a time of crisis.
---
Like this Blog?
Read more Retail Innovation Shout Out blogs and join the conversation!