Retail Innovation Shout Out: Reinventing the Way We Shop for Furniture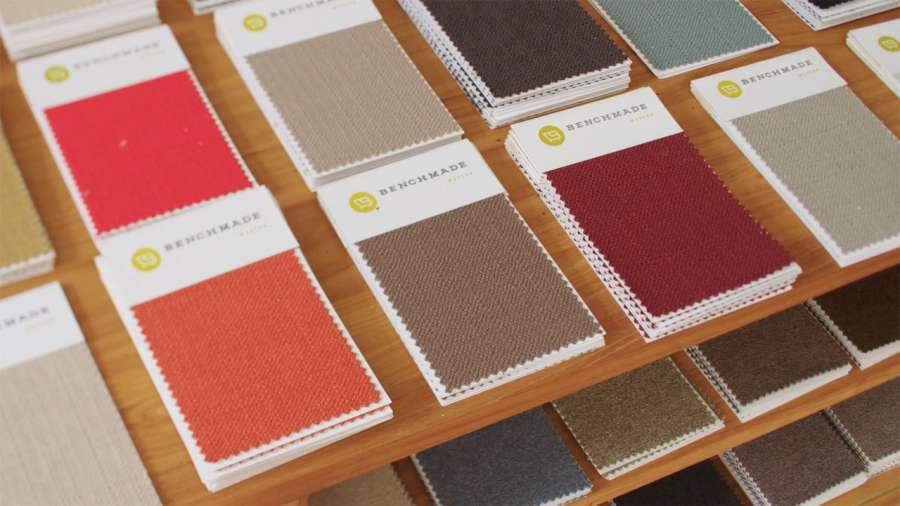 While recently shopping for a set of furniture, I remember thinking "If only I could swap this color with that style." As it turns out, I am not the only person who has ever had that thought. Millennials account for a huge population of furniture consumers, and they bring a different request than what has traditionally been asked of furniture suppliers. They want unique, customized options for affordable prices.
BenchMade Modern is a small company who has heard and reacted to this demand. BenchMade Modern offers products with a wide array of colors, fabric swatches and designs to provide customers with options. Even length is customizable in one-inch increments. To stay involved in the development process, customers can track construction progress and they have access to live updates online. Orders are sent directly to the factory, with an expected turnaround time of about seven days.
Customers also want quality for long lasting use and ease of assembly. Campaign Living makes products that can be assembled and repacked in a matter of minutes. Greycork and Akron Street brand themselves by using distinct, high quality woods. No matter how intricate your taste may be, why settle for another ordinary piece of furniture when you can partake in crafting exactly what you want?
---
Like this Blog?
Read more Retail Innovation Shout Out blogs and join the conversation!