Retail Innovation Shout Out: Reformation Invests in Consumer Experience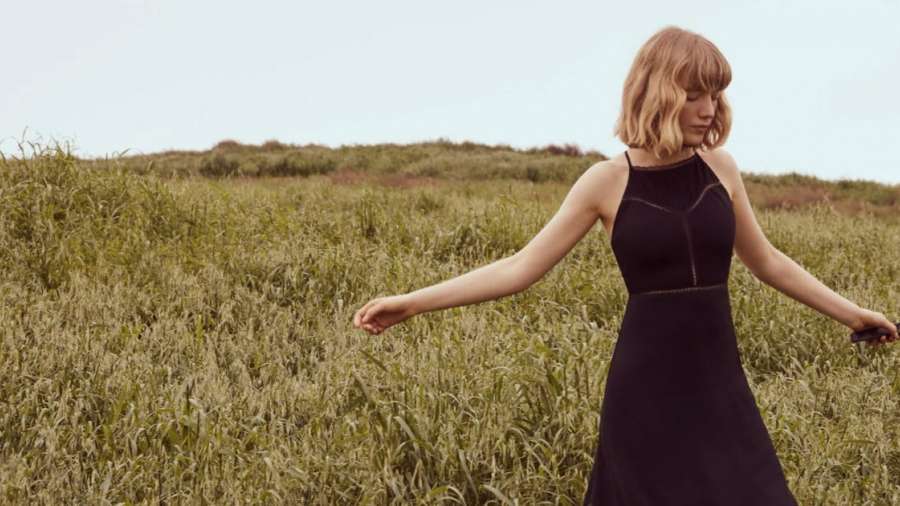 Millennials are exposed to more information than ever before. With the ability to search and shop at attractive prices using a cell phone, millennials are bidding adieu to brick-and-mortar stores and malls as we know it. Consumers are choosing to have enriching experiences instead of simply purchasing things - and that is exactly where Reformation is moving towards with its new store in the Mission district of San Francisco.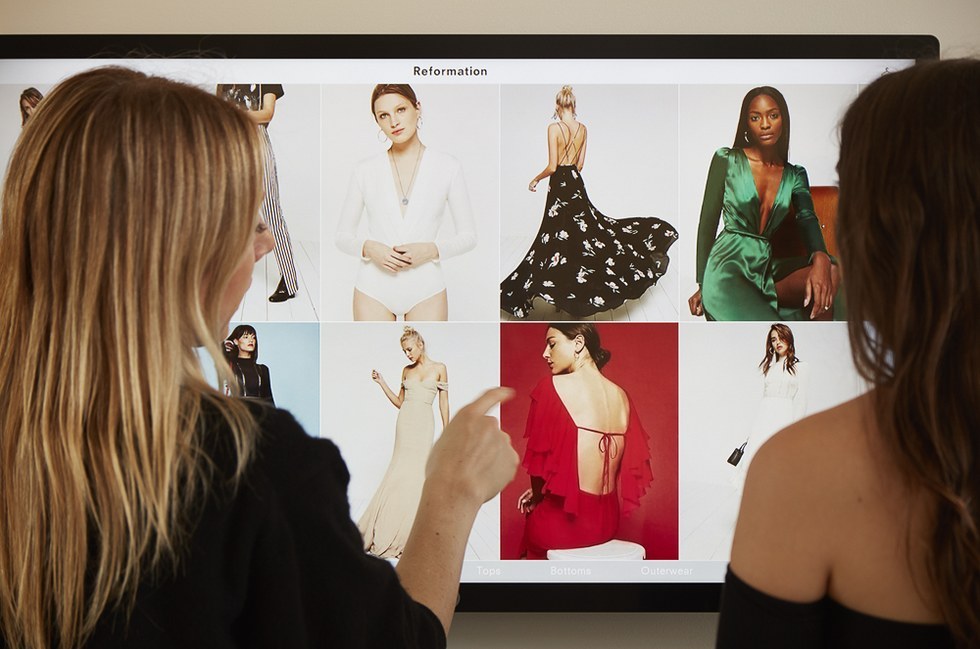 Exciting new technologies in Reformation's stores are disrupting traditional shopping and driving foot traffic. There are no cash registers, and just one size of each clothing item is on display. Instead of searching for designs and sizes in the racks, the clothes come to you! Customers at the store can eye clothes on the rack like at a traditional store but they use an interactive wall to order the clothes that they want to try on - while being treated to a glass of champagne.
After selecting designs, colors, and sizes on a touch screen display, in just two minutes the store clerks stock a wardrobe with your choices that await in the dressing room. Say goodbye to carrying stacks of clothes around the store. Need another size while in the dressing room? It's just couple of taps away. Each fitting room has a personal touch screen that customers use to order a new size, color, or a new item altogether. There's also a phone docking to play your own music while trying out different outfits. Once you are ready, simply use the mobile payment platform and walk out the store. It feels like shopping in the future!
Reformation has created a high-volume, high-end retail experience where shoppers don't have to deal with the struggle of finding certain sizes and colors, walk through messy layouts, or wait in a busy checkout line. Upgrading the shopping experience is critical for retailers to survive, compete with online businesses, and grow. A memorable atmosphere makes millennials feel more appreciated and more likely to share their experience with their peers.
---
Like this Blog?
Read more Retail Innovation Shout Out blogs and join the conversation!