Retail Innovation Shout Out: RAJ Swim Creates Eco-conscious Line of Swimsuits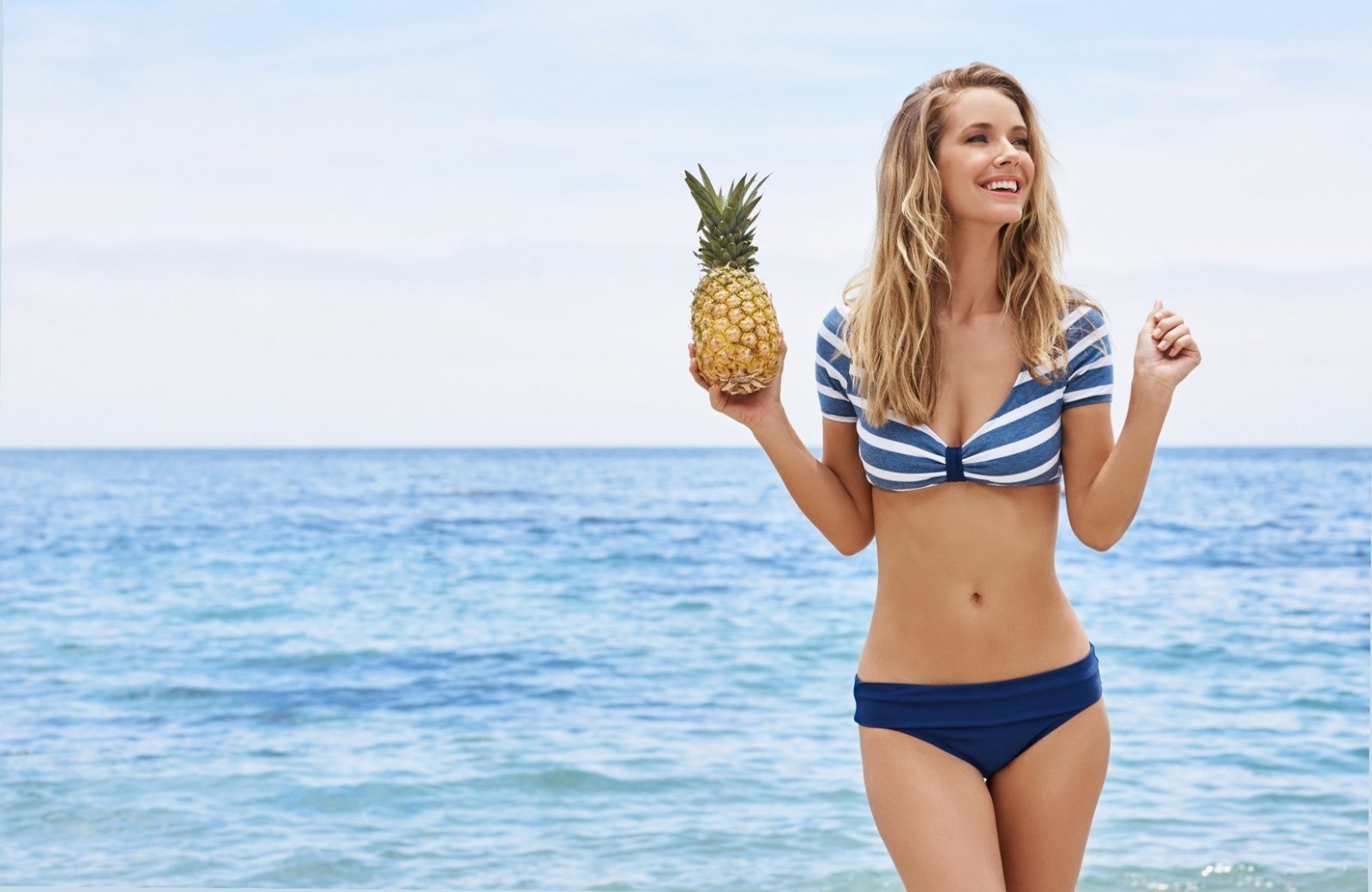 It is no secret that the fashion business – at its core – can be quite wasteful. Design and development teams test and iterate countless samples, fabrics are booked and bought but never used, and huge quantities of scraps are left over from cutting or second quality goods. We waste fabric, water, and fuels.
The leadership at VYB Swim saw an opportunity to do things differently. VYB's parent company, RAJ Swim, has been manufacturing swimwear for 50 years. It was the leadership of RAJ who recognized the opportunity to put the waste to work. Leadership recognized that their inventory of deadstock fabric could be converted to short-run swim styles targeted to millennials seeking a unique, limited edition product. They had the fabric and the manufacturing capacity, and with the newly positioned leadership at VYB, they had the brand direction and product concepts to create the assortment.
Swim styles hit the market under $50, and the company's spring line consisted of 110 designs and over 100,000 units.
Innovation meets an age-old problem with old-age inventory and offers their customer a new product and a new value they can feel good about.
---
Like this Blog?
Read more Retail Innovation Shout Out blogs and join the conversation!