Retail Innovation Shout Out: Quit Waiting in Line at Starbucks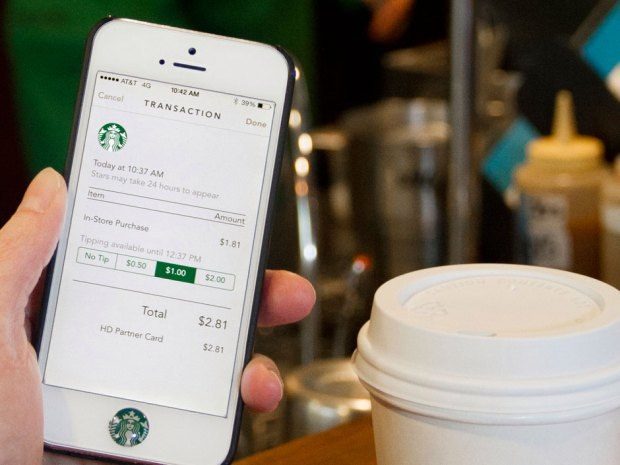 In today's fast-paced society, waiting is one of our biggest frustrations. We want email responses yesterday and decisions made now, while constantly being pressed for more time. Our morning trip to the coffee shop is no different. Regardless of your morning routine, arriving at Starbucks only to find that 100 of your closest friends had the same idea, can throw your entire morning into a tail-spin.
With Starbucks' new Order Ahead Mobile app, you can say goodbye to the never ending lines, and put some time back into your day. Simply place an order within the app and you are instantly given a timeframe for when to arrive at your local Starbucks. Order, pay, show-up and be on your way, without interrupting your routine.
Small mobile innovations can make major impacts in our everyday lives. Whether time efficiency is your primary driver, or just enjoying simple convenience, we are excited to see how well consumers will adopt this process.
---
Like this Blog?
Read more Retail Innovation Shout Out blogs and join the conversation!